200,000 dead, 1.5 million homeless after quake
By CL staff with various news service reports
The staggering scope of Haiti's nightmare has come into sharper as authorities estimate 200,000 are dead and 1.5 million homeless one week after a 7.0-magnitude earthquake struck the island, with the epicenter just 10 miles from Port-au-Prince, the nation's capital city. In that city of 2 million people, the damage has been massive and widespread. It was the worst quake in the area in two centuries.
The U.N. World Food Program says it needs 100 million meals over the next 30 days, and has appealed for more government donations, reported the Associated Press Jan. 19. "I know that aid cannot come soon enough," U.N. Secretary-General Ban Kimoon said in New York after returning from Haiti.
Dozens of international rescue teams continued to dig on in search of buried survivors. Monday afternoon, Jan. 18, some 140 hours after the quake, two Haitian women were pulled alive from a collapsed university building. 
The latest casualty report, from the European Commission citing Haitian government figures, doubled previous estimates of the dead to approximately 200,000, with some 70,000 bodies recovered and trucked to mass graves. If accurate, this would make Haiti's catastrophe about as deadly as the 2004 Indian Ocean tsunami, which killed an estimated 230,000 people in a dozen countries. European Commission analysts estimate 250,000 Haitians were injured and 1.5 million were made homeless. 
Almost immediately after the Jan. 12 quake hit at 5 pm EST, electricity and phone lines failed, and the island air-traffic control center collapsed, so getting immediate accurate reports was difficult. The presidential palace, the United Nations headquarters, a hospital, public buildings, churches, schools, hotels, private homes and many other structures collapsed with people inside, and rescuers working with only their bare hands and only by the light of flashlights after dark were trying to dig people out. 
Aftershocks of 5.9 and 5.5 magnitude followed, and a tsunami watch was issued for Haiti, the Dominican Republic, Cuba and the Bahamas, but that was later lifted.
Haiti, with a population of 10 million, is the poorest nation in the Western Hemisphere, with most people living on less than $2 per day. In normal times, the government can barely take care of its people; under natural disaster, it is even less able. Because of the poverty, many of the buildings in Haiti were not built to withstand earthquakes, and many people live in flimsy shanties clinging to hillsides. The nation's infrastructure before the quake was barely adequate; now it is almost nonexistent. Thus, while a 7.0 earthquake would be a disaster in any part of the world, in Haiti it is a catastrophe of gigantic proportions.
Haiti experienced four major hurricanes in 2008 that killed almost 800 people and had not yet recovered from those, making the quake even worse news. In addition, the country has experienced decades of civil and political instability, all of which have impeded economic progress in the land. 
The United States, the United Kingdom, Venezuela, Canada, Australia, France, China and number of Latin American nations as well as non-governmental organizations and church agencies are mobilizing aid responses, but the need is likely to go well beyond immediate emergency help.—from AP and other news reports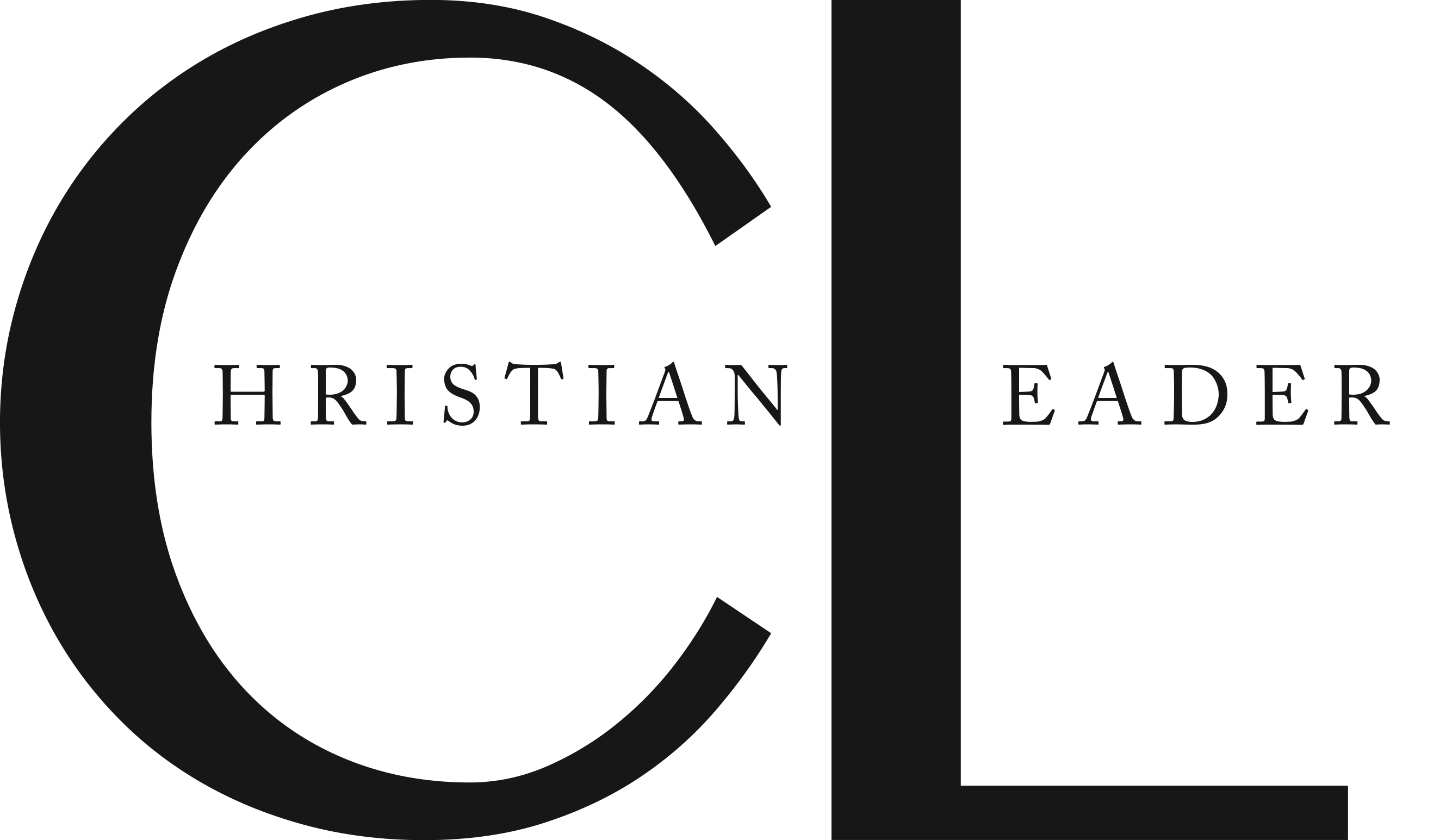 This article is part of the CL Archives. Articles published between August 2017 and July 2008 were posted on a previous website and are archived here for your convenience. We have also posted occasional articles published prior to 2008 as part of the archive. To report a problem with the archived article, please contact the CL editor at editor@usmb.org.