Book, seminar celebrate 50th anniversary of "Wineskins" essay
By Connie Faber
Fifty years ago last month the Christian Leader published "New Wineskins for Old Wine" by Delbert Wiens. The 28-page essay, an insert in what was then a bi-weekly publication that went to every U.S. Mennonite Brethren household, aspired to help the Mennonite Brethren denomination face the challenges of modernity. The essay confronted most everything in the MB church world—theology, practices, authority structures, denominational emphases and alliances.
A recently published book, A Dangerous Mind: The Ideas and Influence of Delbert J. Wiens, and a September seminar honored the contributions of Wiens, who taught at Fresno Pacific University (FPU ), the MB-owned university headquartered in Fresno, Calif., for almost 30 years and is emeritus humanities, philosophy and history faculty, and recognized the 50th anniversary of his signature publication.
A Dangerous Mind contains tributes to Wiens, essays inspired by him and some of his unpublished works. The FPU Council of Senior Professionals hosted a Sept. 22 seminar, "Does Delbert Wiens have a Dangerous Mind?" that featured several contributors to the book.
A Dangerous Mind was edited by W. Marshall Johnston, FPU associate professor of history/Latin, and Daniel Crosby, a FPU graduate in the classics who received his bachelor's degree in 2010 and master's degree in 2013. Josiah Muster, a 2015 FPU graduate, provided illustrations. Wipf & Stock (wipfandstock.com/a-dangerous-mind.html) published the book in 2015.
Wiens, who was 34 when he wrote "Wineskins," grew up in Bessie, Okla., and Reedley, Calif. He studied for two years at Tabor College, the MB-owned institution in Hillsboro, Kan., and graduated from Fresno (Calif.) State University. Beginning in 1954, Wiens spent three years in Vietnam with Mennonite Central Committee and then three years at Yale Divinity School.
Wiens wrote "Wineskins" during the summer of 1965 as he transitioned from a three-year stint teaching at Tabor College to the University of Chicago where he did doctorial studies. Prior to teaching at Tabor, Wiens taught for one year at Corn Bible Academy, a small MB high school in Corn, Okla.
In his two-part essay, Wiens attempted to address the issues, questions and frustrations with which many of the Mennonite Brethren young people he had taught the previous four years were wrestling. In the first section, "The Bottling and Aging of Wine," Wiens analyzed the MB experience of the previous generations and sought to explain why the denomination needed to change its current forms and practices. Wiens' proposal for how to address the incongruities found in the U.S. MB Church comprised the second half, "Old Wine Is Better."
The publication turned Wiens into an instant celebrity in the North American Mennonite Brethren world, writes historian Paul Toews in his retrospective on "Wineskins" published in A Dangerous Mind.
CL editor Orlando Harms anticipated that Wiens' essay would stir discussion, and he invited readers to send their responses to the magazine. While Harms predicted that readers would "boil" at some issues raised in "Wineskins," all but three of the 34 letters published over the next eight months were positive.
Three themes emerged in the letters, says Toews: appreciation for the courage to say what needed to be said, affirmation that the analysis rang true to personal experiences and indication of considerable discussion in varying churchly forums.
Six months following its publication, Harms reported that about 2,500 copies of "Wineskins" had been sold to other Mennonite groups and denominations.
Although "Wineskins" prompted discussion among individuals, in Sunday school classes and within denominational boards and agencies, it is difficult to discern if "Wineskins" prompted corporate change in the U.S. Mennonite Brethren Church, says Toews. And while the denomination has not always acknowledged Wiens' commitment to his church, his dedication to the Mennonite Brethren Church has remained strong as has his commitment to walking with his students through their doubts and questions.
"Wineskins" was written at a time in the history of the U.S. Mennonite Brethren Church with which not all current readers will be familiar. Yet, this editor found Wiens' essay to be thought provoking today, just as it was 50 years ago.
To read "New Wineskins for Old Wine," visit https://fresno.academia.edu/DelbertWiens
Photo provided by FPU: Delbert Wiens, holding the book A Dangerous Mind, stands with Daniel J. Cosby, one of the editors of this book highlighting Wiens' influence among U.S. Mennonite Brethren.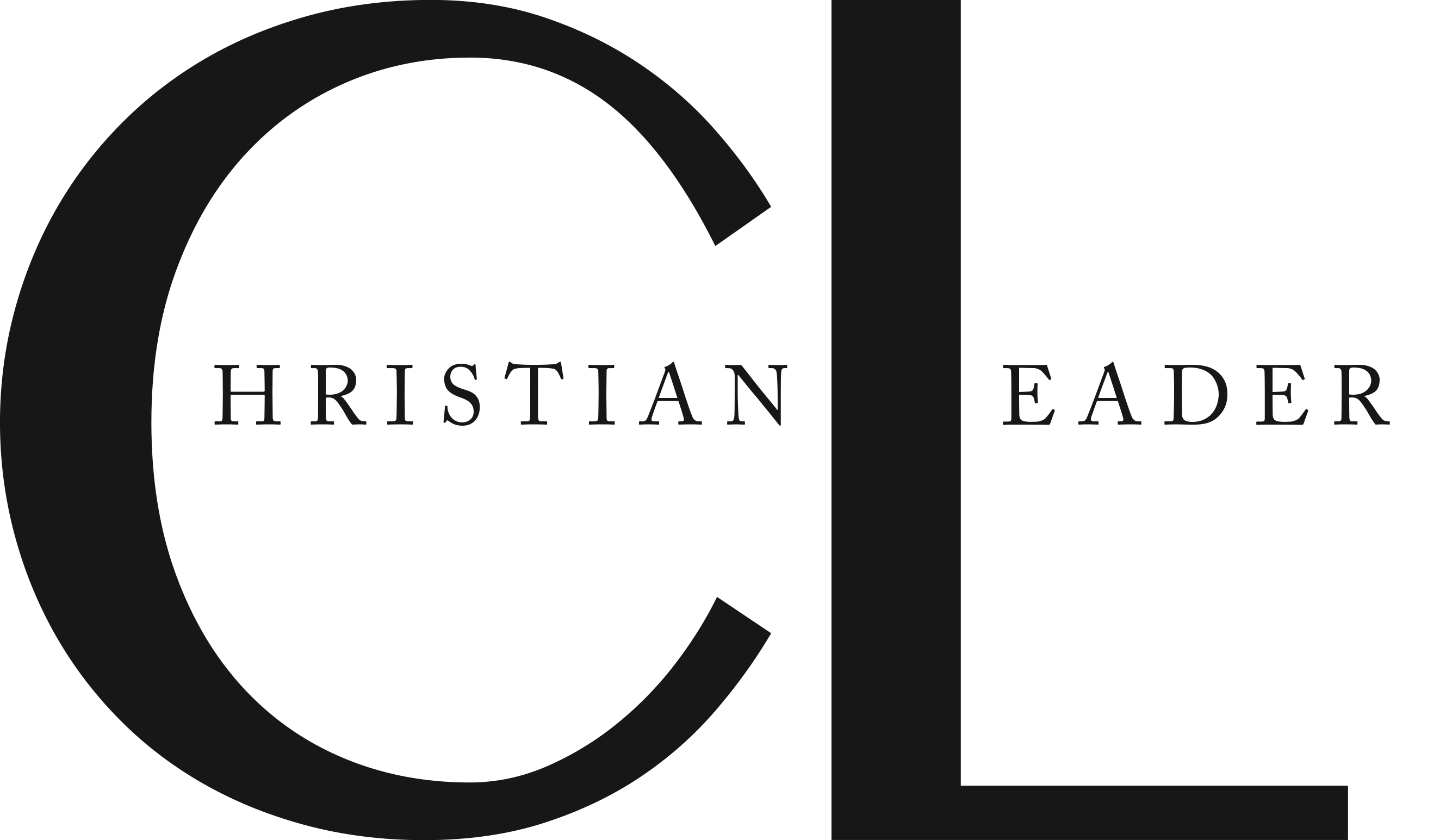 This article is part of the CL Archives. Articles published between August 2017 and July 2008 were posted on a previous website and are archived here for your convenience. We have also posted occasional articles published prior to 2008 as part of the archive. To report a problem with the archived article, please contact the CL editor at editor@usmb.org.