Proposed changes to MOU provide clarity in four areas
by Connie Faber
Delegates to the 2014 USMB National Convention will be asked to approve changes to the document guiding the work of the Historical Commission, a joint ministry of USMB and the Canadian Conference of MB Churches (CCMBC). The Historical Commission (HC) is charged with collecting and preserving historical materials relating to the Mennonite Brethren churches of Canada and the United States.
A memorandum of understanding (MOU) was drafted following the 2000 divestiture of the binational General Conference to outline how the commission would relate to its two owners. The MOU specifies that the document is to be reviewed every five years; the last update was made in 2007.
"The proposed changes to the MOU between HC and USMB/CCMBC address several issues that have emerged over time, stetting out more precise language to guide the work of the bi-national HC," says Jon Isaak, HC executive secretary.
According to Isaak, the proposed changes provide clarity in four areas:
Clearer reporting and accountability to the two owners regarding budget, financial statements and minutes.
Clearer explanation of ownership and reporting of the endowments donated for the work of the commission.
Clearer direction on reimbursing the executive secretary for his services since the HC is not a legal entity that can hire, issue donation receipts, etc.
Clearer financial practices given the rules that now govern non-profit organizations. "Non-profit rules have change in a post-9/11 world," says Issak. For example, "Charitable groups cannot send money into the U.S., because of laws designed to curb terrorist-funded activity" says Isaak. "However, the U.S. can send money into Canada." For this reason, Fresno Pacific University provides accounting and bookkeeping services for the commission and regularly transfers fund to HC accounts in Canada where Issak manages the HC's work from an office in Winnipeg, Man.
The updated MOU addresses these issues with more precision, says Isaak.
The HC coordinates the work of four archival centers in North America. The Center for MB Studies in Fresno, Calif., stores General Conference and Pacific District Conference records while the Center for MB Studies in Hillsboro, Kan., holds U.S. Conference and Southern and Central District Conference materials. The Center for MB Studies in Winnipeg receives CCMBC records and all provincial conference records except British Colombia. Those are held by the Mennonite Historical Society of BC.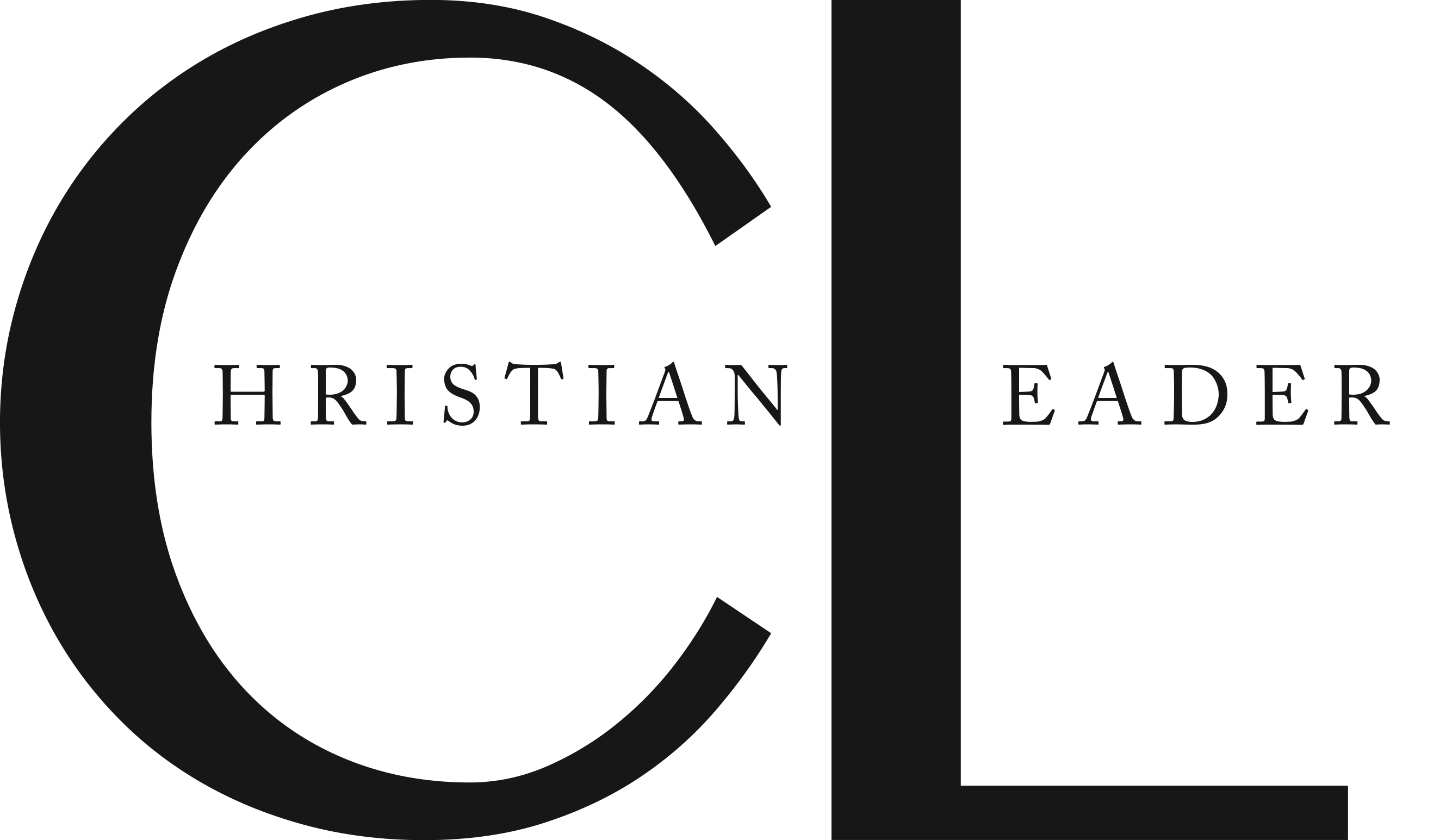 This article is part of the CL Archives. Articles published between August 2017 and July 2008 were posted on a previous website and are archived here for your convenience. We have also posted occasional articles published prior to 2008 as part of the archive. To report a problem with the archived article, please contact the CL editor at editor@usmb.org.