Hispanic congregation merges with Garden Park Church
By Jenae Suderman
As the communion elements were passed around the sanctuary, each person said to their neighbor, "You are my brother or sister in Christ" and "We are the church."
They did not all appear as brothers and sisters. In fact, they did not even speak the same language.
But under the banner of Jesus, about 100 people gathered Jan. 15, 2017, to celebrate the official joining of an independent Hispanic congregation with Garden Park Church in Denver. The gathering included singing, praying and a message in both English and Spanish.
"It was an extraordinarily moving moment, a taste of heaven like in Revelation 7:9 where it says every nation, tribe, people and language will come together and bow before God," says Peter Heim, pastor of community engagement at Garden Park. "It was the fulfillment of a lot of hard work."
This merger gives Garden Park new life, gives the Hispanic congregation a place to join and helps both groups share the gospel with their community.
"We can actually stand up to our very diverse neighborhood and say we are a truly diverse church," Heim says. "We don't just preach about God loving all people, we actually demonstrate that now. We have broken down racial, demographic, socio-economic and ethnic barriers."
Garden Park sees success, setbacks
Garden Park Church is a USMB congregation founded in 1955 in a white suburban-style neighborhood. Today, about 68 percent of the area identifies themselves as Hispanic or Latino, 23 percent white, 5 percent Asian and 4 percent other. Of these families, about 26 percent are living below the poverty level, according to www.census.gov.
Garden Park has consistently reached out to the community throughout the years, with many successes and setbacks. Among their successes is remodeling their gym to accommodate Community Ministry, a southwest Denver area food and clothing bank. This, along with hosting various youth programs, gave the church increasing visibility and connections to its diverse neighborhood.
"Garden Park has been a valued part of our conference as a model for doing justice and mission-oriented ministry as an inner city congregation," says Tim Sullivan, Southern District Conference minister. "They have relentlessly pursued serving their community and beyond and have faithfully done so through both good and difficult times."
Despite this, in 2015 church leadership was forced to admit they were still a declining church, with the average member around 50 years old. They had a vision to reach their community, but struggled knowing how God would accomplish it.
Hispanic congregation searches for new home
Meanwhile, locally born Vanessa Guzman was attending Denver Seminary and translating for a Hispanic congregation that met at another West Denver church. The group, which did not have a name, had been meeting for several years and had grown to 30 average attendees. When it became evident that their hosting church did not share their vision, Guzman began to seek other options.
Her search led to Garden Park, and the two congregations began talking regularly about merging and scheduled several trial bilingual events. Leadership in both churches also attended a multi-cultural church conference in Texas to learn more about what this could look like and what challenges they would inevitably face. Following much prayer and fasting, both congregations agreed to merge by the end of 2016.
"They didn't just want to bring in a Spanish church and give them a room in the basement to gather," says Guzman, now Garden Park's pastor of spiritual formation. "They positioned themselves in a place where we might have something to impart to them, and that impartation might be mutual."
This counter-cultural posture of humility was what she was looking for—the marker that Christ was leading.
"As difficult as it was, they were willing to die to what they'd always known and embraced for the sake of a full expression of where we know the kingdom is going—to a multi-lingual, multi-cultural, multi-ethic expression," she says.
Merger brings challenges, vitality
A merge of this type does not come without challenges. In addition to the language barrier, each congregation brings unspoken cultural traditions that must be explained, discussed and potentially let go.
"I think it's so important for the church and the children of God to be spearheading racial reconciliation," Guzman says. "Especially at a time when our nation needs to see us stand up and fully embody who we say that we are."
A transition team will continue to meet to bridge the gap and work toward unity. One example is Garden Park's decision to postpone leadership election so the new members will be equally represented. A new church name is also being discussed but has not been decided.
"From what I've heard, there's a lot of excitement and expectation," Guzman says. "There's a sense of vitality, a sort of shot to the arm. There is this surge of energy of life and newness. It's a beautiful mess."
Pioneers in the district
According to Sullivan, Garden Park is the first congregation in the Southern District Conference to merge with a Hispanic church.
"When we see God at work doing a new thing, it is always encouraging," he says. "The diversity that the Hispanic members of Garden Park bring to that fellowship will only enrich and bless the church, just as it will enrich and bless our larger increasingly diverse family of churches in the Southern District and U.S. Conference."
The Garden Park pastoral team acknowledges it is God who paved the way and God's heart for the marginalized that binds them together.
"We hope that we would be an example of what churches can do when they're willing to do something new," Heim says. "When they're willing for the answer not to be 'no' but 'let's see.'"
Photos provided by Garden Park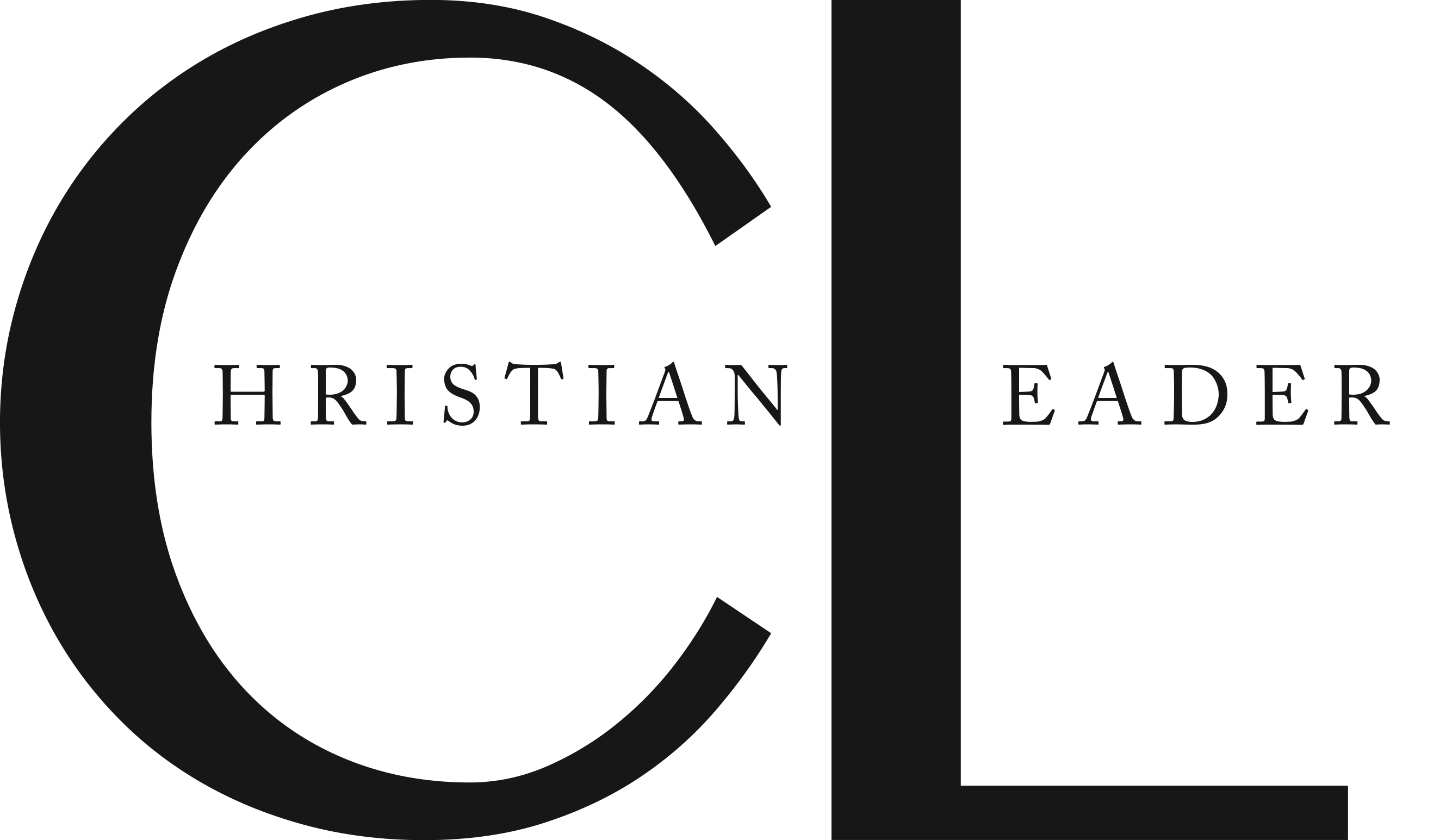 This article is part of the CL Archives. Articles published between August 2017 and July 2008 were posted on a previous website and are archived here for your convenience. We have also posted occasional articles published prior to 2008 as part of the archive. To report a problem with the archived article, please contact the CL editor at editor@usmb.org.