My COVID-19 adaptation in April and May was to work partially from home—writing file descriptions, scanning photos, editing encyclopedia articles, responding to email queries and updating the websites I manage for the Mennonite Brethren Historical Commission. Even though the Winnipeg archives was closed to the public, I still went in a day or so each week; because I work alone, physical distancing was not difficult. At the time of this writing, the archives is open by appointment to researchers.
The year 2020 is turning out to be apocalyptic in the biblical sense of "revealing" much about our times, institutions and social arrangements. COVID-19 is revealing strengths, weaknesses and gaps in our various communities—religious, professional, educational, familial, municipal, political, etc. For all of us, COVID-19 is providing an opportunity to review the narratives we have chosen to characterize our lives and relationships.
One of the things I enjoy about my job as keeper of the archives is helping people with their research queries. Many come to the archives with enquiries that are quite personal, queries that have to do with identity formation. They could be looking for a baptism photo, an obituary of a loved one, a book, a magazine article or a church decision on some theological issue. They are looking for some documentary evidence to help them construct or reconstruct meaning: Who am I? Where do I come from? Why do I think this way about these sorts of things? Whether you have a Mennonite heritage, or it is your chosen faith tradition or both, an MB church archive is a great place to explore these questions.
The COVID-19 lockdown could be the occasion to dig into these identity questions that have been at the back of your mind for some time. Even though you may not be able to get to one of the MB archives (Fresno, Calif., Hillsboro, Kan., Abbotsford, BC, or Winnipeg, Man.), the Anabaptist-Mennonite online resources available for historical research are extensive. I have five to suggest.
Recently, I finished scanning the 112 images in the John M. Schmidt photo collection. Schmidt (pictured above) is one of the early MB radio broadcasters that David Balzer wrote about in the lead article of the March 2020 Mennonite Historian, now online at (1) the Mennonite Historian website, www.mennonitehistorian.ca/. This website is searchable and houses over 40 years of the quarterly magazine. And those 112 photographs are now viewable online at (2) the Mennonite Archival Information Database (MAID) website, https://archives.mhsc.ca/john-m-schmidt-photograph-collection-2, a collaborative effort of 14 Mennonite archives, curating thousands of images.
I also edited a biography of Schmidt for posting to (3) the Global Anabaptist Mennonite Encyclopedia Online (GAMEO) website, https://gameo.org/index.php?title=Schmidt,_John_M._(1918-2008), and updated the file description for Schmidt's personal papers collection at (4) the Center for MB Studies website, http://cmbs.mennonitebrethren.ca/personal_papers/schmidt-john-m-1918-2008/.
Plus, I scanned 16 additional MB history books to which the Historical Commission has rights, uploading them to (5) the Internet Archive website, bringing the total to more than 90 e-books readable online at https://mbhistory.org/books/.
That makes five different websites—accessible to researchers anywhere with internet service! Looking for a baptism photo, an obituary of a loved one or a book, magazine article or church decision on some theological issue? There are online research resources available to help you with your quest. This is usable history, the best kind!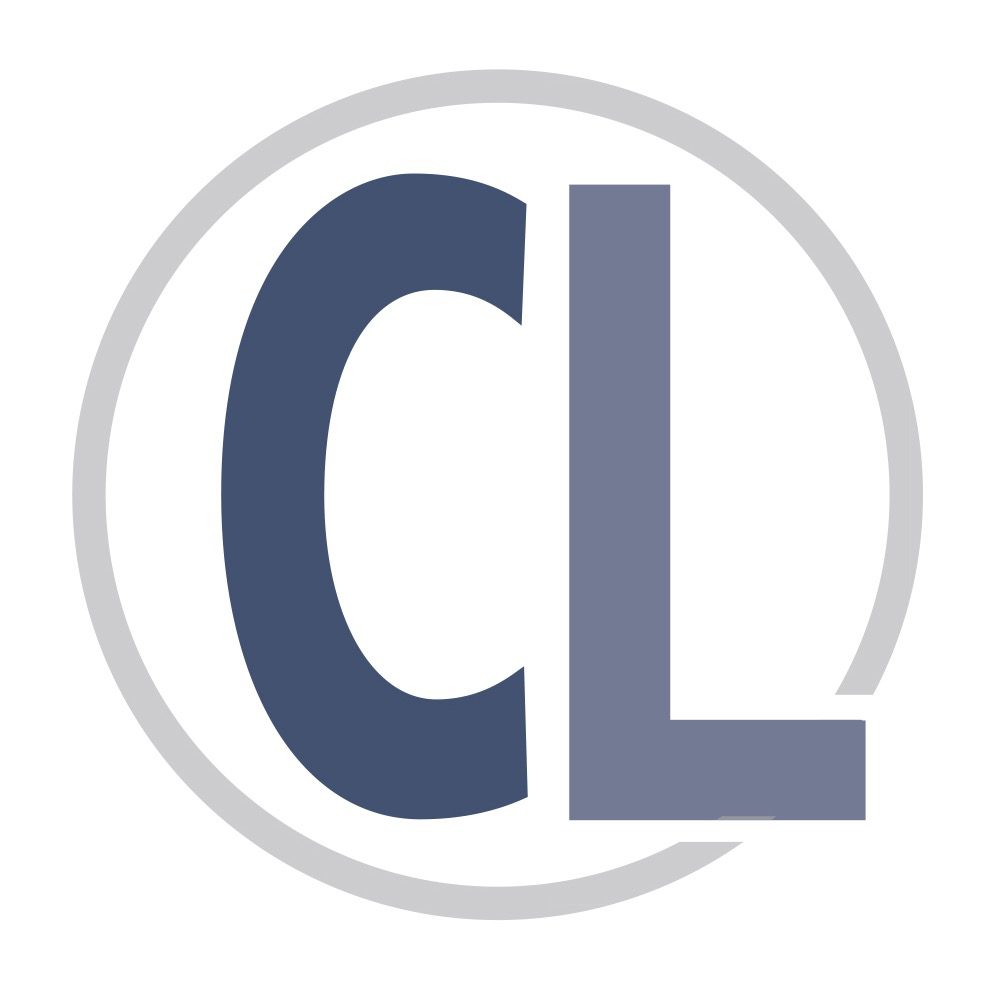 This article has been posted by Christian Leader staff. The Christian Leader is the magazine of U.S. Mennonite Brethren.