by Barbara Rosedale
I could think of many ways to spend my summer, but none of them involved the Mennonite Disaster Service in Dulzura, Calif. Dulzura is a tiny community nestled just a few miles from the border of Mexico. MDS volunteers have been helping residents rebuild their homesafter the "Harris fire" devastated the area in 2007.
The assignment was to help finish construction on the last home. Gordon Wiens and his wife, LeAnna, were the group leaders that week. While Mom helped LeAnna cook, my Dad helped at the construction site. Gordon did work as an electrician, Roger Brandt and Lee Willems installed the laminate flooring throughout the house.
This was what my parents enjoyed doing every chance they could get? I wondered what was so great about Dulzura? My curiosity was piqued, so when Dad suggested I come down for a short stint, I recruited my boyfriend, Michael, and off we went. The Dulzura campsite was not exactly easy to find thanks to windy roads and tree leaves obscuring the only MDS sign around.
While I volunteered in the kitchen, Mike helped Vernon Willems build a staircase on the front porch. That first morning at breakfast I realized there was something different about this crew. The work weary folks I expected were nowhere to be found. Instead there were jokes and wisecracks aplenty. Then we had morning devotions from Vernon, who did his best to put the fear of God in all of us.
Gordon Wiens always had a good joke. It reminded me of the verse that says a cheerful heart doeth good like a medicine. Amidst the work and construction, we celebrated two wedding anniversaries that week: Ralph and Pauline Rosedale celebrated their 51st anniversary July 18 while Gordon and LeAnna celebrated their 44th.
Despite having to get up at 5:30 to help make breakfast, I realized why my parents enjoyed it here. The Dulzura charm was in the volunteers. They were friendly and really cared about the people they came to help. And you were never short of an extra hand to do the dishes. It was a breath of fresh air just to work around people who had fun being God's hand extended.
God's presence was evident.We were in an area where the Border Patrol is very vigilant and yet the MDS campground was never disturbed.We heard dogs barking at night and at times, helicopters buzzing overhead. But the campsite remained safe.
"Always give yourself fully to the work of the Lord, because your labor in the Lord is not in vain" (I Cor. 15:58). God promises to go with those who do his work, and he was with us too!
Barbara Rosedale is a former Fresno, Calif., KMJ reporter and anchor. She attends Reedley (Calif.) MB Church.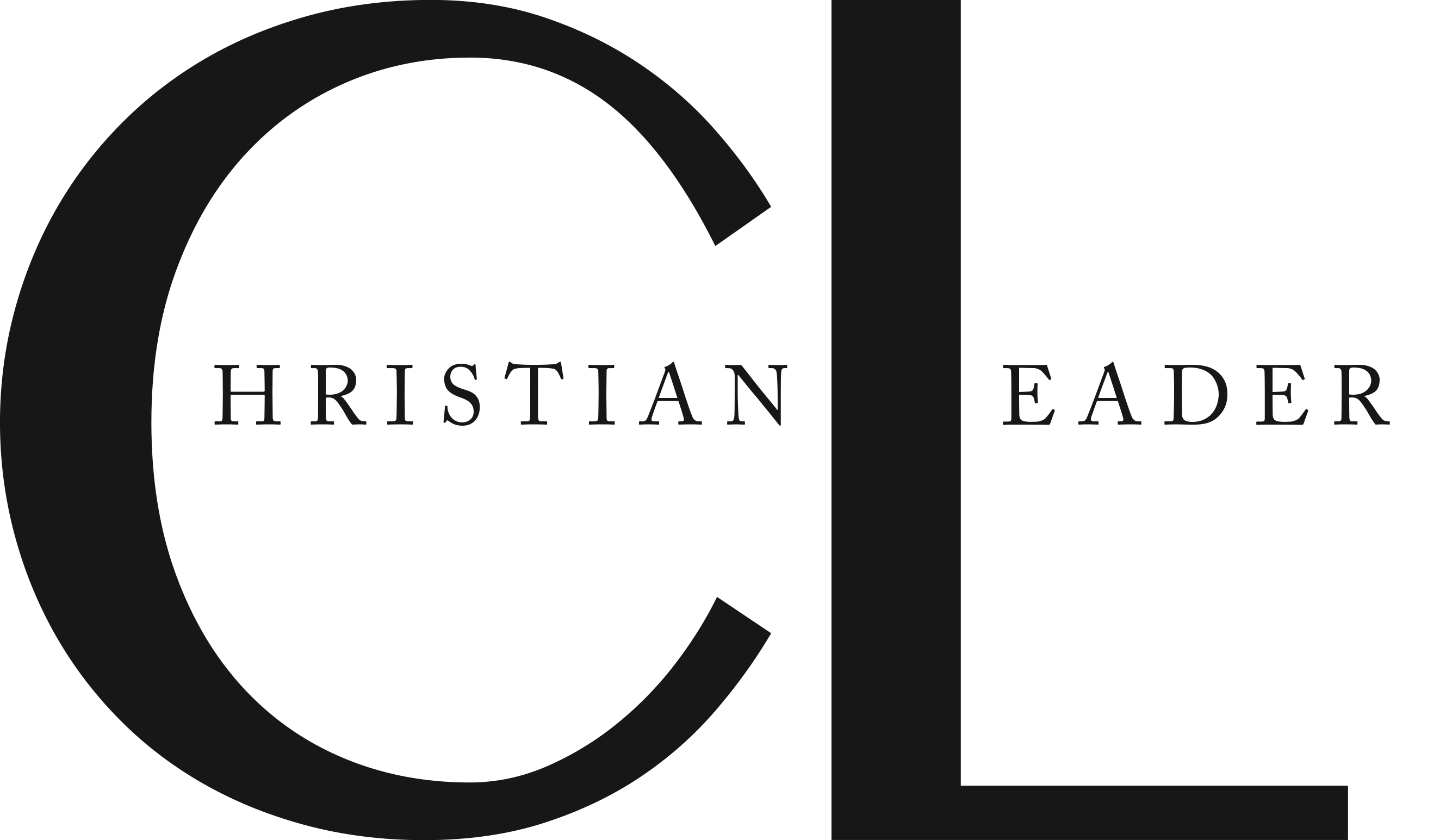 This article is part of the CL Archives. Articles published between August 2017 and July 2008 were posted on a previous website and are archived here for your convenience. We have also posted occasional articles published prior to 2008 as part of the archive. To report a problem with the archived article, please contact the CL editor at editor@usmb.org.