Contributions will fund three-plus church plants
By Connie Faber
Sidebar: What is Giving Tuesday
USMB joined the Giving Tuesday movement with the goal of raising awareness of Mission USA's need for financial resources to plant churches. But USMB staff members were not sure what to expect. Would U.S. Mennonite Brethren respond to the invitation to give online? What would be a reasonable donation goal for a one-day fundraising effort?
When the USMB West Coast office closed Dec. 2, the answers were clear. Yes, U.S. Mennonite Brethren would respond, and that response would be greater than expected.
Contributions to the USMB Giving Tuesday campaign totaled $54,799.21, exceeding the goal of $30,000 by almost $25,000. Thanks to the generosity of several anonymous donors, the first $15,000 in contributions was matched.
Three USMB congregations—Memorial Road MB Church, Edmond, Okla.; Vinewood Community Church, Lodi, Calif., and North Park Community Church, Eugene, Ore.—contributed to the project. The Southern District Conference Church Extension and Evangelism Commission also made a donation. The rest of the donations came from individuals—just under 80 donors who gave an average of $282 to the USMB Giving Tuesday #MoreTogether campaign.
"I want to convey my utmost appreciation for the many donors that took our Giving Tuesday campaign beyond our expectations," says Don Morris, Mission USA director and the USMB interim executive director. "I am reminded of Ephesians 3:20-21: "Now to Him who is able to do far more abundantly beyond all that we ask or think, according to the power that works within us, to Him be the glory in the church and in Christ Jesus to all generations forever and ever. Amen." (NASB)
The hashtag #MoreTogether was chosen to emphasize that USMB church planting involves partnerships. "Mission USA strives to assist our local MB churches to plant churches," says Morris. "We believe the direct involvement of our existing churches in church planting is becoming more and more crucial.
"We're asking existing MB churches for hands-on involvement to help fund, guide, resource and celebrate the birthing of new churches," says Morris. "This approach is what we desire to creatively develop over the next year and following."
Mission USA typically contributes $15,000 toward a new church plant and Morris wanted to raise enough on Dec. 2 to fund two church plants in 2015. Thanks to the strong giving on Giving Tuesday, funds are in hand for three church plants with another almost $10,000 available for a fourth plant. Morris reports that two church plants are already unfolding for 2015 and that he hopes and prays for more.
While Morris is excited to have funds in hand for new church plants, he is mindful of the need to continue funding existing church plants.
"Mission USA currently has 10 ongoing subsidized church plant projects, so the need for funds goes beyond the amount given on Giving Tuesday to plant new churches in 2015," says Morris. "Please continue to give so that we can not only plant more churches but can adequately resource our current projects."
Think of Giving Tuesday as a response to the consumerism that so often overwhelms the holiday season. Last month 41 retailers opened their stores on Thanksgiving Day in anticipation of Black Friday. Black Friday was followed by Small Business Saturday, a day encouraging consumers to shop locally. After a day of rest on Sunday, the Internet was filled with people looking for deals on Cyber Monday, an online shopping day that turned into almost a week of sales.
Giving Tuesday, the first Tuesday in December, is a global day dedicated to giving back. Many organizations—including evangelical Christian colleges, denominations and outreach and mission agencies—provide creative ways on Giving Tuesday for people to financially support causes that are important to them.
Don Morris, Mission USA director and currently the interim USMB executive director, learned about Giving Tuesday when he did a Google search for "non-profit fund raising campaigns."
Morris says, "The more I read and learned about (Giving Tuesday), the more I thought it could help us raise awareness of Mission USA's need for financial resources to plant churches. The Giving Tuesday program provides a lot of flexibility to tailor the campaign according to our needs."
The Giving Tuesday movement started in 2012 with the goal of refocusing the holiday season toward generosity. After a successful first year, Giving Tuesday spread internationally in 2013. Multiple sources reported increased giving in 2013, and the #GivingTuesday hashtag was used over a quarter-million times on Twitter.
The NonProfit Times reported Dec. 3 that 2014 Giving Tuesday donations were up by more than 45 percent over 2013 and will likely surpass $50 million, according to preliminary estimates. The publication estimates about $47 million in contributions, based on surveys of five companies that process online donations. The estimate is a compilation of numbers provided by Blackbaud, DonorPerfect, Network for Good, Razoo, Salsa Labs and Click & Pledge. The same companies reported more than $32 million in donations for Giving Tuesday 2013.
These preliminary estimates do not include figures from PayPal, the online processing firm used by USMB to process Giving Tuesday donations. Last year PayPal processed almost $4 million on Giving Tuesday.
2012: Giving Tuesday donations: $10 million ($101 average gift size)
2013: Giving Tuesday donations: $19 million ($142 average gift size)
2013: Tweets with hash tag #givingtuesday: 320,000
2013: Photos posted to Instagram with hashtags #UNselfie and #givingtuesday: 7,000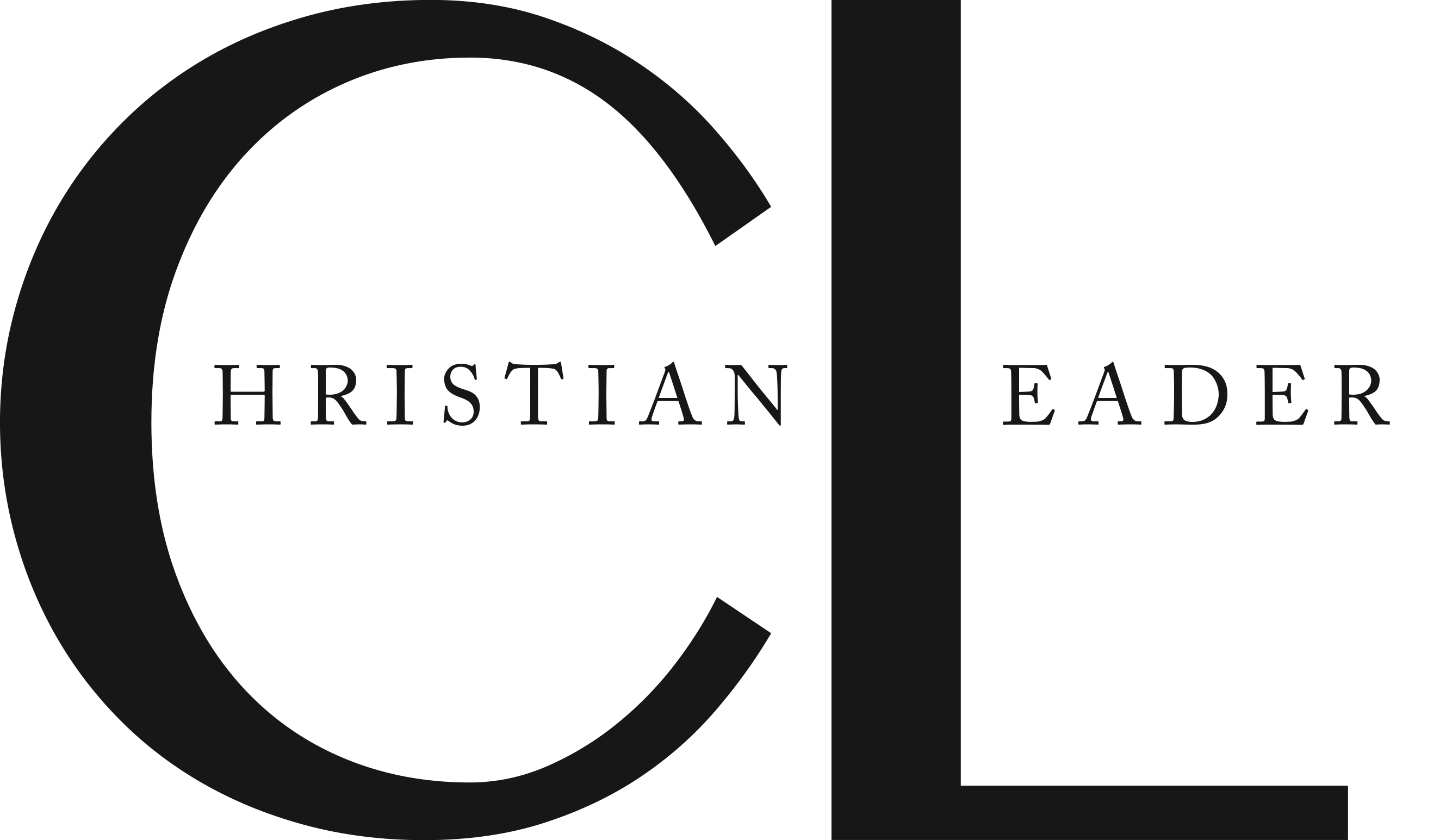 This article is part of the CL Archives. Articles published between August 2017 and July 2008 were posted on a previous website and are archived here for your convenience. We have also posted occasional articles published prior to 2008 as part of the archive. To report a problem with the archived article, please contact the CL editor at editor@usmb.org.