USMB to participate in global Giving Tuesday movement
By Connie Faber
Looking for another opportunity to be generous during a holiday season that highlights commercialization and consumerism? Join the Giving Tuesday movement by making an online donation Dec. 2 to USMB church planting—and see your contribution double.
"I think people are a little weary of the focus on consumerism during the Christmas season," says Don Morris, director of Mission USA, the church planting arm of USMB. "I believe that we make a huge impact in our world for God's kingdom when we join forces. I am inviting U.S. Mennonite Brethren to join a global effort to celebrate generosity as USMB joins the Giving Tuesday movement."
Morris says, "When you contribute to our #MoreTogether campaign you will be part of bringing salvation and life transformation to individuals, families and communities as new Mennonite Brethren churches are planted."
This is the first year USMB and Mission USA have joined the Giving Tuesday movement, and Morris would like to see U.S. Mennonite Brethren raise $30,000 for church planting via online donations Dec. 2. As an added incentive to participate on Giving Tuesday, anonymous donors are offering to match funds raised that day up to $15,000.
"I'm very pleased that we have three donor couples who have committed $5,000 each as matching donations for Giving Tuesday," says Morris. "So when you give on Dec. 2 your gift will be doubled that day. These couples have given this new fundraising campaign a tremendous boost."
Giving to Mission USA on Dec. 2 will be easy, says Morris. Donors will go to www.usmb.org/GivingTuesday on the USMB website to make their contribution. Interested individuals can follow #MoreTogether on Facebook and Twitter during the day for updates and watch the progress toward meeting the $30,000 goal.
The hashtag #MoreTogether was chosen to emphasize that USMB church planting involves partnerships. "We do this together—as individuals, churches, districts and USMB—all working toward the same goal: planting more churches," says Morris. "That's why our Giving Tuesday campaign is called #MoreTogether. We can do so much more together than we can as separate entities."
Morris says, "As you give on Giving Tuesday, you'll be giving to that collective MB goal of planting up to six churches per year. To me, that's a very exciting thing to be about."
The goal of the 2014 #MoreTogether campaign is to raise funds for two new 2015 church plants. Mission USA's contribution to a new church plant is typically $15,000 for the first year of USMB support. This funding goes toward:
discerning and assessing potential church planters,

rent for a meeting place,

providing ministry and discipleship material,

purchasing equipment such as sound systems, video projectors and baptismal tanks,

providing compensation for our church planters and other start-up costs.
While on average for all denominations, about 68 percent of church plants survive after four years, Morris says the USMB success rate is 80 percent.
"New churches don't all make it, but I think the way we plant churches is quite effective and our survival rate is higher than the national average," says Morris. "But it takes money and hard work for that to happen. That's why we do this together."
Giving Tuesday, the first Tuesday in December, follows Black Friday and Cyber Tuesday and is a global day dedicated to giving back. Many organizations—including evangelical Christian outreach and mission agencies—are providing creative ways for people to financially support causes that are important to them.
The Giving Tuesday website (www.givingtuesday.org) says, "We have a day for giving thanks. We have two for getting deals. Now, we have Giving Tuesday, a global day dedicated to giving back. On Tuesday, Dec. 2, 2014, charities, families, businesses, community centers and students around the world will come together for one common purpose: to celebrate generosity and to give back.
Morris learned about Giving Tuesday when he did a Google search for "non-profit fundraising campaigns." Morris says, "The more I read and learned about (Giving Tuesday), the more I thought it could help us raise awareness of Mission USA's need for financial resources to plant churches. The Giving Tuesday program provides a lot of flexibility to tailor the campaign according to our needs."
USMB staff members have worked with Morris to develop the #MoreTogether campaign. "Everyone on our USMB staff has had a part in developing our #MoreTogether campaign, from developing the web page, writing stories and text, developing our social media coverage for it and just getting the word out," says Morris. "The staff's been great."
Morris and the staff are optimistic that Giving Tuesday can continue to grow in years to come. "I'm hoping this builds and builds over the years," says Morris.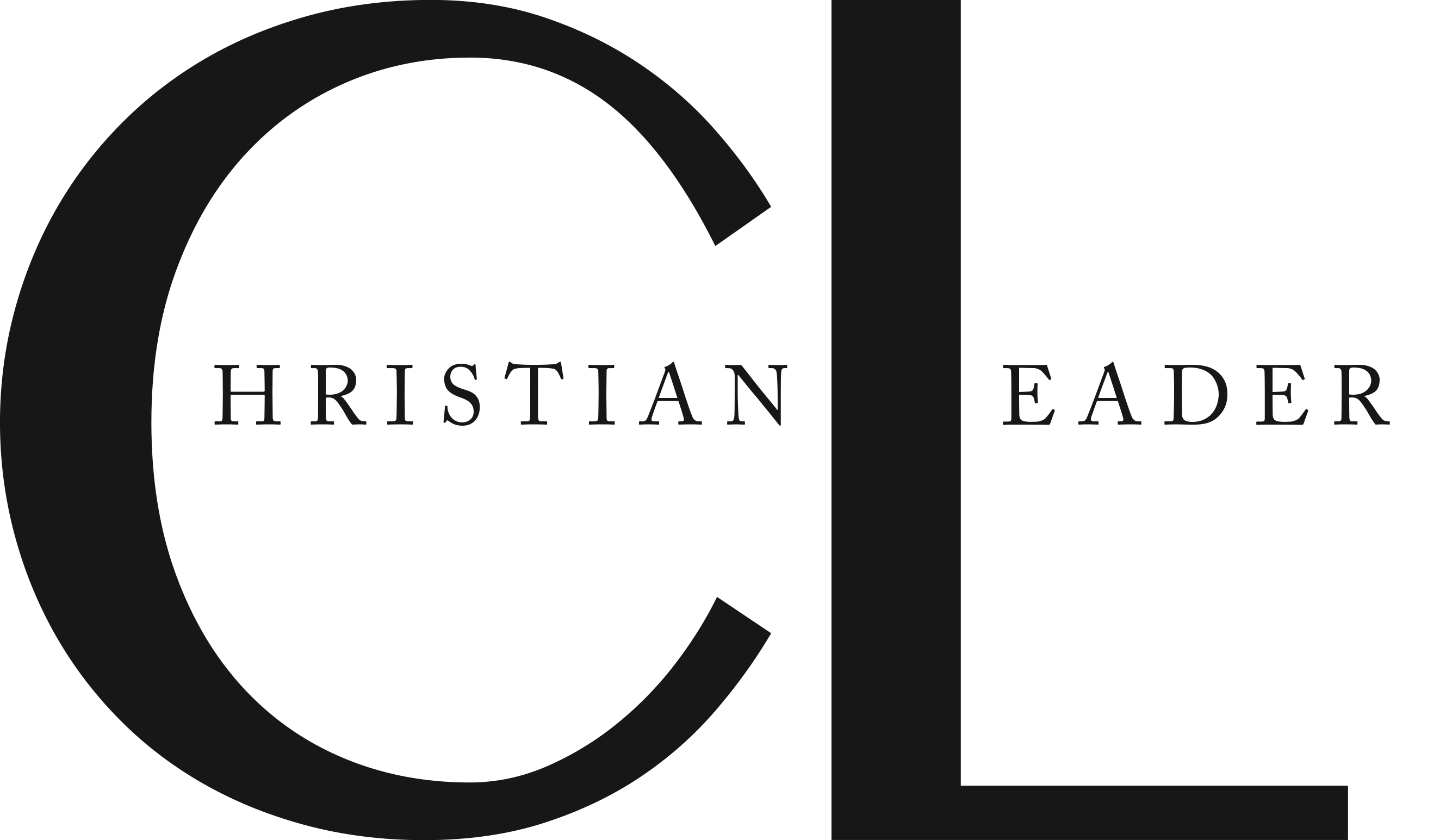 This article is part of the CL Archives. Articles published between August 2017 and July 2008 were posted on a previous website and are archived here for your convenience. We have also posted occasional articles published prior to 2008 as part of the archive. To report a problem with the archived article, please contact the CL editor at editor@usmb.org.