MB politician looks for ways "to not exacerbate the conflicts of the country"
by Elmer Martens and Kathy Heinrichs Wiest
A call by President Obama to the government of Rwanda meant lives saved in the Democratic Republic of Congo (D.R.C.), according to Lymeya Dhu Maleghi, who spoke February 12 to a gathering of professionals on the Fresno Pacific University (FPU) campus. The president's call resulted in a withdrawal of rebels from Goma, a D.R.C. city on the border near Rwanda, Lumeya explained.
This story was one of many lines of connection between the U.S. and the D.R.C. that emerged during Lumeya's visit to the U.S. in February. The visit began with Lumeya representing the D.R.C. at the National Prayer Breakfast in Washington, DC, February 2-6.
Lumeya, the son of a Mennonite Brethren pastor and an attorney by profession, is a congressman who represents the city of Kikwit (pop. 600,000) in his country's national parliament in Kinshasa. As a member of the D.R.C.'s National Prayer Breakfast leadership, he was one of two politicians chosen to attend the Washington, DC, event, which involves government representatives from many nations.
The spirit of unity he found among the American Christian politicians he met while in Washington, D.C. made an impression on the Congolese congressman.
"I was impressed that Christian senators from both Democratic and Republican parties were agreeing that Jesus is Lord and that they wanted to follow his teachings," says Lumeya. "This would mean avoiding being extremists or engaging in incendiary discourse. They embraced Christian core values. This is an example for me to follow."
In his own government, Lumeya is vice president of the opposition political party, Dynamics for Democracy, whose mission is to "bring Christian ethics in the political government."
He also serves on the government Defense and Security Committee that, he says, is a challenging place for an Anabaptist Christian. "My faith is telling me I must pray for my enemy, but villages are being burned and five million Congolese have died at the hands of invaders," says Lumeya. "My conviction is that Jesus Christ will help me find ways to not exacerbate the conflicts of the country."
Lumeya's family connections to America go back two generations to the time when his grandfather, Maleghi, encountered Aaron and Ernestine Janzen, the first Mennonite Brethren to go as missionaries to Congo from the U.S. Maleghi was among the first Congolese to become a Christian. His son, Lumeya (Lumeya Dhu-Maleghi's father), became a pastor and leader in the Congo MB Conference. The connections with American Mennonite Brethren continue today, as three of Lumeya Dhu-Maleghi's sons are FPU students or alumni.
In his presentation at FPU, Lumeya appealed for continuing connections with the needs of Congo. He noted that in some schools, because of financial shortages, students sit on floors. He appealed for desks. In the residential areas of Kikwit, soil erosion is a problem due to heavy rains. He hopes to provide sandbags. He invited people interested in helping with these needs to contact Garry Prieb at Fresno Pacific University.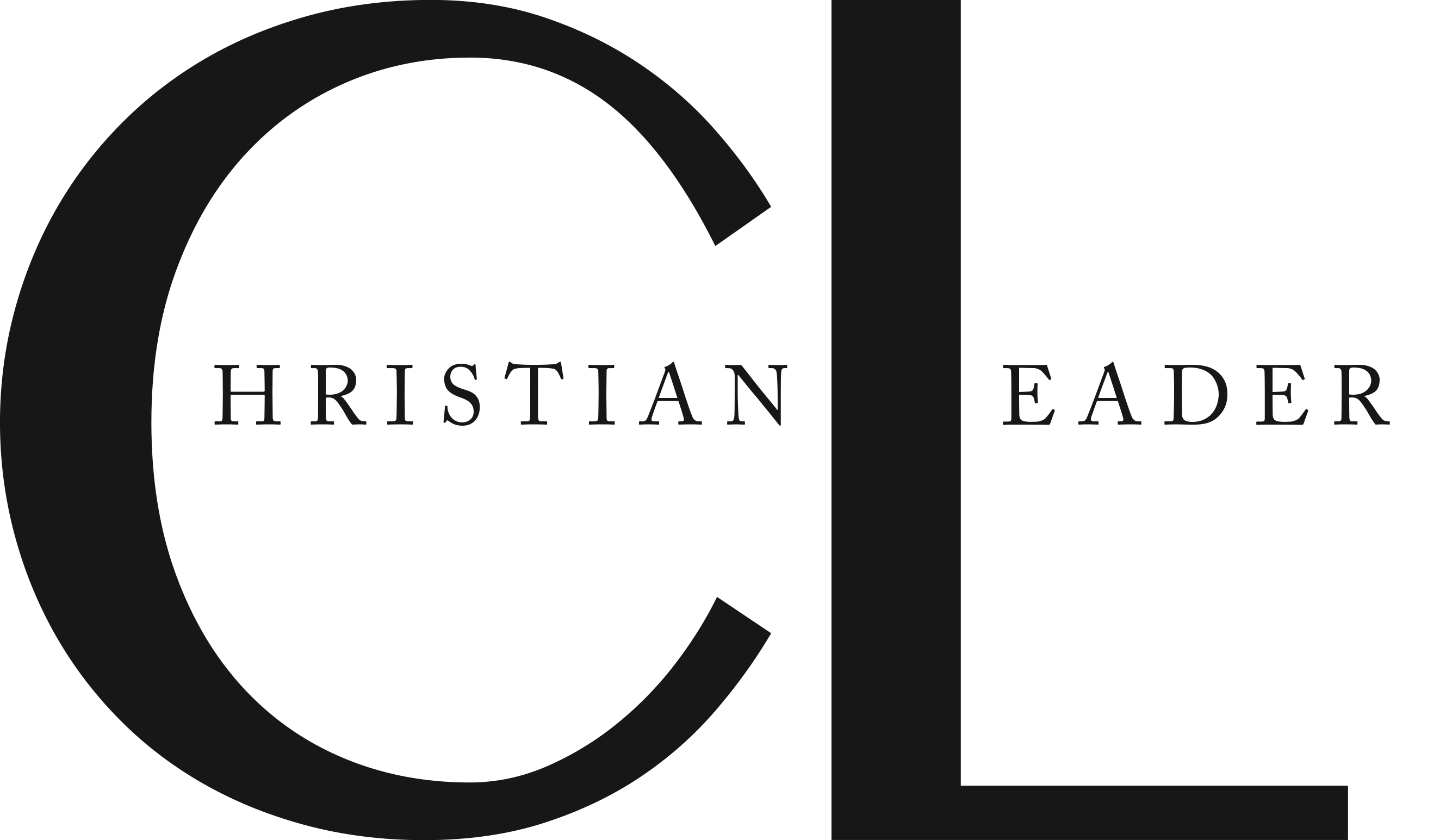 This article is part of the CL Archives. Articles published between August 2017 and July 2008 were posted on a previous website and are archived here for your convenience. We have also posted occasional articles published prior to 2008 as part of the archive. To report a problem with the archived article, please contact the CL editor at editor@usmb.org.