New facility to function as community center
By Myra Holmes
Ethiopian Evangelical Church (EECD), a Mennonite Brethren congregation in the Denver metro area, dedicated a new, larger facility the weekend of Nov. 30-Dec. 1. The building provides needed space for this growing congregation of immigrants from Ethiopia and Eritrea, and it will serve as a community center for the Ethiopian community in the area.
A year ago, the church was planning to expand their facility as a short-term solution to their space needs. But when this building, a former YMCA, came up for sale, they recognized it as a better situation for them.
"We couldn't believe it," says Ermias "Jeremiah" Amanuel, EECD associate pastor.
The 27,000 square-foot facility is nearly three times the size of EECD's former 10,000 square-foot building. Even so, the church holds two Sunday morning services to accommodate the roughly 800 people who attend regularly.
One of the two full-size gyms was converted to a sanctuary; the other will be used extensively by church and community youth. Other features include a full commercial kitchen, six offices, conference rooms and 39 classrooms for adult discipleship training and youth and children's ministries.
While a general contractor oversaw the refurbishing of the building, volunteers from EECD did much of the work. Amanuel says it was common to see 50 to 60 volunteers at the site each Saturday through the process, working on various construction and cleaning tasks.
EECD's dedication weekend centered on Song of Songs 2:12, "The season of singing has come," and was intended to be a time of celebration for the church and community.
Saturday evening's gathering featured a worship service and recognition of those who had contributed to the success of the project. EECD founding pastor Zeleke Alemu spoke. Sunday's celebration included a worship service and traditional Ethiopian meal. While EECD usually worships in Amharic, with English translation available, the dedication service was mostly in English to accommodate guests. Aurora city councilwoman Marsha Berzins brought greetings from the city, and Tim Sullivan, district minister for the Southern District Conference (SDC), spoke. Sullivan is pictured below with Cyndie, EECD's accountant, and Yared, a EECD elder.
Music was provided by both the traditional adult worship team and the young adult worship team, so there was a mix of traditional Ethiopian music—which Amanuel describes as "very loud, very upbeat"—and contemporary American worship music.
The inclusion of the youth band was an intentional move to communicate the priority EECD places on its youth and children—to show that "this church is for them," says Amanuel.
"As a church, our heart and vision is to have an exemplary kids' ministry in our community for Ethiopian and non-Ethiopian people," he says.
All children's and youth ministry at EECD is in English, based on a decision early in the church's history to communicate the gospel as clearly as possible to the next generation—which means using the language that generation will understand best. Amanuel says that on a typical Sunday morning, it almost feels like two churches meeting: a traditional Amharic congregation in the sanctuary and a typical American ministry in the children's and youth wing.
Those who attended the celebration service were encouraged to wear traditional Ethiopian dress, usually worn for occasions such as weddings and holy days. Amanuel explains that the traditional garb, music and food not only added to the celebratory atmosphere but also honored Ethiopian culture and helped communicate that the gospel transcends tradition.
About 1,000 adults and 250 children attended the dedication service—far more than the typical Sunday morning attendance. "We were overwhelmed," says Amanuel. Guests included many from the community and other area Ethiopian churches.
The Ethiopian/Eritrean community in the Denver metro area is roughly 40,000 strong and growing, and EECD's new location is right in the heart of that close-knit community. Accordingly, EECD not only serves as a church but also community center. New immigrants turn to EECD for help with language, job applications or transportation. When a member of the Ethiopian community dies, EECD helps send the body back home per tradition. Pastors not only "pray and preach" but also serve as social workers, visiting newcomers or accompanying community members to the hospital or to court.
The needs are great; so are opportunities. Amanuel says that when immigrants step outside familiar culture and deep-seated traditions, they are often open to the gospel in new ways. So as EECD meets needs, they share Christ.
"This church is not only a church," says Amanuel. "It's a social service office; it's a community center."
EECD hopes that the new facility will only enhance their ministry to their community. Dreams for the future include a regular radio or television broadcast and a Christian school for elementary-aged children. In spring they hope to launch a fully English service for both younger Ethiopians and Americans, led by youth pastor David Yirdaw.
Amanuel says that EECD's new facility and the big dreams that go with it are only possible because of support from MB Foundation (MBF) and the Southern District Conference (SDC).
Bruce Jost, director of lending and community for MBF, says that the Foundation financed the purchase of the property, "but it was so much more than that." MBF stood with EECD through a number of obstacles and changes in plans, trying to match their needs and dreams with financial solutions. Jost says that even as EECD leaders lost sleep over certain delays, so did he.
"We processed this project together over Ethiopian food, over coffee—we even had one meeting in Hillsboro (Kan.) over sausage and verenike," says Jost. "When you put that much effort into seeing a vision become right by God and right by men, it becomes more than numbers."
Amanuel says Tim Sullivan and the SDC came alongside the church in a similar manner that goes way beyond partnership. "I don't like the word partnership," Amaneul says. "You don't call your brother a partner."
He thanks those in the larger USMB family who invest in the Foundation and in district ministries, perhaps not knowing where their dollars went. "This is their fruit," he says.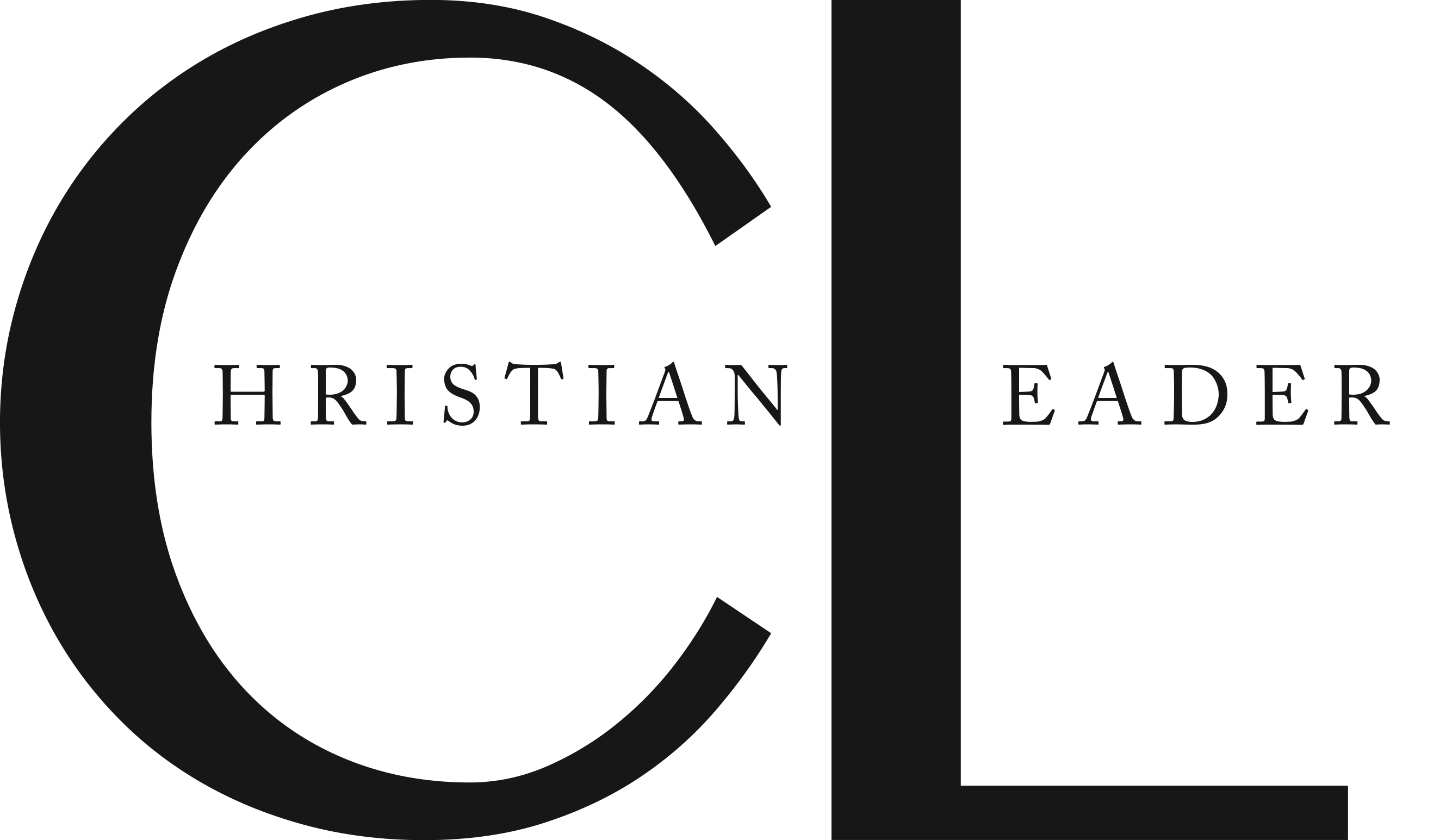 This article is part of the CL Archives. Articles published between August 2017 and July 2008 were posted on a previous website and are archived here for your convenience. We have also posted occasional articles published prior to 2008 as part of the archive. To report a problem with the archived article, please contact the CL editor at editor@usmb.org.