Mennonites living in Ukraine are receiving assistance from Mennonite Central Committee, Multiply and MB Foundation. European Mennonite conferences are also involved in assisting their brothers and sisters impacted by Russia's aggressive actions in Ukraine, says José Arrais, Mennonite World Conference's European coordinator of Mennonite conferences.
"It is wonderful to see how the European conferences all together have been doing a great effort, from Mennonite Brethren to Mennonites," says Arrais. "Even the small Mennonite conference of Albania is doing something very important—and that's prayer. With only 75 members they are committed to pray regularly."
Other groups assisting in Ukraine relief are the Swiss Mennonite Relief Organization, Menno-Hilfswerk from Germany, EMRO from the Netherlands and Dnipro Hope Mission (DHM) from the United Kingdom.
European conferences that have been helping are the Lithuania MB Free Church, which is making regular trips with three to four vans with good to Ukraine, AMyCe from Spain, Italia Mennonite Church and ADS Netherlands Mennonite Conference with financial support.
Sara Raugust, a Multiply worker who was part of a team of French volunteers who delivered supplies to Ukraine, was impressed by the dedication of the Ukrainians to aid their countrymen. She talked with a pastor who was hosting several people in his family's home, sending all they could to those in need, working all day everyday to gather and redistribute supplies and completely remodeling and repurposing their church building into a place to house and feed 70-100 refugees. When asked why, the pastor said, "God calls us to care for the displaced, the widows, the homeless. These are our brothers and sisters. We give as we would hope others would do for us."
From a report by José Arrais and notes from Sara Raugust.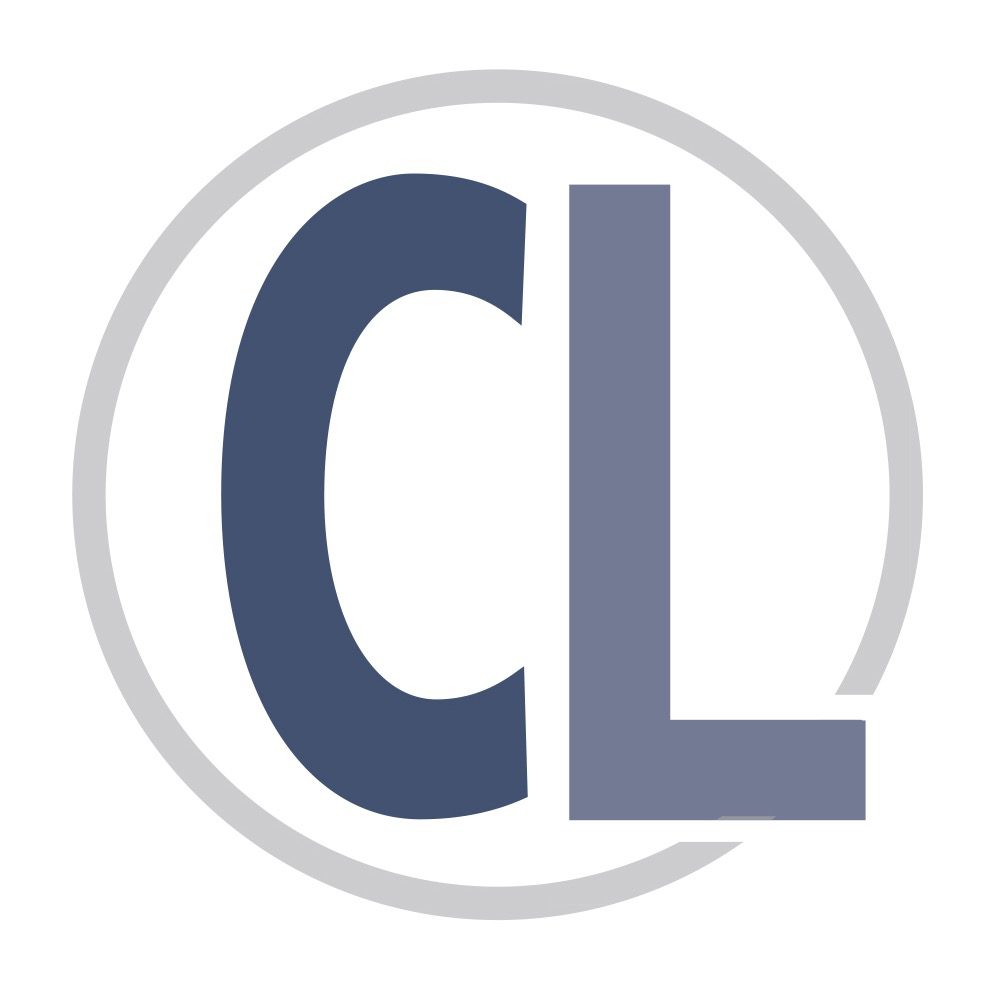 This article has been posted by Christian Leader staff. The Christian Leader is the magazine of U.S. Mennonite Brethren.