USMB congregations with an Everence stewardship advocate are eligible for a Safe Church Grant from Everence, the stewardship ministry of Mennonite Church USA that also serves U.S. Mennonite Brethren and other Anabaptist individuals, congregations and agencies.
Everence supports the healthy development of churches as they contribute to the spiritual and emotional health of their attendees—especially children, teens and others vulnerable individuals. The Safe Church Grant can be used to develop policies, train people or implement programs within church ministries.
Since July 2018, Everence has given 96 grants, totaling $28,366. This money was used to reimburse churches for costs they incurred to keep people in their care safe from sexual or other forms of abuse.
One such church was Chicago Community Mennonite Church, which implemented the Dove's Nest safe-environment curriculum called Circle of Grace. This purchase, funded by the grant, also gave the church the opportunity to talk broadly about how to create space where everyone can feel physically safe and cared for.
"Because of the Everence Safe Church Grant, we were able to host an event not just for our congregation, but also for our sister Anabaptist churches in the area, offering a chance to learn and be together," says Allison Brookins of CCMC. "This grant was a big help in starting these conversations now, rather than waiting until a future fiscal year."
Churches with an Everence stewardship advocate may apply for the one-time (non-matching) grant of up to $350 to reimburse churches for program expenses that qualify from the last 12 months.
Applications are available in English and Spanish; a downloadable version can be found at everence.com/safe-church-grant.
For more information, contact Kenda Mishler, Everence member benefits manager, at kenda.mishler@everence.com or (800) 348-7468 ext. 3388.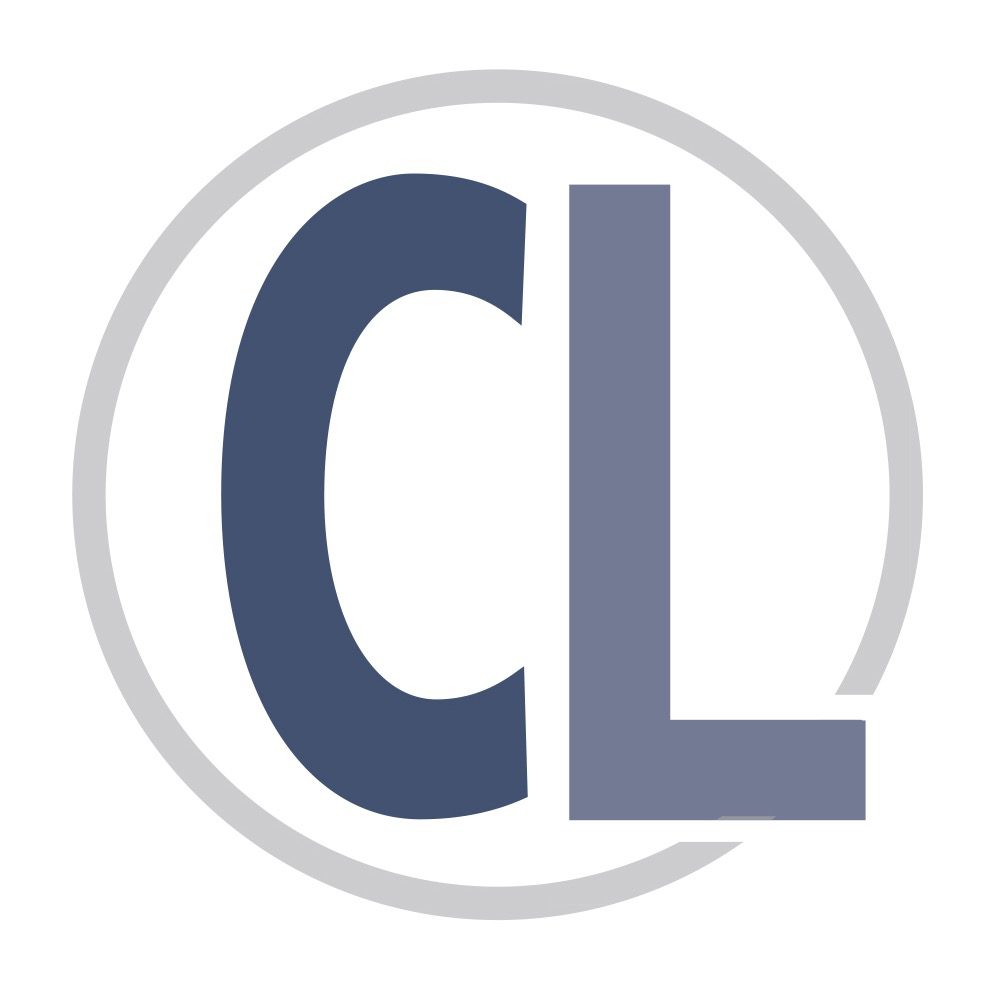 This article has been posted by Christian Leader staff. The Christian Leader is the magazine of U.S. Mennonite Brethren.