Unexpected donation prompts brainstorming
By Myra Holmes
Sometimes God gives his people gifts that are a bit unusual. "We kind of question, 'Lord, what should we do with this?'" says Winnie Bartel, advisor to the women's ministry team at Shafter (Calif.) MB Church.
About a year ago, the women's ministry team at Shafter received a donation of exercise equipment from a national-brand women's fitness center that had gone out of business. "It was too good to pass up," says Bartel. The team immediately began brainstorming how to use the unusual gift to reach out to both church and community.
Exercise is nothing new at Shafter MB; an aerobics class has been meeting there regularly for about eight years. But the gift of this equipment presented an opportunity to take the church's ministry through exercise to a whole new level.
After consulting with church leaders, the women installed the equipment in an area of the church building with an exterior entrance. The former fitness center owner trained the team on how to properly use the equipment. And the Exercise Club was born.
The Exercise Club already has about 50 members. About a third of those are from outside the church family; a handful are men. For a $25 annual fee, Exercise Club members can use the equipment between 6 a.m. and 9 p.m., any day except Sunday.
While an exercise room in a church might be unusual, the Shafter women believe it's a fitting combination. "Wholeness is mental, physical and spiritual," Bartel says. "If you're a student of the Word, you don't have to look too far to see how the Bible ties the spiritual and physical together."
That connection is being played out in the exercise room as Club members pursue physical health and find relational and spiritual benefits as well. One group of senior women bond over their regular morning workout. Working women bring coworkers for a 30-minute routine in the evenings, building friendships as they do. A bulletin board in the room that advertises church activities and women's events has also provided a way for Exercise Club members to care for one another as they post prayer requests.
It's a nice start, but the Shafter women's ministry team hopes this equipment will be the catalyst for much more. "We are limited only by our imagination," Bartel says.
So this month the Shafter women will launch "phase two" of their exercise ministry with a half-day health seminar designed to encourage both physical and spiritual health. The Aug. 14 event will feature tips on exercise and healthy eating as well as testimonies to demonstrate how a relationship with God is a critical part of whole health.
The church's exercise room is now the only fitness facility in a community that is keenly interested in health. In June, the city sponsored a health fair, and Shafter MB was encouraged to advertise their Exercise Club and upcoming health seminar. "Shafter is becoming a very healthy community, and our church is at the forefront," Bartel says.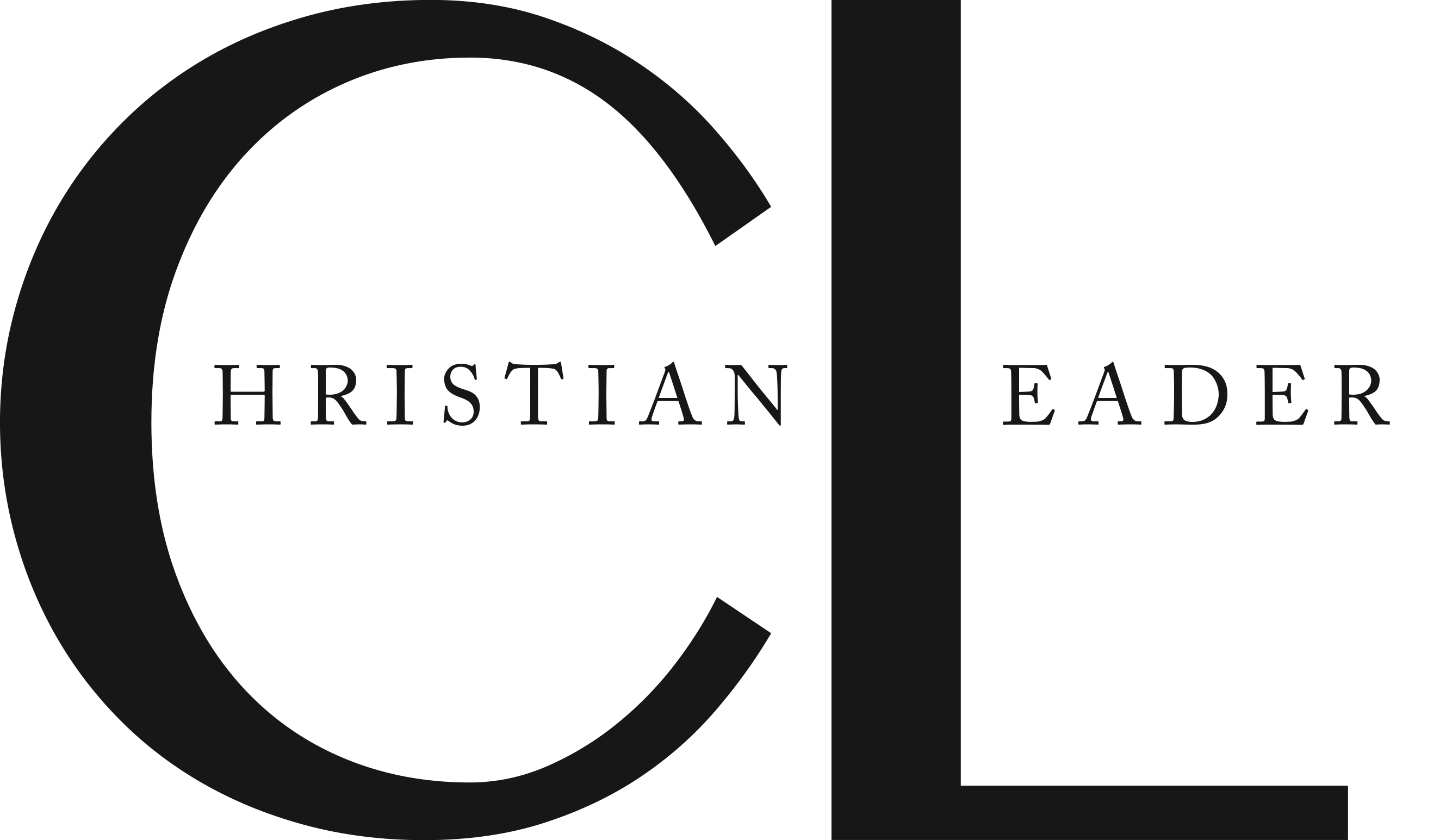 This article is part of the CL Archives. Articles published between August 2017 and July 2008 were posted on a previous website and are archived here for your convenience. We have also posted occasional articles published prior to 2008 as part of the archive. To report a problem with the archived article, please contact the CL editor at editor@usmb.org.