Three things one congregation has learned by being on Facebook
By Amy Stone
Phil and Sandra eloped last weekend. Carol needs help moving into her new home. Alyssa is celebrating her third cancer-free anniversary. Toby is depressed, bored and impulsive. How do I know? I read it on Facebook.
In early 2010 the church I attend began talking about using social networking media in ministry. We wondered about the spiritual and social value of online social networking. Does screen-mediated communication build genuine relationships? We were already utilizing e-mail and a Web site to present general information and announcements. Should we devote resources to yet another mode of online communication? How would our church's presence on FB minister to the real needs of real people?
While affirming these important concerns, there was enough community interest to move forward and give FB a try. So, on May 1, 2010, our congregation officially debuted on FB, with this guiding principle: Any communication media is of value to our community when it deepens authentic face-to-face relationships and discipleship. Almost 18 months into our experiment, here is what we have learned.
FB reaches a significant portion of our congregation. When our church, College Community Church Mennonite Brethren, established a page for the organization (www.facebook.com/cccmb), many church members had already established personal FB profiles. It was easy to generate affiliation (aka, "likes") with the official CCCMB page. The church, as a group of people, was present long before the church, as an institution, signed on.
Currently, our page is "liked" by about half as many individuals as attend worship on a typical Sunday morning. Fifty percent of page members are age 35 and above, and almost 25 percent are over age 55. Similarly, about 26 percent are age 13-24. These numbers reflect the age demographics of our congregation.
FB facilitates pastoral care. With or without the CCCMB page, FB provides genuine opportunities to provide pastoral care. While FB "status" updates are usually short and sometimes cryptic, they are invitations to conversation. When Toby writes, "Darkness wraps me like a wet wool blanket," we reply with empathy and then follow up with a call. When Alyssa posts a photo of herself, blowing out three celebratory candles atop a stack of pancakes, we reply with joy and gratitude. In both cases, we are reminded to pray and to communicate that we care. The benefits of the medium have been most evident to us during times of deepest loss and public mourning.
FB nurtures our worldwide fellowship. In our mobile culture, we all have relationships that span the globe. Parents and grown children reside on opposite coasts. Former roommates live abroad. Careers and missions take us to unexpected locales. Over the years, our congregation has hosted many international exchange students. Meaningful long term relationships have been formed and in recent years, social media has made those ongoing connections easier to sustain and more visible to the wider community.
With or without an official CCCMB page, our members use social networking for fellowship and pastoral care. Nonetheless, having an official FB page is useful and even meaningful. The page gives our congregation a community voice in the FB context. Posts may be educational, promotional, formational and even recreational, but our aim is to always use the media to nurture caring, face-to-face relationships and discipleship to Jesus, IRL (in real life).
Amy Stone is the assistant pastor of congregational care at College Community Church Mennonite Brethren in Clovis, Calif., and a mother of five teenagers.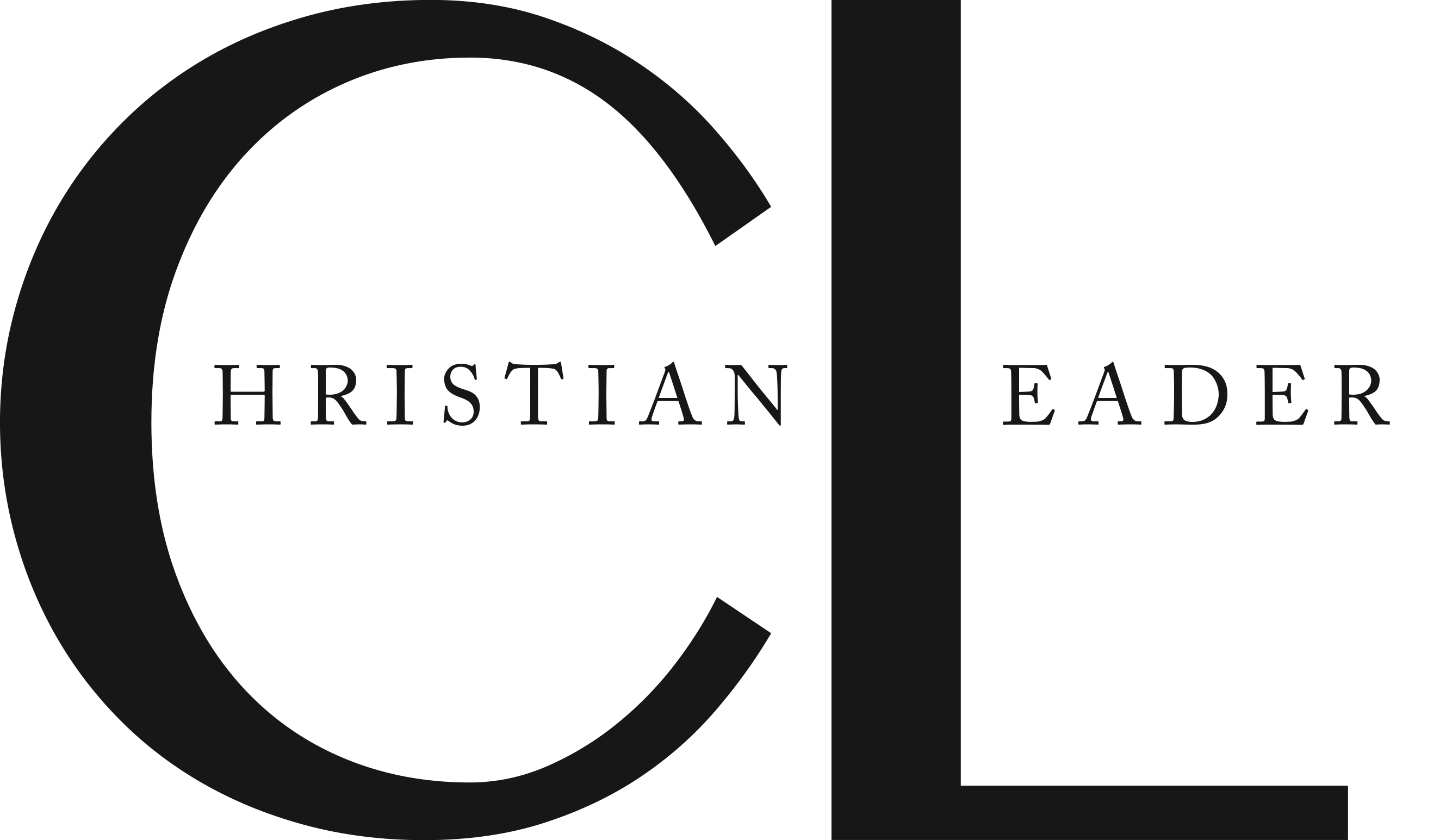 This article is part of the CL Archives. Articles published between August 2017 and July 2008 were posted on a previous website and are archived here for your convenience. We have also posted occasional articles published prior to 2008 as part of the archive. To report a problem with the archived article, please contact the CL editor at editor@usmb.org.