We often talk about the challenges faced when getting caught up in the fast pace of today's world. It can be hard to find quality time to spend with loved ones, leaving them to fall through the cracks and damaging relationships. Wouldn't it be nice if there was a place that parents and children could go together to renew the love and trust they have as a family?
I'm not talking about another family vacation that is full of hectic running around, trying to make individual reservations for every activity and resulting in everyone splitting up to do their own thing. I'm talking about a family retreat; an organized event in a designated location that allows families to worship, play and grow together. Who doesn't want to come home feeling closer than when you left?
No matter the type of retreat, we often see growth from those who attend. Maybe they become closer to God. Maybe they find a new hope or mission in life. Or maybe, they grow stronger as a family. Here's a few benefits to going on a retreat as a family:
Eat together. This may not seem like a big deal, but today's families seem to be finding it harder and harder to all be at the dinner table at once. On a retreat, there is a designated time for families to eat with one another. No sports, jobs or school activities to turn dinner into drive-thru. I can personally say that some of my best conversations happen over a meal. It is an ideal time to talk and learn about each other.
Play together. Retreat centers have so many recreation activities available to delight everyone in the family. Whether it's swimming at the beach, shooting hoops or flying through the disc golf course, no one is going to be bored. It's important for kids to remember that parents like to have fun, too.
If you want to kick it up a notch, add team building. Whether it's supporting each other through a high ropes course or conquering challenges together on low ropes, there is sure to be improvements in communication, respect, encouragement, safety and trust. Not to mention, a lot of activities available are as exciting, if not more, than ones done on vacation. I mean, what's more exciting than zip lining?
Worship together. Strong spiritual relationships help strengthen earthly ones. Even if your family goes to church together every Sunday, you may be separated during the service. Kids run off for children's church while the parents stay and listen to the sermon. Getting the chance to worship side by side on a retreat will build that desired closeness. Plus, the message is geared toward families.
Meet together. Or don't. Doing every single thing together for a retreat doesn't allow for much conversation about the day. A little separation allows members to come together later (like over dinner) so they can say "You won't believe what I did today."
Many family retreats use speakers or workshops to discuss family dynamics and roles. They allow members to open up with one another to heal old wounds or discuss topics they may not be able to on their own. These meetings can be done together or separate. A good thing about separating is that the message can be specifically directed to a role, i.e. moms, dads, kids. By talking with other church members, everyone can converse and learn about what it means to be that part of a family. This also builds a foundation for future needs, because people know they can look to their church family for guidance and support.
Family vacations are fun. Don't get me wrong. But if your family wants to get a little more out of the experience, consider talking to your church about hosting a family retreat.
Kayla Crawford is on staff with Christian Retreats Network and wrote this article for the organization's spring 2019 magazine. It is reprinted with permission. Christian Retreats Network works with its partners to provide places where people can get away from their day-to-day and find God, deepen their faith and connect with their family, friends and peers.
Retreat themes
Looking for a theme for a family retreat? Consider one of the following, listed with a corresponding Bible verse. —KC
The Incredible Family – Colossians 3:18-20
Secret Service – Matthew 6:1-4
Family Feud – Genesis 37
Team Family – Ecclesiastes 4:12 
Buried Treasure – Matthew 6:21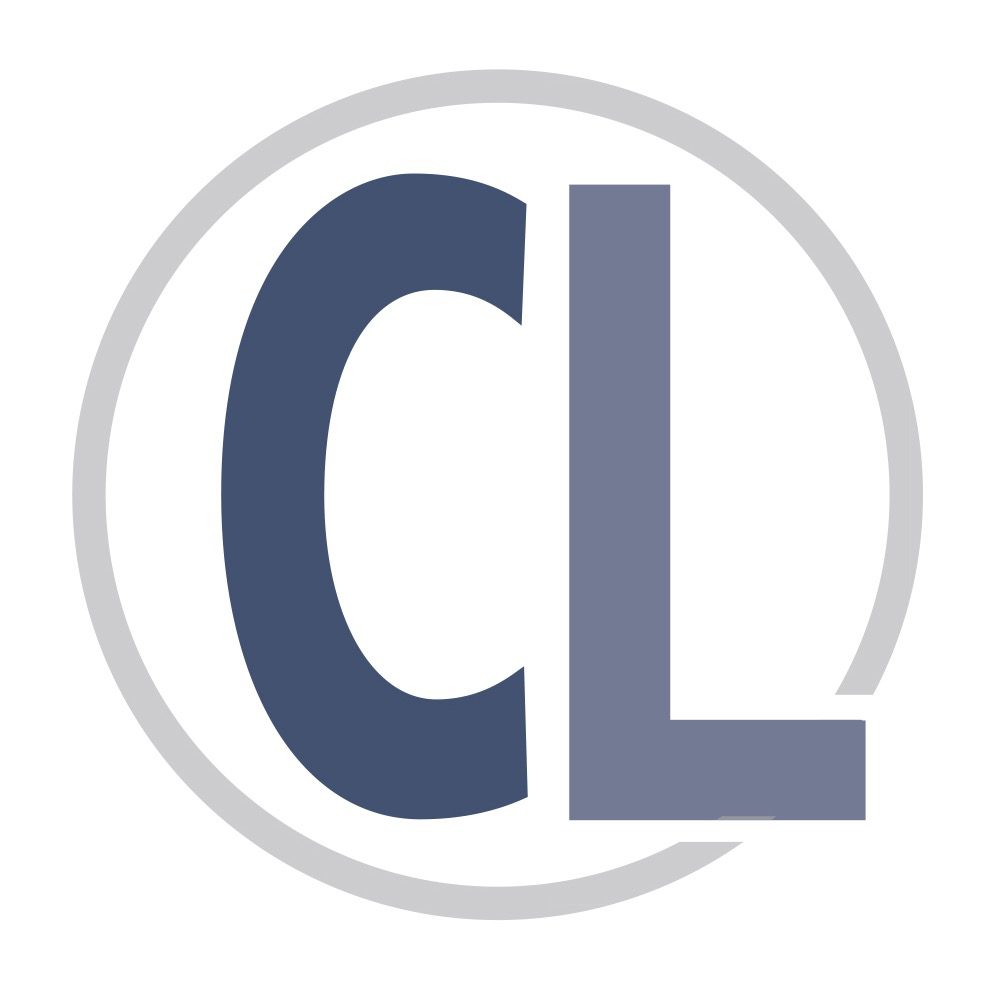 This article has been posted by Christian Leader staff. The Christian Leader is the magazine of U.S. Mennonite Brethren.