Scot Hillman is the volunteer wordmaster for the largest local spelling bee in the country. Each year 250 students compete in the Tulare (Calif.) County Spelling Bee for a chance to go on to the Scripps National Spelling Bee. Hillman, a member of Neighborhood Church in Visalia, Calif., has been wordmaster for 16 years.
Interview by Kathy Heinrichs Wiest
What do you do as a wordmaster?
I read the word to be spelled, use it in a sentence and then read it again. I'll read it over till students are satisfied they have heard the word correctly. I can also give a definition and the language of origin.
Is there some technique to the role?
You never want a child to misspell because you pronounced incorrectly. At first I would always look ahead to preview the next word and sentence, but after 16 years I pretty much know the first 300 words in the books Scripps provides. I've also developed a quick eye for reading the phonetic spelling characters like the upside-down "e" and the "a" with an umlaut over it.
Isn't the atmosphere at a spelling bee tense?
Yes, the kids are all big-eyed and nervous, but I try to keep it light. This year's theme was Star Wars so I grew a beard and came dressed in a hooded robe as Obi-Wan Kenobi.
What advice do you have for a child who is competing?
Always ask the wordmaster if there are alternative pronunciations. Sometimes there's another way to pronounce a word where the vowel sound just pops out.
How is being a wordmaster an expression of your faith?
Christians are called to be servants, and volunteering for the bee and at other community events is a way for me to serve. Of the 250 kids at the bee, 247 will not win a trophy. If I can encourage those 247 and tell them they're awesome, I'm sharing Christ's love.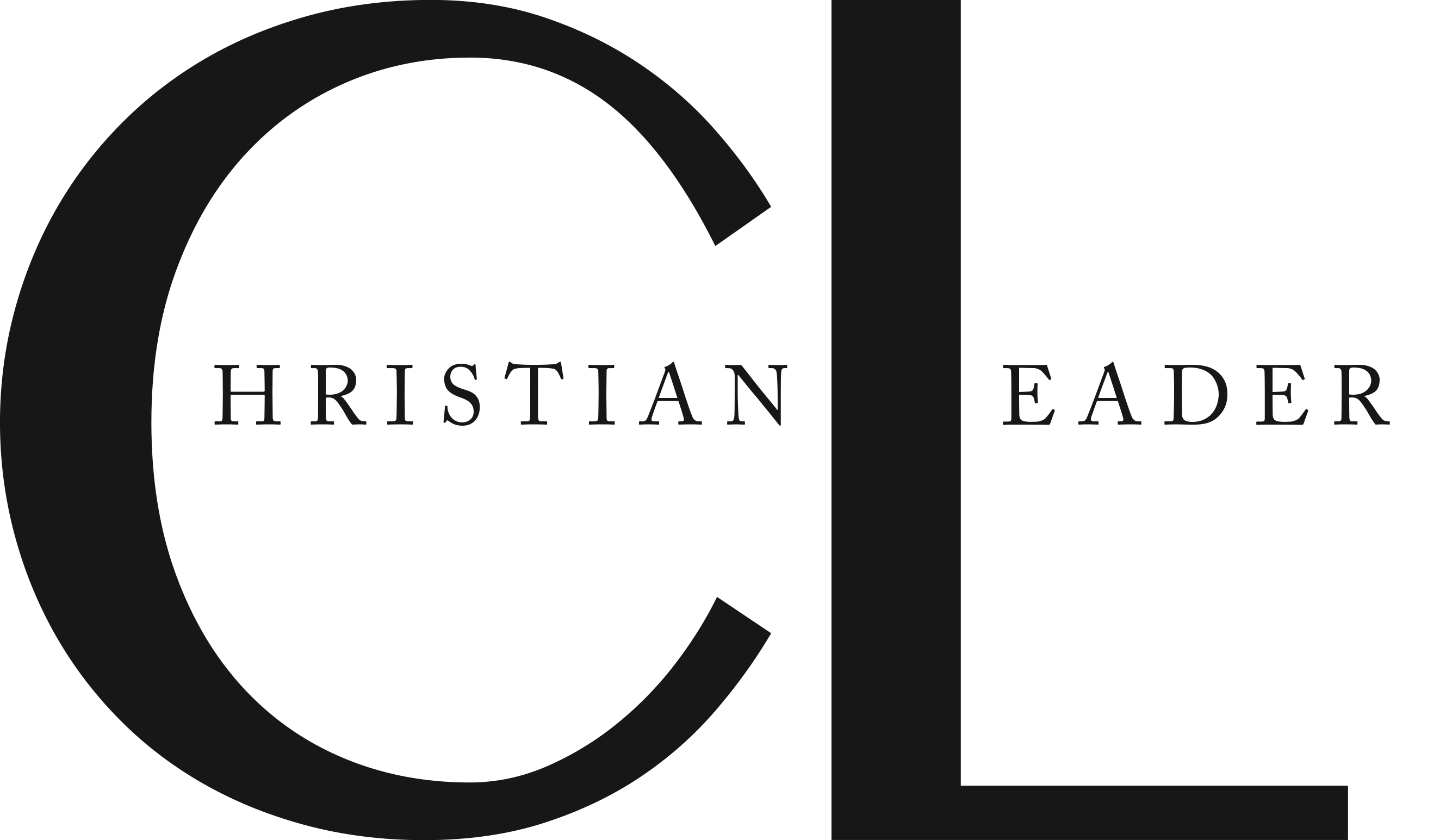 This article is part of the CL Archives. Articles published between August 2017 and July 2008 were posted on a previous website and are archived here for your convenience. We have also posted occasional articles published prior to 2008 as part of the archive. To report a problem with the archived article, please contact the CL editor at editor@usmb.org.