Athletes enjoy once-in-a-lifetime competition
Four Fresno Pacific University 2012 alums competed for the opportunity to represent the United States in the 2012 Olympic Games, scheduled July 27 to Aug. 12 in London.
Cheyenne Coffman, Jordan Litz and Carl Weigley represented the Sunbirds June 25-July 2 at the swimming trials held at the CenturyLink Center in Omaha, Neb. Triple jumper Ethan DeJongh competed in the track and field trials June 21-25 and June 28-July 1 at the University of Oregon in Eugene.
While the Sunbird athletes competed well, none qualified for the Olympics. After the trials, FPU sport information director Jeremiah Wood talked with DeJongh, Coffman and Weigley about their experiences. The full interviews are posted on the FPU Athletics Web site. Click here for swimmers' interview. Click here for track and field interview.
DeJongh: Tapped for 2016
Ethan DeJongh finished 15th in the triple jump with a mark of 52' 9.5" and was selected to train at the Olympic Training Center near San Diego, Calif., in hopes of reaching the 2016 Olympics in Brazil.
"The highlight of my experience at the trials was being invited by Al Joyner, the 1984 Olympic Gold medalist in the triple jump, to train at the Olympic Training Center in Chula Vista, (Calif.)" says DeJongh.
Joyner, one of the fulltime coaches at the USA Olympic Training Center in Chula Vista, told FPU Track and Field Coach J.T. Thiesen that he had seen DeJongh jump earlier in the season and believes that DeJongh can be on 2016 team. The USATF has given Thiesen and DeJongh an open invitation to use the training center, all expenses paid.
"Jumping at the trials was an incredible experience for Ethan, and now, he has incredible motivation for the years to come," says Thiesen. "Trading in the blue and orange of FPUfor the red, white and blue of the USA isn't a bad proposition."
Thiesen says, "(I) can't wait to see how and where God leads. Ethan deserves everything that is coming down his path. He has worked hard and done things right, honoring Christ each step of the way. I am really proud of him."
When asked about the atmosphere at the trials and the opportunity to compete with some of the best jumpers in the country, DeJongh says, "The stadium was packed to the limit with people who were only there for track and field. It still blows my mind. The fans cheer and clap the entire time and know when jumps and times are great."
DeJongh found himself competing not only with the best jumpers in the nation but also the world, including Christian Taylor, ranked number one in the world this year, and Will Claye who jumped right before DeJongh in the preliminaries. Claye's jump at the trials of 57'7" is the second farthest jump in the world this year.
DeJongh says, "Although I didn't really get the opportunity to talk to many of the other jumpers, I had the opportunity to pray for them before we started competing. There wasn't a whole lot of time to talk with them after that, but I imagine I'll be seeing them all again real soon."
DeJongh's time at FPU prepared him for the challenge of vying for a spot on the 2012 Olympic track and field team in more ways than just physically, says DeJongh.
"When I first came to FPU, I was fighting a spiritual battle within myself that led me to question my convictions. I didn't know who I was anymore," he says. "That was when I went to Fiji with Athletes in Action and several other FPU teammates and rekindled my love for Christ and for myself. I was able to learn how to compete for Christ, an audience of one, rather than for others."
The Visalia, Calif., athlete plans to continue training in the triple jump in the years leading up to the 2016 Olympics. His advice to other athletes is to rely on friends, family and Christ as they chase their dreams.
"I never could have gotten where I am today had I decided to do everything on my own," says DeJongh. "I've always had help from teammates, who have turned out to be some of my closest friends and family."
Coffman: Feeling like pro
The presence of three FPU swimmers in the U.S. Olympic swimming trials is a testament to how far the program has come since its first season in 2007-08. Cheyenne Coffman, Prather, Calif., and Carl Weigley, Tacoma, Wash., each members of the program's initial recruiting class, played an integral role in leading the Sunbirds to three national titles and represented FPU, along with Jordan Litz, Stockton, Calif., at the trials.
Coffman swam her main event, the 100-meter backstroke, in a time of 1:00.94 to put her in seventh place heading into the semifinals. She finished 10th in the country, missing the finals of the event by just two spots and was only three spots behind former gold medalist Natalie Coughlin. Coffman also took 39th out of 157 swimmers in the 50-meter freestyle (25.94) and 43rd in the 100-meter freestyle (56.51).
Coffman admits to being a little star struck when swimming in the same race as Coughlin, one of her all-time heroes.
"Once I saw Natalie in the ready room with me, that's when I realized I really do want to do what she has done—continuing in swimming," says Coffman, who plans to continue training with Fresno State University next year. "Later in the meet I did see her in the lane next to me warming down after semifinals and I couldn't help but tell her good job. I will never forget how nice she was."
Coffman says, "It was one of the most exciting moments to stand up to the blocks next to a heat of amazing swimmers. That moment meant more than words could describe."
Like DeJongh, Coffman says swimming in front of an enthusiastic crowd of thousands was unforgettable.
"It was like being at an NBA game and I was a player that everyone was there to watch," says Coffman. "There was so much to take in, I just felt like a professional. It was truly amazing…. I will never forget that moment."
Coffman credits a "fully committed" FPU coaching staff with preparing her for the challenge of competing for a spot on the U.S. Olympic swimming team.
"I put my heart into the sport everyday of the year because my coaches did," says Coffman. "Fresno Pacific gave me the confidence to dream big and have the confidence that I can make it work."
Weigley: The possibilities are endless
Like Coffman, a highlight for Weigley was competing against and spending time with accomplished athletes.
"It's a good feeling when you're warming up and look over and see two or three people who have won gold medals before swimming in the same lane as you," says Weigley, who finished 35th in the nation the 100-meter butterfly (54.33) and 39th in the 100-meter freestyle (50.55). "Having a chance to talk with them helps you realize they're just ordinary people who are really talented and put in the work to get there."
One of the ordinary people Weigley competed against was Michael Phelps, winner of 16 Olympic medals and six-time winner of the World Swimmer of the Year award.
"Getting the opportunity to race in the same heat as Michael Phelps, the greatest Olympian of all time, that's something I'll be able to tell people years from now," says Weigley.
Swimming in the U.S. Olympic Swimming Trials was a unique experience, says Weigley. "There's no other swim meet in the world where the pool is built on the floor of an arena or where flames are being shot from the side of the pool as athletes are racing," says Weigley. "It was incredible seeing an arena sold out for a swim meet. The energy level was through the roof."
Weigley, who will return to FPU as an assistant swim coach, says that swimming for FPU helped him realize that "even though swimming is an individual sport there is much more to it than going a best time. The relationships with your teammates and coaches are just as important," says Weigley. "I would not have achieved the success I have without their support and guidance along the way."
When asked what advice he has for other swimmers who hope to compete for an Olympic spot, Weigley, who would like to keep competing, says, "Enjoy the journey. You don't know where you'll end up, but if you work hard and have fun while you're doing it, the possibilities are endless. Scott Weltz, who was 37th at Olympic Trials in 2008 came back and won in 2012," says Weigley. "It just goes to show that if you stick with it, you never know what might happen."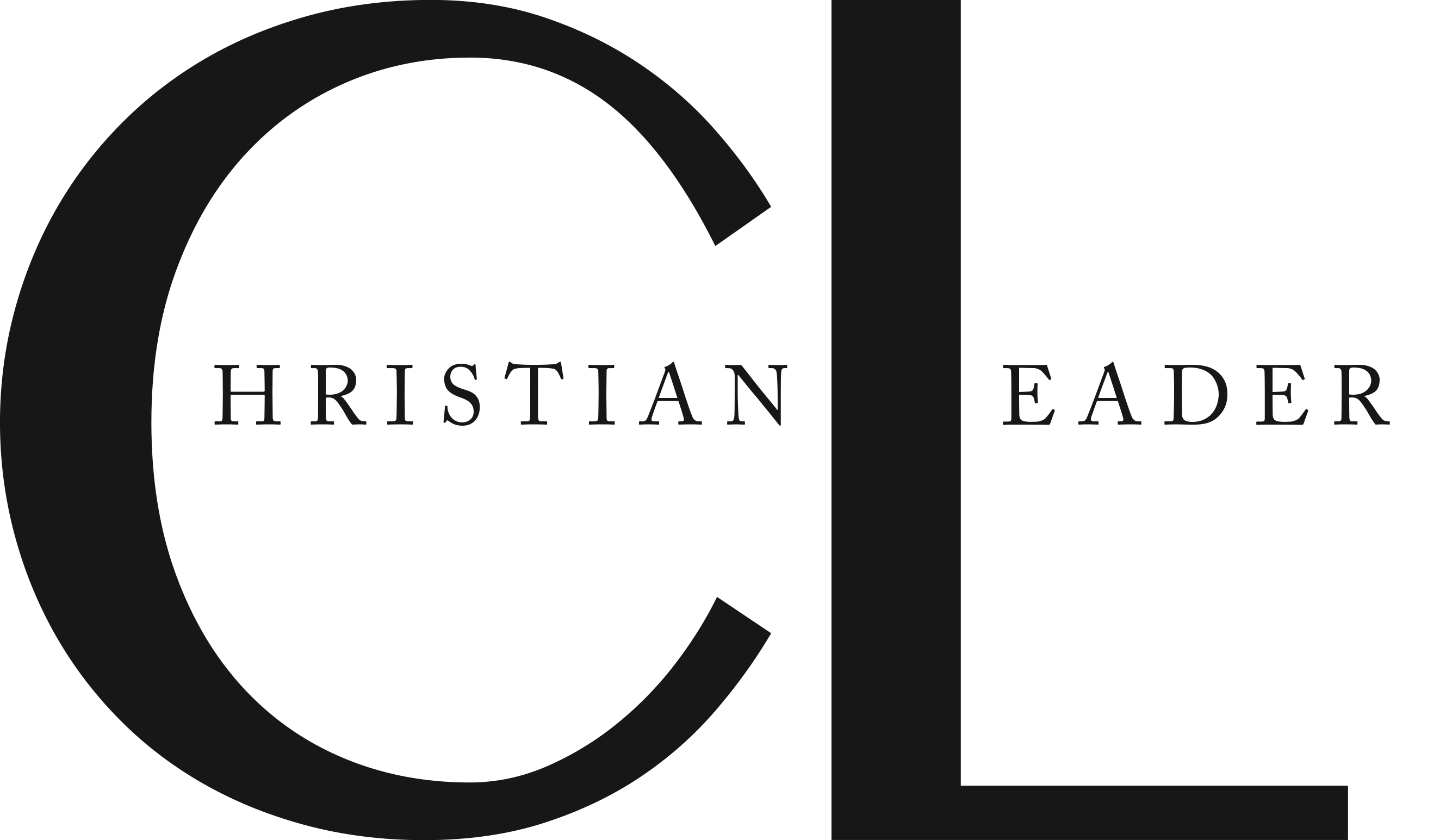 This article is part of the CL Archives. Articles published between August 2017 and July 2008 were posted on a previous website and are archived here for your convenience. We have also posted occasional articles published prior to 2008 as part of the archive. To report a problem with the archived article, please contact the CL editor at editor@usmb.org.