Enrollment of 3,603 students marks 51 percent increase in three years
FPU Press Release
The 3,603 students in class at Fresno Pacific University in the fall of 2011 represent an increase of 9 percent over this time in 2010, and 51 percent over the last three years.
With official figures available as of the university's 16-day census September 23, enrollment is up in traditional undergraduate, bachelor's degree completion and graduate programs, including the seminary.
"We have increased in total numbers, academic readiness and diversity," says Stephen Varvis, Ph.D., vice president of enrollment management. "There are possibilities here for extending the mission and vision of the university and providing the excellence in Christian higher education that we offer throughout the Valley and world."
Some 1,145 students are in traditional undergraduate program, designed for those coming from directly high school or another college, up from 1,043 in 2010 and 100 above the previous record. Of these, 436 were new students, two more than last year.
The entering class is not only larger, but better prepared and more ethnically diverse. The average SAT score is 1,030, up from 1,004, and the average grade point average is 3.59. At the same time, the number of students identifying themselves as Hispanic grew from 28 percent to over 30 percent.
Degree completion, where students are older and have some college and work experience, records an increase from 1,288 to 1,393. A new regional center opened in Merced September 19, joining those in North Fresno, Visalia and Bakersfield. An expansion at the North Fresno Center is scheduled to be complete by the end of 2011.
Graduate enrollment rose 82 over fall 2011 to 1,065, the largest number since at least 2002. The 265 new students include 35 from Fresno Pacific Biblical Seminary, bringing seminary enrollment to 116 students, up from 111 in fall 2010.
The large increases of the last three years brings reflection as well as celebration. "We need to think about our enrollment goals and capabilities to ensure each student gets the academic, professional and ethical education that sets FPU apart. There is a lot of potential here," Varvis says.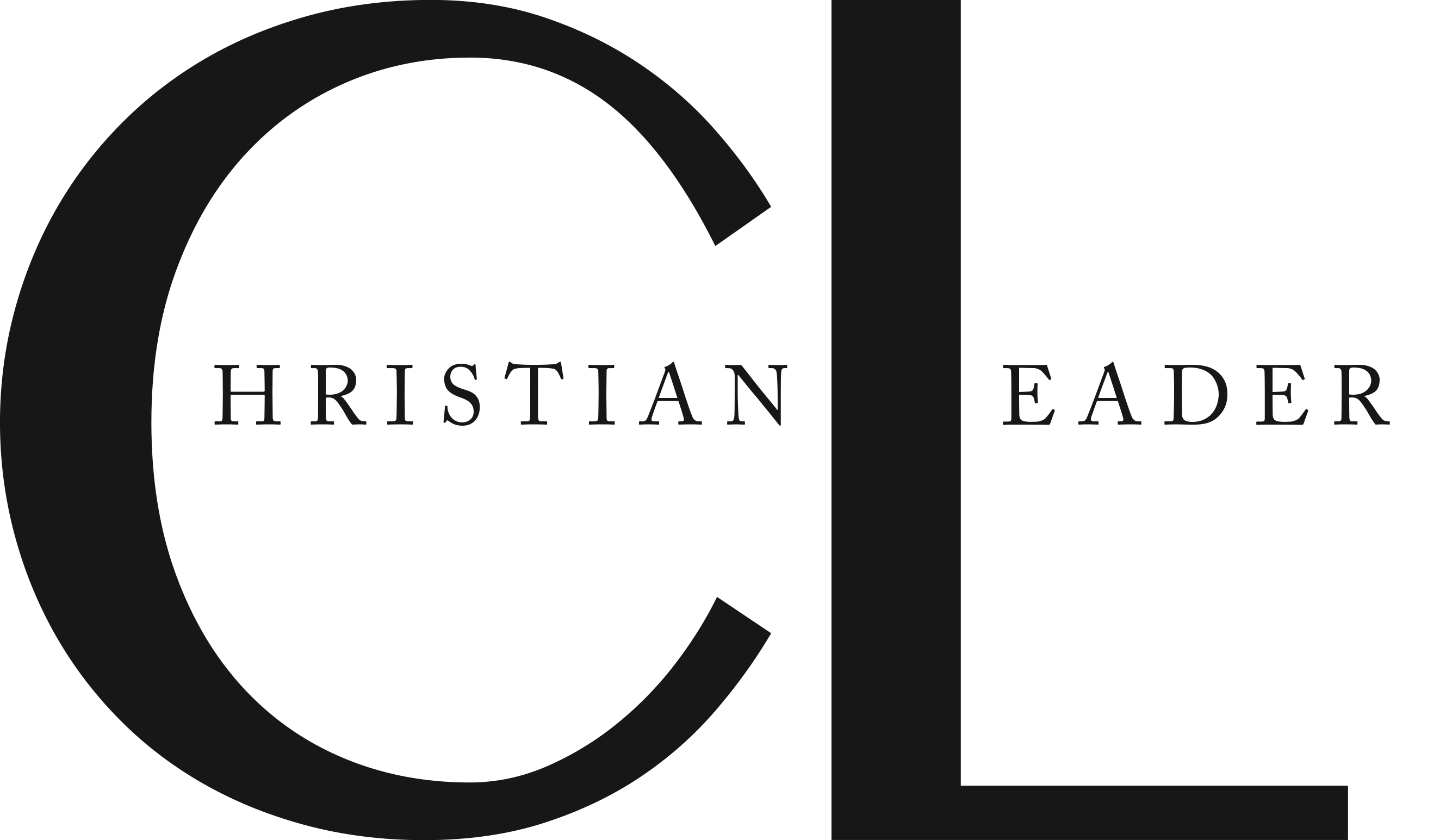 This article is part of the CL Archives. Articles published between August 2017 and July 2008 were posted on a previous website and are archived here for your convenience. We have also posted occasional articles published prior to 2008 as part of the archive. To report a problem with the archived article, please contact the CL editor at editor@usmb.org.