Classes of 1960-1962 honored as Golden Alumni
Fresno Pacific University news release
A total of 527 students graduated May 5 from Fresno Pacific University (FPU), the USMB university on the West Coast. That number included 158 traditional undergraduates, 280 bachelor's degree completion students and 89 graduate students, including 20 from Fresno Pacific Biblical Seminary.
Commencement exercises were held in two ceremonies at FPU's Fresno, Calif., main campus. FPU also has centers in North Fresno, Bakersfield, Visalia and Merced, Calif.
A new feature at FPU's commencement was recognizing those who attended 50 years ago as Golden Alumni. All members of the Pacific College classes of 1960-1962 had their names listed in the commencement program, were invited to a luncheon and received commemorative sashes.
The commencement address was given by FPU President D. Merrill Ewert, who will retire July 31. Pete Menjares, a faculty member and administrator at Biola University, will be 11th president.
In his address, "Culture Warriors or Agents of Shalom?," Ewert looked to the future, urging the new graduates to become society's leaders. Christians were once at the center of intellectual life and Harvard, Yale, Princeton and other leading universities were Christian institutions, Ewert said.
FPU's vision of a Christian university is a place where students are prepared for professions and encouraged to explore their faith. "We did not teach you Christian chemistry or Christian math. We looked at chemistry and math through the lens of faith," Ewert said. "We found meaning and purpose in our lives—eternal hope."
That hope calls Christians to wear, not the armor of an angry culture warrior, but "the wardrobe of God: compassion, kindness, humility and strength," Ewert said.
So clothed, Christians are agents of shalom, the Hebrew word whose meanings include wholeness, health, peace and harmony. "Fresno Pacific has an agenda, and you are part of it, to transform the culture by being the people of Shalom," said Ewert.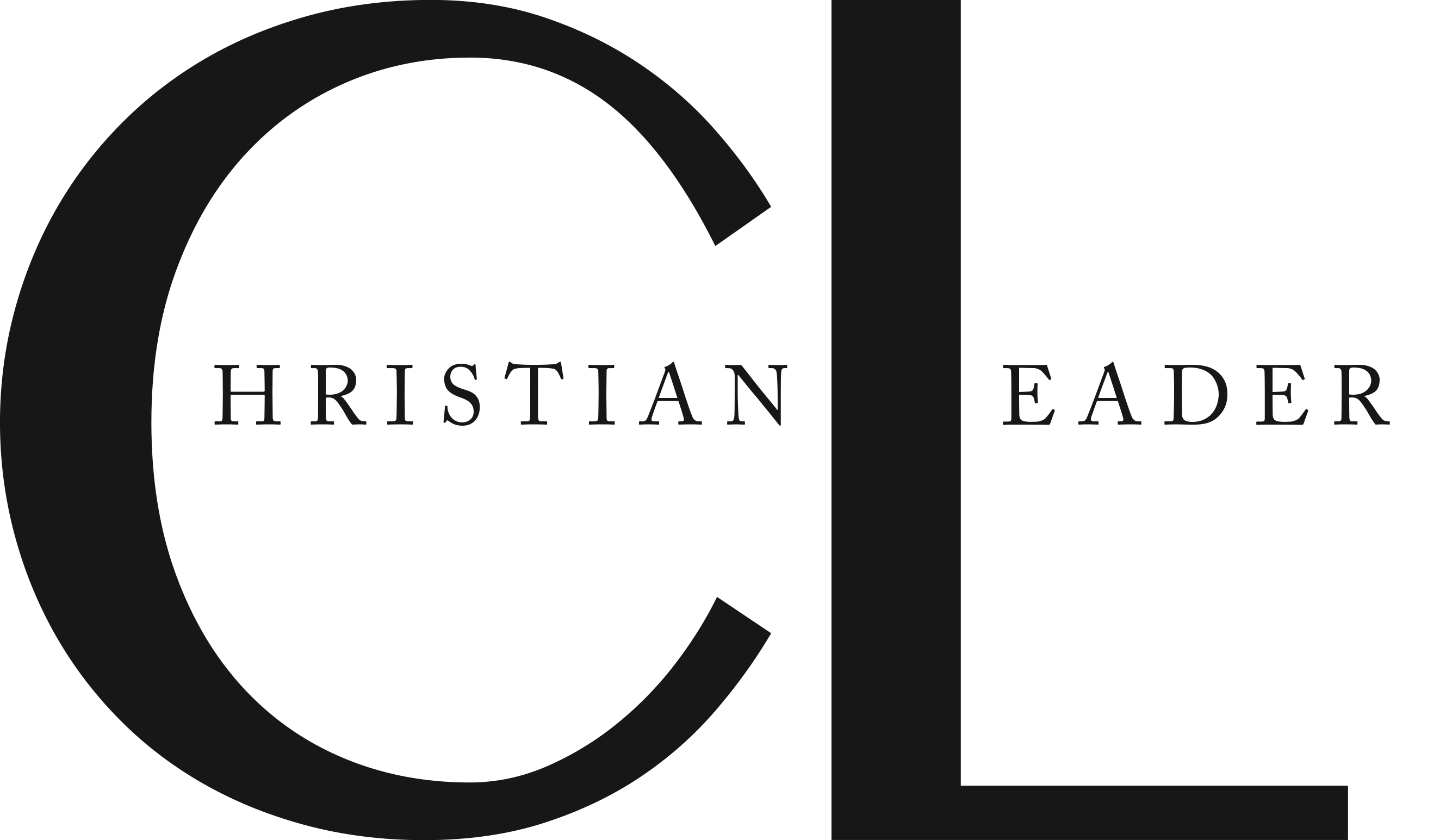 This article is part of the CL Archives. Articles published between August 2017 and July 2008 were posted on a previous website and are archived here for your convenience. We have also posted occasional articles published prior to 2008 as part of the archive. To report a problem with the archived article, please contact the CL editor at editor@usmb.org.