A fellow alumna advised new graduates to "read between the lines" of their Fresno Pacific University diplomas at commencement May 6, 2023.
"My hope for you, and my faith in you, is that you will accomplish your dreams," said Lynne Ashbeck, FPU graduate and mayor of Clovis, "and in those times when you may not, that you will rely on your faith to help you see new dreams emerge and new doors open, using all of the gifts of FPU, both those on your diploma and those that are found between the lines."
Of the 732 students slated to participate in the ceremony at Selland Arena, 329 were from bachelor's degree completion programs, 251 were graduate students, 126 were from traditional undergraduate programs and 26 were from Fresno Pacific Biblical Seminary.
Traditional and seminary graduates attended class on the main FPU campus in Fresno. Degree completion and graduate students attended regional campuses in North Fresno, Visalia, Bakersfield and Merced.
Ashbeck noted several enduring gifts of FPU. "It is my hope that my words may give you the words to reflect on the gifts you are leaving this institution with," she said. 
The gift of humility: "Learning requires humility, and the world needs a healthy dose of that. Learning here…taught me to acknowledge what I knew and most importantly what I did not. To be curious and open about the unknown," she said.
The need to act: "Our faith requires us to be actors, not just talkers, living out our faith in real time," Ashbeck said. "James 2:18 says, in part, 'you have faith, I have deeds. Show me your faith without deeds and I will show you my faith by my deeds.'"
A commitment to the common good: "At the core of nearly every faith tradition is that idea of the common good. In my experience, FPU nurtures generous souls, with servant hearts who are perfectly suited, and desperately needed, to transform our communities, neighborhoods, countries with a commitment to the greater good," Ashbeck said. "Especially in this time when self-interest is so often behind almost everything. Generosity of spirit is one of the greatest gifts of FPU, one that will distinguish you wherever you go."
The lesson of peace: "In this world full of conflict, every day, everywhere, every headline, peaceful hearts are bold weapons for good. We're all thankful that the gift of peace is present in the heart and soul of FPU, and in the heart and soul of every one of you," Ashbeck said.
"These are the enduring gifts found in you and found somewhere between the lines on your diploma," Ashbeck concluded. "These are some of the most meaningful contributors to a life well lived, gifts from FPU that help define you today, and that you now have the power and the calling and the privilege to contribute to the larger world, wherever that may take you."
Ashbeck is currently in her 22nd year on the Clovis City Council and third term as mayor. In her professional work, Ashbeck serves the community as senior vice president and chief community impact officer for Valley Children's Healthcare, where she leads efforts to improve children's health in their neighborhoods, schools and community. Several of her many community leadership roles have also been at FPU: she was a trustee from 2008-2014 and the first director of what is now the Bachelor of Arts in Health Care Administration program. In honor of all she has done, FPU named Ashbeck a Distinguished Alumni in 2019.
Watch the entire ceremony at youtube.com/watch?v=JGrqyX0bncc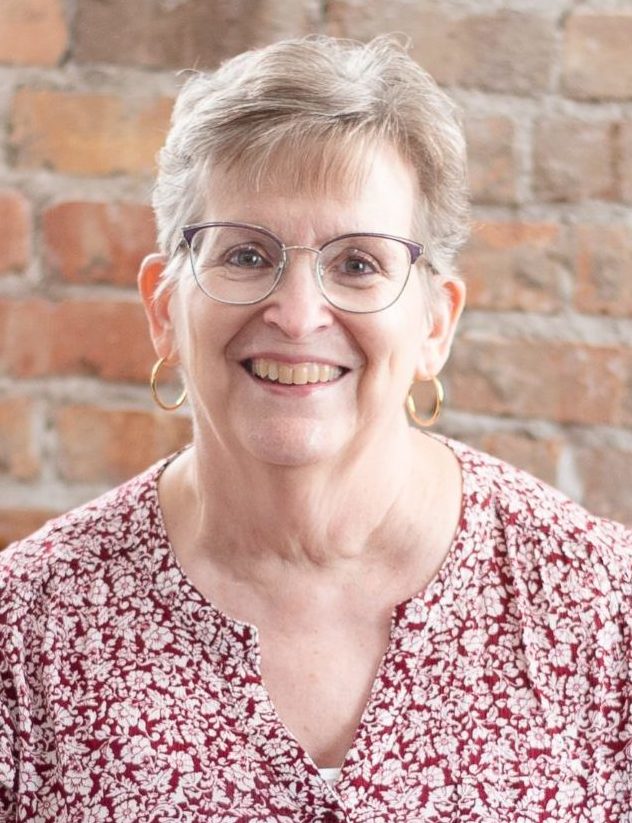 Connie Faber joined the magazine staff in 1994 and assumed the duties of editor in 2004. She has won awards from the Evangelical Press Association for her writing and editing. Faber is the co-author of Family Matters: Discovering the Mennonite Brethren. She and her husband, David, have two daughters, one son, one daughter-in-law, one son-in-law and one grandson. They are members of Ebenfeld MB Church in Hillsboro, Kansas.