More than 400 students graduate in December
Fresno Pacific University news release
Apply what you have learned at Fresno Pacific University in your own life and in hard times, a California Assembly member told the fall 2015 graduating class during commencement ceremonies December 11.
"It is my hope that you will view your college graduation not as the end of a chapter, but as the beginning of a new one," said Kristin Olsen, who represents the 12th Assembly District, to more than 400 students from some 40 states, plus the nations of Colombia, Croatia, France, Guatemala, South Africa, South Korea and Zimbabwe. Another 6,500 family members, friends and loved ones gathered with the graduates in Selland Arena in downtown Fresno.
About 246 students graduated from the bachelor's degree completion program, which serves adult students, usually with work and family responsibilities. Another 100 received master's degrees in a variety of disciplines in business, education, management and leadership. An additional 65 graduated from the traditional undergraduate program and three from Fresno Pacific Biblical Seminary.
Other commencement speakers and dignitaries included FPU President Richard Kriegbaum, Provost/Senior Vice President Stephen Varvis and Trustee Joe Hernandez. Head Men's Soccer Coach Jaime Ramirez gave the invocation in Spanish and English.
The Handbell Quartet, performing an artistic and athletic arrangement of the "Hallelujah Chorus" from Handel's Messiah, and Pacific Brass provided music. Walter Saul, professor of music, played organ, and Milton Friesen, music department program director, led the singing of the alma mater and the hymn "May the Mind of Christ My Savior."
Olsen is in her third term representing the 12th District, which encompasses parts of San Joaquin and Stanislaus counties in the Central Valley. She has been leader of the Assembly Republican Caucus since 2014. She has been vice chair of both the Assembly Agriculture and Education committees, and was named Legislator of the Year in 2012 by the Regional Council of Rural Counties. She serves on the boards of Court Appointed Special Advocates and California Women Lead. A Modesto native now raising three children there with her husband, Rod, Olsen served on the Modesto City Council from 2005 to 2010 while working as assistant vice president for communications and public affairs at California State University, Stanislaus. She graduated Magna Cum Laude from Westmont College.
Hebrews 12:1-2, the commencement Bible verse, provides a good perspective on life's new chapter, Olsen said. As Jesus persevered in the race laid out for him on earth, so can the graduates persevere in theirs. "When the tough times come—at that job you are starting in a few weeks or in that relationship. When nothing makes sense and your world is upside down. When you can't even breathe because of the stress of your family falling apart, or a fight or a failed project. When you don't even know who you are," she said, "choose to endure."
Endurance will come easier if graduates fix their eyes on Jesus. "It is so easy to take our eyes off of Jesus when times get busy," said Olsen. "When we are caught up in our day-to-day jobs, accomplishing the next task, raising a family or pursuing a dream. But the Lord wants us to run our life race with Jesus in the driver's seat."
Olsen encouraged everyone to be ambassadors for Christ wherever they are: in business, nonprofit agencies, politics, graduate school or the home. "For me, being a Christian elected official is first and foremost about being an ambassador of grace in the public square," Olsen said. "I want to be so in tune with people that I know exactly when someone could use a drop of grace in his or her life.
"Let's not be Christians who are consistently frustrated, impatient, angry and mean-spirited, causing others to then place those false labels on the God we serve," Olsen said. "Instead, let's drip drops of grace until those drips become a showering fountain that embraces the lonely, the unsaved and the lost."
Photo from FPU.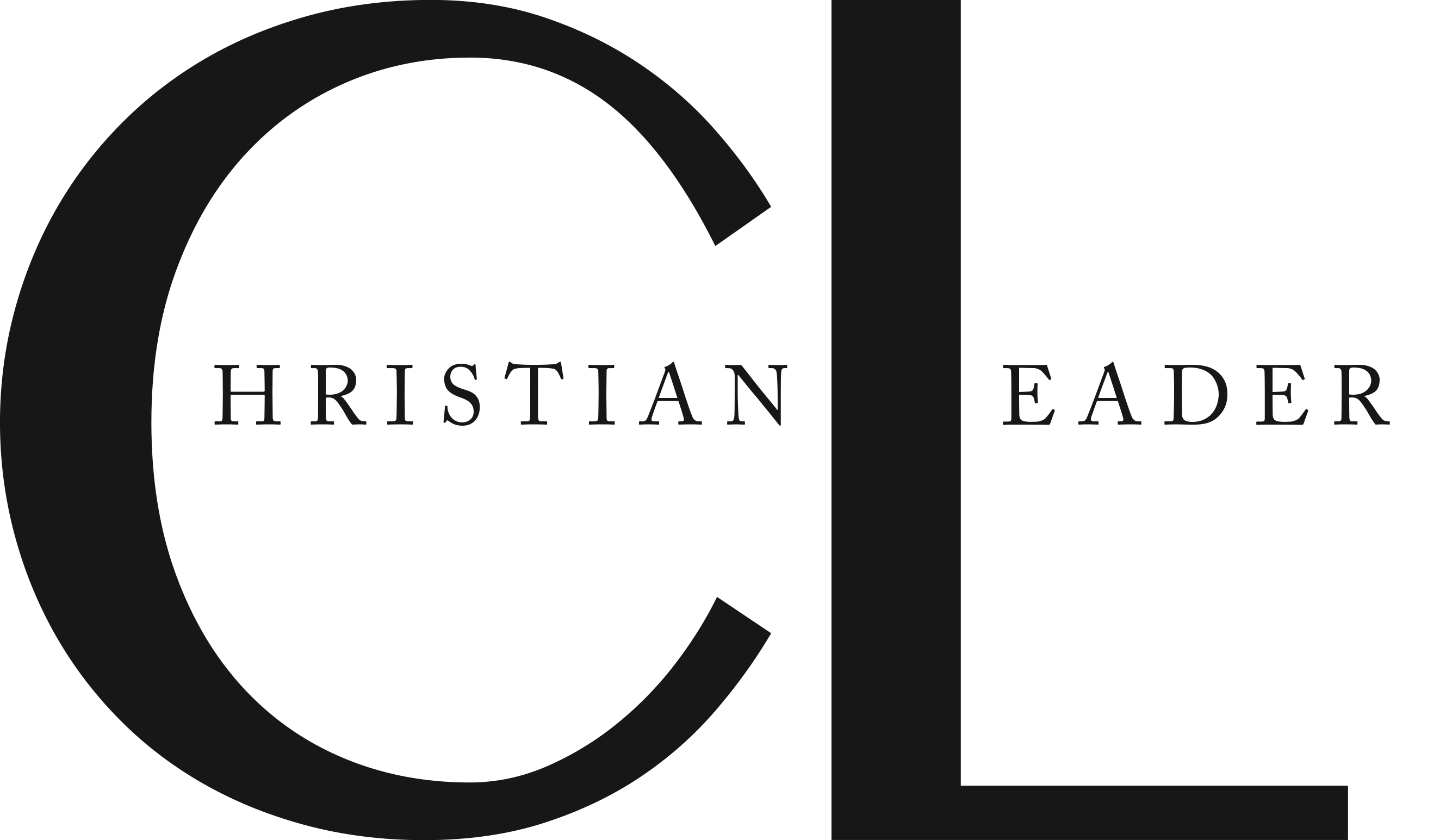 This article is part of the CL Archives. Articles published between August 2017 and July 2008 were posted on a previous website and are archived here for your convenience. We have also posted occasional articles published prior to 2008 as part of the archive. To report a problem with the archived article, please contact the CL editor at editor@usmb.org.