Peace, justice institute strengthen participants' faith
By Linda Espenshade, news coordinator for MCC U.S.
Before attending the Global Anabaptist Peacebuilders (GAP) Institute, Armando Lara said he held his work in one hand and his service to God in the other, but he didn't put them together.
After attending the week-long classes offered by West Coast Mennonite Central Committee (MCC) last June, Lara, of Reedley, Calif., said his eyes were opened.
"What GAP shows you is that you can help the world and also entwine it with God," he says.
Through conversations with new friends and classes that were offered, including his class on Care for Creation, that message came through repeatedly.
"It's not just helping the environment; they also taught us that God gave us this world," says Lara. "He gave it to us to take care of it."
This year, West Coast MCC has again invited young adults—18 and older—to come to the GAP Institute held June 13-21 at Fresno (Calif.) Pacific University (FPU) and to be surprised by how much they will learn through classes that combine their faith with issues of peace and justice. GAP is also sponsored by FPU.
Some of last year's participants say the idea of spending a week in class during the summer, learning about migration, the environment, advocacy, restorative justice or food security, didn't seem very appealing before they came. By the end of the week, though, they were asking for more and promising to return this year.
"I have laughed. I have sung. I have even cried. I had a time that was irreplaceable," says Eduardo Fuentes, of Woodburn, Ore. "Before GAP, I was a believer in God. As I leave, I believe I am a stronger believer in God."
Classes were great, students say, but the exceptional power of GAP is what they learned from the other participants as they developed friendships.
"God taught me to believe in myself and believe in the people around me. He gave me all these special friends who don't just judge me on how we look," says Demarcus Wilbon of Macon, Miss., who entertained his new friends with hip-hop moves.
In 2012, participants who were born in Africa mixed with Native Americans and immigrants from Mexico, Asia and Central America. They played soccer and stayed up late talking, praying and dancing with African Americans, Caucasians and others who come from some of the most ethnically diverse churches in the Anabaptist community.
"When all of us say yes to Jesus, good things happen," Sheri Plett Wiedenhoefer, executive director of West Coast MCC, told them at the close of the week. "We have traveled all around the world with each other just in this week. Thanks for saying 'yes' to Jesus, and taking a risk on this."
At registration participants indicate their preferences for the topic they would like to study. GAP also is offering a study of peace building on the Arizona border and a service trip to Minot, N.D., where participants will work with Mennonite Disaster Service to continue rebuilding after record-breaking flooding in 2011.
The classes are a combination of classroom teaching and hands-on experience led by professors and other experts in the different subjects.
Last year, participants wiggled their bare toes in creeks and visited landfills as they learned how God calls Christians to take care of creation. Others talked with police officers and judges who were actively involved with reconciling teens that committed crimes with the people they had hurt. One group spent the week learning about peace building on the border between Mexico and Arizona.
Some visited with U.S. Sen. Barbara Boxer to practice what they learned about advocating for justice with the government. Others visited migrant camps and fruit packing plants and learned what the Bible teaches about welcoming strangers. Those in the food security class tasted the sweetness of peaches they pulled from trees that grew on organic farms where migrant workers were treated with dignity.
GAP offers a cornucopia of resources, says Rwang Pam of Los Angeles who attended GAP three years ago and returned as a leader the last two. The GAP experience gives young adults the tools to work together to fight for justice, for each other, for families, for food for all and for the environment, he says.
"As Christians, we don't just live for ourselves," says Zerubbabel Zeleke of Fresno, "but we go out in the world and try to help those people with what we have learned from God. We try to set up God's kingdom because the idea of peace isn't something that people just come up with, it's from God."
Mennonite Central Committee offers relief, development and peace in the name of Christ.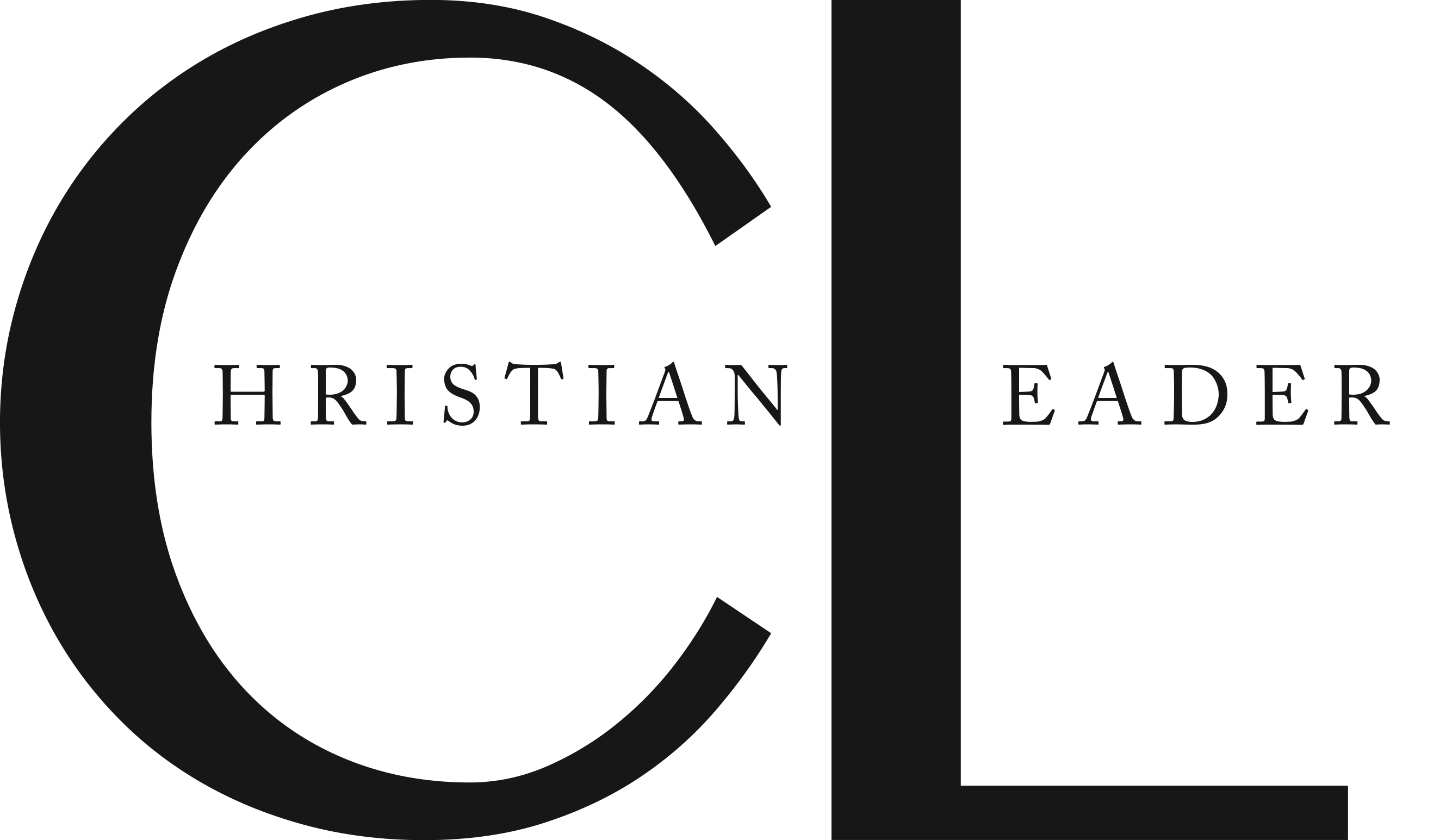 This article is part of the CL Archives. Articles published between August 2017 and July 2008 were posted on a previous website and are archived here for your convenience. We have also posted occasional articles published prior to 2008 as part of the archive. To report a problem with the archived article, please contact the CL editor at editor@usmb.org.