Camps give kids, teens opportunities to learn, grow
By Jared Janzen
School may be out of session for the summer, but not all students have taken a break from learning. University classrooms, athletic facilities and even dormitories are being taken over by kids and teens who attend the various summer camps held at Fresno Pacific University (FPU), the Mennonite Brethren university headquartered in Fresno, Calif. With camp topics ranging from science to sports to fine arts, FPU offers youth a variety of ways to continue learning in the summer.
Music Camp
Last week the Fresno campus was filled with 53 aspiring musicians during the eighth season of FPU's summer music camp. From June 21-26, students entering grades six through 12 had the chance to develop their musical interests in programs for woodwinds and brass, strings, voice, music theater, piano and contemporary worship.
Walter B. Saul II, camp director and professor of music at FPU, says the strings and voice programs both saw growth in the number of participants this summer, nearly equaling the woodwind and brass enrollment, which is typically the most popular program.
Campers began each morning with a time of devotions on topics ranging from the story of Jonah to the Love Chapter—1 Corinthians 13. The rest of their daily schedule was full of theory classes, ensemble rehearsals, master classes, aural skills classes and practice time. Additional electives included music composition and jazz. FPU's music faculty and one alumna taught the classes.
Students had the option of being either a day camper from 9 a.m. to 5 p.m. each day, or being a resident camper and staying in FPU dormitories the entire week. The residence campers and day campers were about equal in number this year, according to Saul. A dozen current FPU student s and recent graduates served as counselors during the week and resided with the residential campers.
"I think the students enjoy making friends the most, and also I think they treasure being valued as human beings," says Saul about the campers' favorite part of the week.
At the end of the week, campers had the chance to show off what they had learned during the week through two concerts, one Thursday evening for small ensembles and one Friday afternoon for larger ensembles.
The YES! Project—Youth Engage Shakespeare
Starting July 6, high school students will be taking to the stage during the YES! Project—Youth Engage Shakespeare. The four-week theater workshop meets from 10 a.m. to 3 p.m. Monday through Thursday for the first three weeks. Students will spend this time practicing Shakespearean style, learning scenes from Shakespeare's "The Two Gentlemen of Verona" and devising original scenes in response to the play's themes of friendship and betrayal.
"We're trying to connect it to the world we know, and so we try to pull from their lives and their experiences to make some connections," says Julia Reimer, FPU's associate professor of theater. She will direct the workshop along with Trevor Thomas, a theater major who graduated from FPU in fall 2014.
The fourth and final week of the workshop is spent in dress rehearsals leading up to the culminating public performance of selected scenes from "The Two Gentlemen of Verona" plus their original scenes Wednesday evening, July 29, in Woodward Park. The YES! Project is coordinated with the Woodward Shakespeare Festival, which will be performing "The Two Gentlemen of Verona" in its entirety during weekends July 23 to Aug. 15, providing the YES! Project students the opportunity to see the full play.
Reimer says that the workshop gives students experience performing Shakespeare without staging a full-scale production. She hopes the project exposes students to Shakespeare and gets them more excited about the playwright and his works.
Six students had signed up as of June 24, but Reimer says she hopes to have a few more join yet. Last year the YES! Project had 12 students, who studied scenes from "Macbeth."
Junior University
The sixth annual Junior University is a weeklong camp that teaches students about concepts related to science and technology. It's for students entering fourth through ninth grade and will be offered twice this summer, the weeks of July 27-31 and Aug. 3-7. The camp meets from 9 a.m. to 4 p.m., and students attend three classes a day. Topics this year will be video editing, chemistry, biology and robotics. The kids also get to take a daily swimming break.
"Our whole goal is for it to be fun and to have a lasting impact by getting them interested in STEM careers," says Matt Gehrett, executive director of online and continuing education, one of the co-sponsors of the camp along with AIMS Educational Foundation. Gehrett's wife, Paula Gehrett, directs Junior University.
Gehrett says one thing the students love about this camp is the opportunity for hands-on learning, as opposed to lectures or worksheets that they might have in school. He also says some students have repeated the camp every year since it began. Gehrett says they hope to have 200 total students enrolled between the two camps, but they haven't met this goal yet. Last year's Junior University sold out with 180 students.
Athletic and cheer camps
Throughout the summer FPU is also hosting more than two dozen athletic camps for a range of ages and sports. Kids can receive training from FPU coaches and student athletes in baseball, basketball, soccer, swimming and diving, track and field, volleyball and water polo. Depending on the sport, camp options may be offered for kids as young as kindergarten up through high school. These camps began in mid-June and will continue until early August.
Last week, FPU's cheer squad hosted its fourth annual cheer camp for girls and boys, ages 5-12. Thirty kids took part in the three-day clinic, which met for three hours each morning July 23-25 and focused on teaching basic skills such as tumbling, stunting, sideline cheers and dance.
FPU's 20 cheerleaders led cheer camp as a fundraiser for their program. Lynn Reinhold, staff advisor for the FPU cheer squad, says the majority of the kids participating in this year's cheer camp were new to cheerleading.
"For a lot of kids, it's just a good way to get them out of their shell, to do something they've never done before and learn some new skills," says Reinhold.
Details about all of FPU's summer camps can be found at fresno.edu/summercamps.
PHOTO provided by Fresno Pacific University: Students at the 2013 FPU music camp rehearse in preparation for the final concert.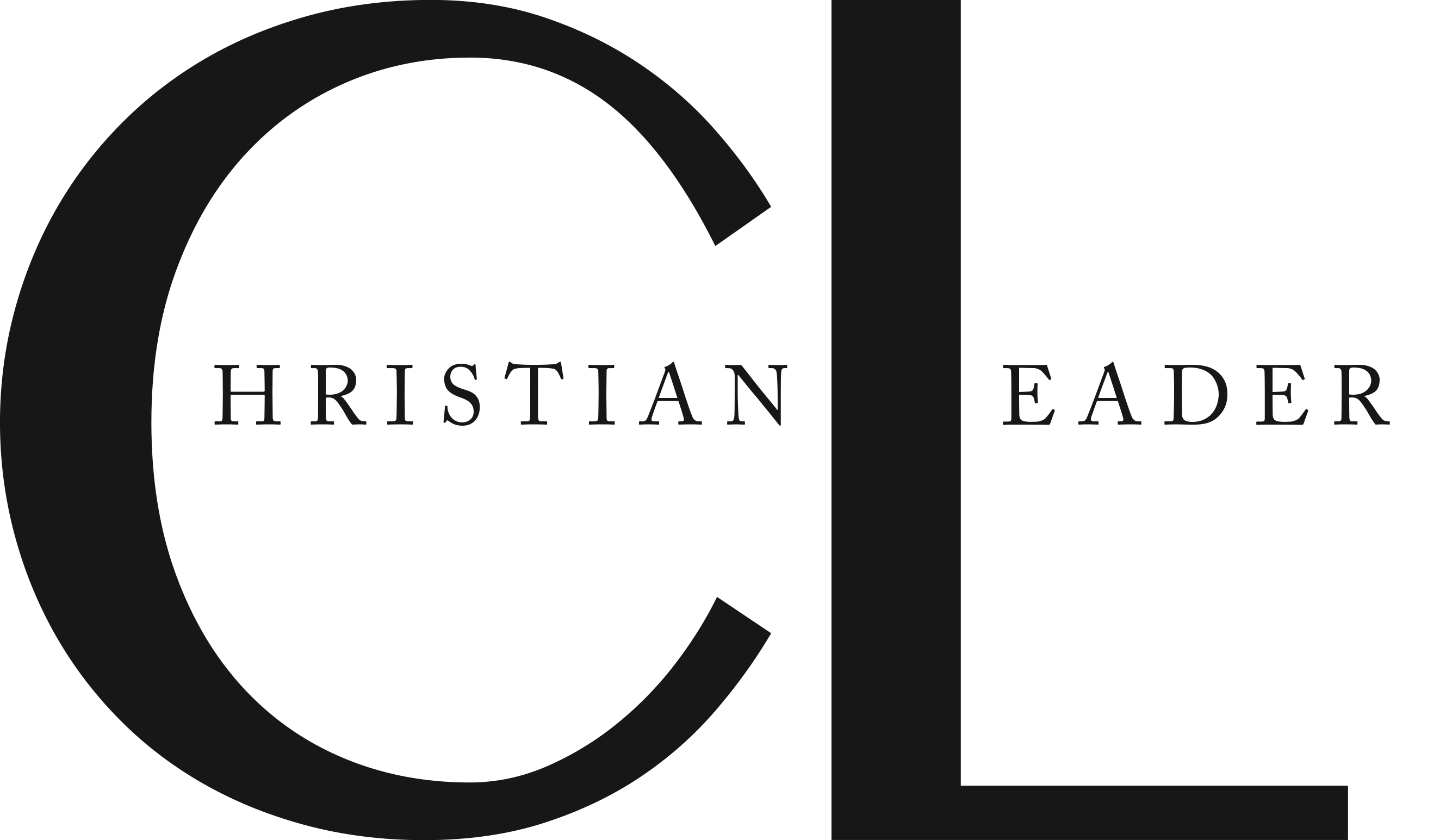 This article is part of the CL Archives. Articles published between August 2017 and July 2008 were posted on a previous website and are archived here for your convenience. We have also posted occasional articles published prior to 2008 as part of the archive. To report a problem with the archived article, please contact the CL editor at editor@usmb.org.