Enrollment numbers for the 2017 fall semester have reached record highs at Fresno Pacific University and Tabor College, the Mennonite Brethren colleges in Fresno, Calif., and Hillsboro, Kan.
FPU enrollment exceeds 4,000
For the first time, enrollment at Fresno Pacific University (FPU)  exceeds 4,000 students. As of Sept. 25, 2017, FPU has 4,029 students in traditional undergraduate and graduate programs, including Fresno Pacific Biblical Seminary (FPBS). That number includes students attending class on the main campus in Southeast Fresno and regional campuses in North Fresno, Merced, Visalia and Bakersfield.
The increase of 509 students from the 2016-2017 enrollment of 3,520 is the largest one-year rise in more than 20 years.
Jon Endicott, vice president for enrollment management and student services, credits the accomplishment to plans several years in the making.
"The enrollment market can be volatile, with changing employer needs, outside competition, financial aid variables and the economy," he says. "Long-term success is best managed with a diverse strategy of programs that address the needs of our different student populations."
Enrollment is up in degree completion, graduate programs and at the seminary, and down slightly among traditional undergraduates.
"Given the different needs of the groups of students we serve and the many kinds of programs we offer, it would be extremely rare that we would see growth in all areas at once," Endicott says.
Degree completion, which helps adults with some college credit balance work and family responsibilities with achieving their goal of finishing a bachelor's degree, is FPU's fastest-growing area, with 1,678 students, up from 1,281 last year. These students can enroll and start taking classes every six weeks.
"We have been working with community colleges to promote transfer pathways and increased the number of enrollment events," Endicott says. "We've added a computer information systems major to the DC portfolio, which is being taught at Bitwise Stadium in downtown Fresno."
Graduate programs grew to 1,298 students from 1,157 in the fall of 2016. Fresno Pacific Biblical Seminary is serving 170 students, 22 more than one year ago.
"We've seen significant growth in our Master of Science in Nursing and our education programs," Endicott says.
There are 1,053 traditional undergraduate students enrolled, down from 1,082 a year ago. Competition for these 18-22-year-old students is tight, as they decide between a four-year college or university and community college.
"We are continuing to diversify offerings with our newest major, software engineering, and a Bachelor of Science in Nursing degree is in development," Endicott says.
As students from different ages and places in life consider a bachelor's or master's degree, each population requires its own recruitment strategy.
"To get the word out to traditional undergraduates, we buy names from the PSAT, SAT and ACT testing services," Endicott says. "We also visit high schools, college fairs and community colleges. We send out communications and host events. For adults, the vast majority of leads are generated through digital marketing and targeted outreach."
No matter the population or program, most FPU students are the first in their families to earn a university degree, and many are of modest means. Traditional undergraduate and seminary students also benefit from about $17 million in academic, performance and need-based grants and scholarships offered by the university.
"We are very aware of the importance of making a high-quality education accessible to students who have worked so hard to achieve," Endicott says.
FPU has been honored in this effort by both U.S. News & World Report and Washington Monthly, which have included the university in this year's "Best Value" and "Best Bang for the Buck" lists.
Dual credit opportunities contribute to TC enrollment growth
Tabor College (TC) announced the largest enrollment in school history, with 770 students enrolled for the 2017 fall semester.
"I am thrilled and humbled to see that we have a record enrollment at Tabor this year," says Jules Glanzer, president of Tabor College. "An accomplishment like this takes team effort."
The total headcount, including the Hillsboro campus and online students, has increased 43 students from last year's fall semester.
In addition to the increase at the Hillsboro campus, the college works with local high school students to allow them dual credit opportunities. That number has jumped, and Tabor now has the largest headcount in school history.
"The hard work of our admission staff, coaches, faculty, administration, and student life staff resulted in a large incoming class, excellent retention and an increase in dual credit students," Glanzer says. "My thanks to everyone who helped make this year a record breaking year for enrollment."
New campus opportunities and growth are catching the attention of students and bringing them in, which is better overall for Tabor's successful and growing future.
"Better recruitment is getting students to come to this campus, and with improvements on campus, recruitment is growing," says Scott Franz, registrar at Tabor.
With more first-time freshman this year, this growing number is promising for continued growth in the future.
"It is an absolute privilege and delight to welcome a record number of students," says Frank Johnson, vice president of academic affairs. "The fact that they and their families have entrusted us with the opportunity to speak into their lives through rigorous academic programs, faith formation and a host of other ways, is humbling."
Tabor College is a four-year Christian liberal arts institution located in Hillsboro, Kansas, with a second campus located in Wichita, Kansas. Tabor College is owned by the USMB churches of the Central District Conference, Latin America MB Conference, North Carolina District Conference and Southern District Conference.
With files from Fresno Pacific University and Tabor College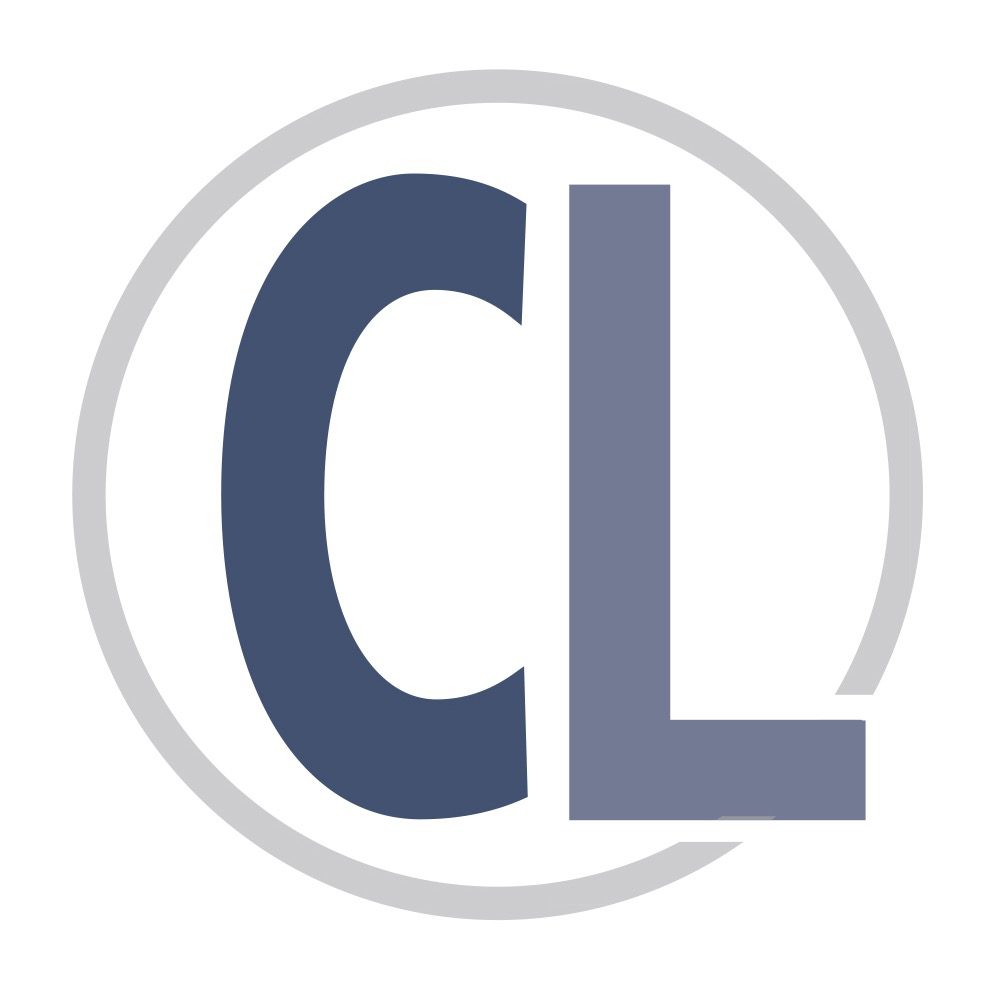 This article has been posted by Christian Leader staff. The Christian Leader is the magazine of U.S. Mennonite Brethren.