Oklahoma church supports dream of providing holistic care
by Myra Holmes
Hilary Nicholson had a simple dream: The pediatric nurse practitioner and member of Discovery Bible Fellowship (DBF), Collinsville, Okla., wanted to open her own children's clinic in Collinsville. But God had bigger plans.
"God took me on a detour," she says.
The result of that detour is Arubah Community Clinic, a nonprofit medical clinic in Collinsville that provides free medical services to those who don't have access to medical care.
The detour began with a roadblock. When Nicholson and her husband crunched the numbers to open the private practice she dreamed of, they laughed at the sheer impossibility of it. So Nicholson set that dream aside.
Meanwhile, a friend challenged her to read Crazy Love, the popular book by Francis Chan.
"As I read that book, it was as if it was printed in black and white that I was to open a free medical clinic," she says.
"I laughed," she says. She had no knowledge of free clinics, and if it was impossible to open a for-profit clinic, how much more so a free clinic? Still, the nudge persisted. She asked a friend from DBF to pray with her about the idea, and "it exploded from there," she says.
Glenn Krispense, DBF's pastor of group life and justice ministries, walked with Nicholson through the 18-month process of researching, organizing and starting a free clinic. They sought and received help from ECHO, a national nonprofit that empowers churches and communities to establish clinics. [link: http://echoclinics.org/] Arubah Community Clinic opened its doors Nov. 10, 2011.
The name, "Arubah," is taken from a Hebrew word meaning "restoration to sound health," which accurately captures the vision for the clinic. Arubah aims to do much more than treat illness; mental, emotional and spiritual needs are just as important. "We look at the whole person," Krispense says.
Clients receive quality medical care for basic needs, including simple lab tests or x-rays. Those with major medical needs—a broken femur or complicated diagnosis, for example—are referred to an extensive and growing network of resources. But they also receive much more.
From the minute a client walks through the door of Arubah, that person is cared for and loved in a highly relational atmosphere. The goal is for a client to receive at least six different personal touches or conversations during a visit.
Volunteers serve as greeters and hosts to help with paperwork and make the wait time—which can be long—more pleasant. In private rooms, each client is given an opportunity to be prayed for. Now some clients come not to see a doctor, but simply to pray with someone or just to talk.
"That's kind of why we exist, so we're OK with that," Krispense says.
In addition, Arubah offers a variety of services aimed at holistic health, such as Divorce Care classes and biblical counseling.
In August, Arubah hired Renae Bernard, MD, as medical director and continuity of care provider. But most of Arubah's services depend on a pool of volunteers, both medical and nonmedical. Krispense estimates some eight or nine doctors and nurse practitioners serve as primary providers. In addition, they have a large base of volunteer nurses, plus those with more specialized skills, such as technicians or triage help. Nonmedical volunteers serve as greeters, prayer partners and in other capacities.
The need for a Christ-centered free clinic is great: The uninsured rate in Oklahoma is 16 percent, and even many of those with insurance can't afford adequate health care. Roughly 85 percent of Arubah's clients are working-class people with jobs. Too often, Krispense says, working families must choose between putting a meal on the table or paying the co-pay to take their child to the doctor. And he expects to see a rise in the need, even with the Affordable Health Care Act.
But the need is deeper than statistics. Krispense says they see emotional and spiritual brokenness along with the physical needs of their clientele. "We want this to be a place that communicates the love of Christ in a very practical way," he says. "At the end of the day, we want to point them to a real source of true healing, true restoration, true hope."
That true healing, of course, is found in Jesus.
"Jesus has everything to do with a medical clinic," says Nicholson, Arubah's founder. "So many people are hurting mentally, emotionally, spiritually, physically. They're hurting not because they're sick, but because they need Jesus."
Although Arubah is a ministry of DBF, organizationally it is an independent 501(c)3 nonprofit. Krispense serves as president of Arubah's Board of directors, and Nicholson served as the first executive director.
"We wanted (Arubah) to be a much larger entity than just Discovery Bible," says Krispense. The founders
recognized early on that the clinic could accomplish much more as a community ministry than as a church ministry. As a separate nonprofit, Arubah is able to draw upon a wider pool of volunteers and to seek funding outside the church.
Krispense says that at first, the community viewed Arubah with some skepticism: What kind of "riff-raff" would the clinic draw? But the clinic has quickly gained credibility in the community, earning an award as the top business in Collinsville within the first year.
Still, Arubah is dear to the heart of DBF. Nicholson says that if you ask any attender of DBF about Arubah, they would certainly claim it as a ministry of DBF.
From day one, DBF has supported Arubah through prayer. "They are huge prayer partners for us," Nicholson says.
DBF supports Arubah financially through their budget, and many individuals from the church also give. Krispense adds that several of the church's small groups choose to serve at the clinic as a way to engage their faith.
Arubah has big dreams for the future. The clinic is currently open two evenings each week, seeing anywhere from 50 to 125 patients each month. And they want to expand that. With help from ECHO, Arubah just completed a three-year strategic plan that includes a vision to expand their hours significantly, to full-time Monday through Friday, with a paid staff.
Other plans for the future include expanded dental services, vision services and counseling. Beyond that, Nicholson says, she would like to see Arubah provide preventative and lifestyle services, such as a gym with fitness equipment or nutrition classes.
To lead through such growth, the clinic has hired their first paid executive director, Kara Fleege.
As for Nicholson's original dream, God didn't forget. In May 2013, she opened a children's health clinic in Collinsville. "You can't make this stuff up," she says with a touch of awe in her voice. "This is how faithful he is!"
For more on Arubah, visit www.arubahclinic.com/
Photos provided by Discovery Bible Church/Arubah Clinic
Photo 1: Arubah Community Clinic provides free medical services to the Collinsville, Okla., community.
Photo 2: The goal at Arubah Clinic is to see the whole person, says founder Hilary Nicholson.
Photo 3: Arubah staff and volunteers gather for prayer before opening the clinic.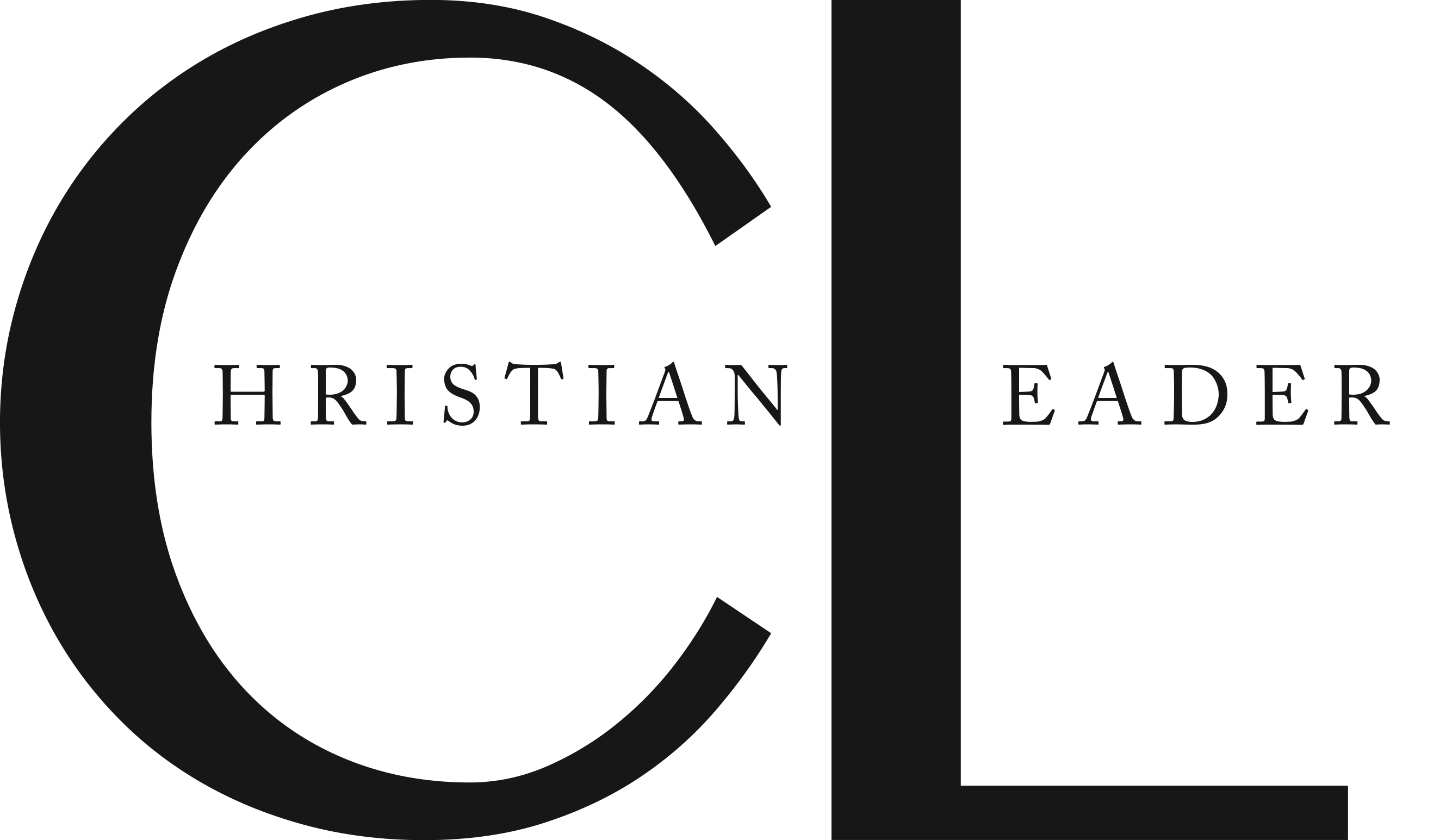 This article is part of the CL Archives. Articles published between August 2017 and July 2008 were posted on a previous website and are archived here for your convenience. We have also posted occasional articles published prior to 2008 as part of the archive. To report a problem with the archived article, please contact the CL editor at editor@usmb.org.