Blogging can open new doors for ministry
By Sybil Kolbert
When I started my blog, "Peace it All Together," (peaceitalltogether.blogspot.com) 18 months ago I had no idea what I was doing. I only knew that I wanted to write and to share my stories of family and faith and the struggles and blessings that come along with them.
I first felt God speaking to me about starting a blog after spending a period o,f prayer and fasting during Lent in 2012. My desire to hear God increased as I got into blogging and I felt God's nudging in a more intense way than I ever had before. What had changed? Had God decided that he was ready to communicate with me? Honestly, I think he was always ready. It was me who wasn't.
As time passed and I received more comments from friends and blog readers about how my words and posts encouraged others, I gradually came to realize that being able to transparently share my heart through writing offered me the amazing ability to connect with others.
As a result, I have become more intentional about sharing my faith, recognizing that God intends for me to be a person of influence for him. At first, I was uncomfortable and lacked confidence in this role. But God continues to equip me for his plan.
For me, sharing Jesus through social media is similar to sharing Jesus in any other venue. In order to effectively influence others for God, I must grow in the knowledge of God and follow the path he has set for me. So, how does one do that? I have found the following to be helpful:
Stop. Life is crazy. Busy. Intense. Or maybe that's just for me. If I don't stop once in a while—if I just keep going through the days without thinking of anything except the next item on my to do list—I will miss the opportunity to impact people in a positive way. It is similar to going weeks without talking to a friend, without even realizing it. Influence requires stillness.
Look. Once you've stopped, the next task is looking. Search your surroundings and your contacts for someone who needs something. Maybe it's a meal, a kind word or a note on their dashboard. If you take the time to really look, you will see the need. It will be evident.
Listen and obey. Even when we stop and identify a need, we don't often listen to that still, small voice that is nudging us. In order to influence we have to act. We have to be in tune with that voice from God and follow it. It is only because I began listening and obeying his voice that I have been able to encourage and support others, even when I don't feel worthy or capable of doing it.
The bottom line is that we are all influential in one way or another. But being a person of influence for Christ is not only about what we do, it is about being ready and open to what God wants to do through us. We can just let it happen or we can be intentional about it.
I am confident that I am doing the job that God has planned for me, which he has prepared me for and led me to. I feel honored and blessed to be used.
Sybil Kolbert is a school psychologist by profession and uses her blog, "Peace it all Together", to reflect on the circumstances of life, faith and issues related to having a child with sensory needs. Visit her at http://peaceitalltogether.blogspot.com.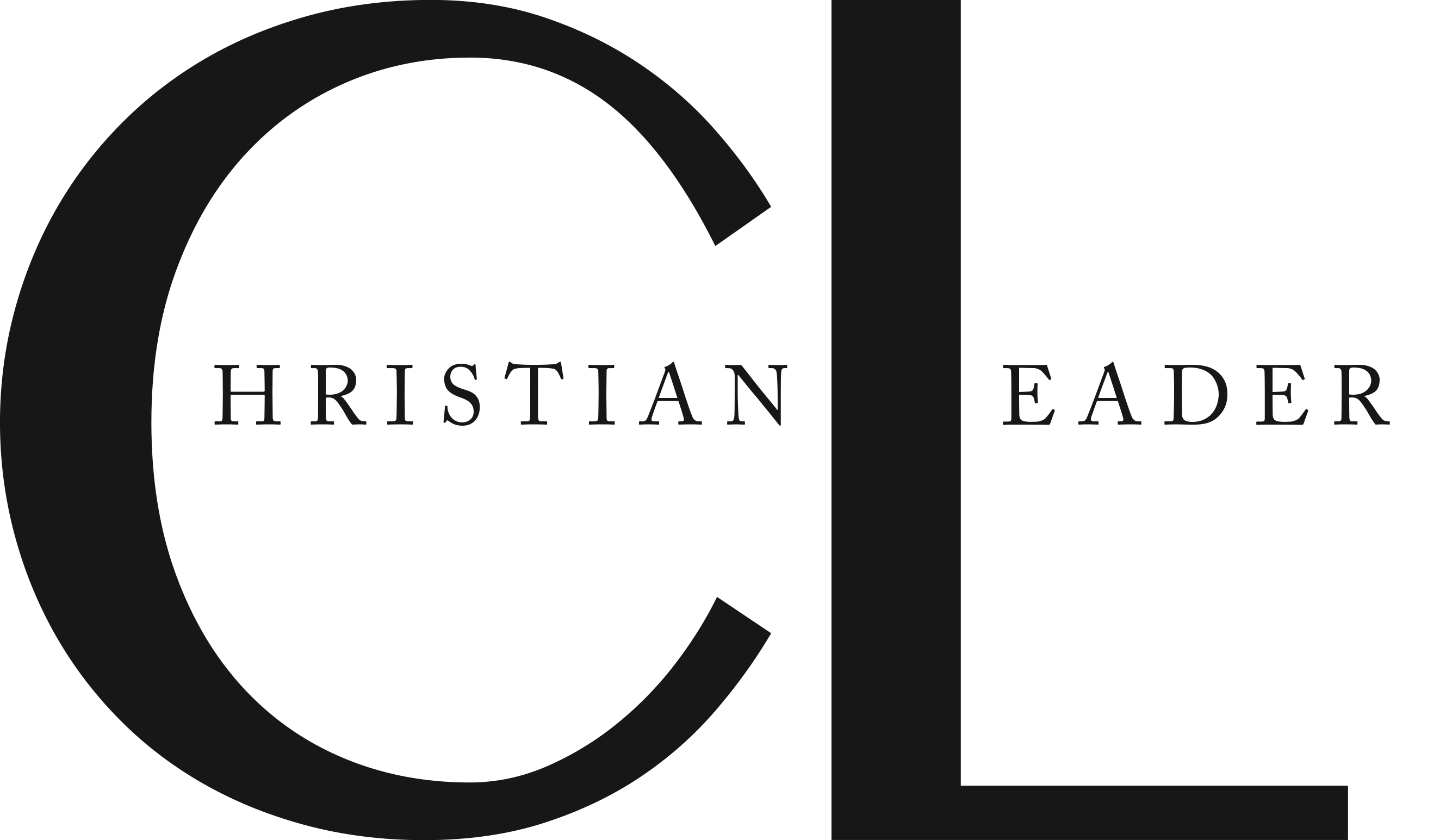 This article is part of the CL Archives. Articles published between August 2017 and July 2008 were posted on a previous website and are archived here for your convenience. We have also posted occasional articles published prior to 2008 as part of the archive. To report a problem with the archived article, please contact the CL editor at editor@usmb.org.