Integrate firstfruits living into your life and watch generosity grow
By Jon C. Wiebe
"Honor God with everything you own; give him the first and the best." Proverbs 3:9
Bill and Mary along with their young son, Jack, have settled down to worship the Lord on Sunday morning at their church. When the offering plate is passed by, Bill hastily grabs two $20s out of his billfold and throws them in, while Mary scrambles to find a few quarters or a dollar bill to give Jack for his offering. What values did Bill and Mary just reinforce, or begin to shape, in the life of young Jack?
Generosity. Is it a way of life, a certain dollar amount or an income percentage one gives to church? Are we born to be generous, or is it a trait that can be learned? A recent issue of the Christian Leader referenced a Barna Group 2011 study showing that despite strong levels of spiritual activity during the teen years, six out of 10 twenty-somethings disengage from active participation in the Christian faith during their young adult years. Editor Connie Faber went on to say that, "while we parents are the primary influencers in the spiritual lives of our children, most of us are not actively involved in passing on the faith."
This is also true when it comes to the intersection of our faith and our finances. Some new studies have found that social factors make a difference in whether people become spenders or savers. Chief among them: the role of parents. I wonder what that says about how we pass along values of giving, tithing and generosity? What are we teaching our kids about giving?
Many of us try to model giving and trust that our children catch on. But I would suggest it takes much more than that. Teaching generosity involves words and action, practice and engagement. Perhaps a fresh way to teach generosity to our children is to dust off the ancient practice of firstfruits and engage our children in practicing and understanding what it truly means to be generous, firstfruits style.
Early in their development, the people of God received instructions from God, delivered by Moses, to practice firstfruits giving. "Firstfruits" means that we give to God from the first and the very best of what we receive. God's people were asked to bring the first and best offspring of their cattle and flocks and of their crops of vegetables, fruits and grains as an act of worship. Firstfruits giving recognizes that God is the giver of all good gifts.
The potential impact of this concept on the local family and the church is off the charts. According to Proverbs 3:9, firstfruits living has three components that if taught to our children would be transformational.
Worship. The biblical concept of firstfruits is rooted in the concept of worship. A generous heart is not about filling some duty or obligation handed down by our parents, church or elders. It isn't a "commandment" that must be complied with in order to gain entrance into heaven. In Proverbs 3:9 we find the most commonly quoted Scripture about firstfruits, "Honor the Lord with your wealth; the firstfruits of all your crops." To honor the Lord is to ascribe glory and majesty—to worship. Giving generously is first and foremost about worship.
Priorities. The world system is built on get, get, get. Greed, greed, greed. In contrast, the first instruction in Proverbs 3:9 isn't about how much to give or what to give. It is about an attitude we should have and the right priorities for living. "Honor the Lord with your wealth." Or as it is translated in the NLT, "Honor God with everything you own."
This perspective of worshiping the Lord with every financial blessing, everything that we own, is completely contrary to the way of the world. But it gets our priorities in order. Instead of a "get-get mentality," it helps us develop a perspective on the eternal. Teaching our children to live generous lives that flow from an attitude of worship is a game-changer and it gets our priorities straight. As individuals, firstfruits giving means that the first check we write each month or each week is to go to God's mission through the church.
Generosity. "Give Him the first and best" (Prov. 3:9b NLT). Of the many methods people use to honor God with their money, firstfruits giving provides the best motivation for a lifetime of giving. We are to give to God of our first and best and manage all the rest in ways that bring glory to him. Our giving should be an act of worship.
Being generous toward God is the most powerful way of using money to bring honor to God. And we give to him of our first and best, not from our leftovers or from our excess. We are to worship God with everything we own. Not with just a fraction of our income. This is not a business transaction. Generosity is an act of love. It is an act of worship.
So what are we parents supposed to do? Deuteronomy 11:18-20 might be useful to give us some insights. Verse 18 says we are to "fix these words of mine in your hearts and minds; tie them as symbols on your hands and bind them on your foreheads." Before we can teach and influence others, we must be committing the same principles to our own hearts, minds, hands and foreheads.
For me this means we need to believe it, commit to it and practice it. Are you practicing a firstfruits lifestyle? Are your gifts to God made in an attitude of worship, reflecting a priority on eternity and demonstrating a generous spirit? If not, it will be difficult to teach firstfruits to your children.
So start here. Pray for a new commitment to firstfruits. Evaluate how your income is allocated. Who or what gets your first and best share? How might you change your giving, to make it a firstfruits gift?
Verse 19 encourages us to "teach them to your children, talking about them when you sit at home and when you walk along the road, when you lie down and when you get up." Teaching our children to practice a firstfruits lifestyle will require modeling, instruction, reinforcement and as I stated earlier, practicing what we preach!
Firstfruits may be reinforced on Sunday morning, at the store, when spending decisions are made, as we plan our vacations, at Christmas and when allowances are doled out. Pretty much any time our lives intersect with money, we have the opportunity to reinforce the principles of worship, priorities and generosity (i.e. firstfruits living).
Finally, Deuteronomy 11:20 says to "write them down on the doorframes of your houses and on your gates." Firstfruits is more than a gift, it is a lifestyle. Making a commitment to teaching your children firstfruits will impact every area of your life. It's a whole-life commitment because it affects our whole life!
Chip Ingram has said that "if you never teach about stewardship and generosity, not just the giving part, but money in general…people will never mature. They'll never grow. God will never use them." Let's help our children grow and mature to be used fully by God.
Teaching our children to live a firstfruits lifestyle teaches them to live a life of worship. It teaches them to have their priorities straight and to properly reflect those priorities in their finances. Lastly, it teaches them to live a generous lifestyle. Honestly, which one of us wouldn't want our children to learn those values?
Jon C. Wiebe, president and CEO of MB Foundation, considers himself to be a stewardship evangelist. MB Foundation is the USMB stewardship ministry.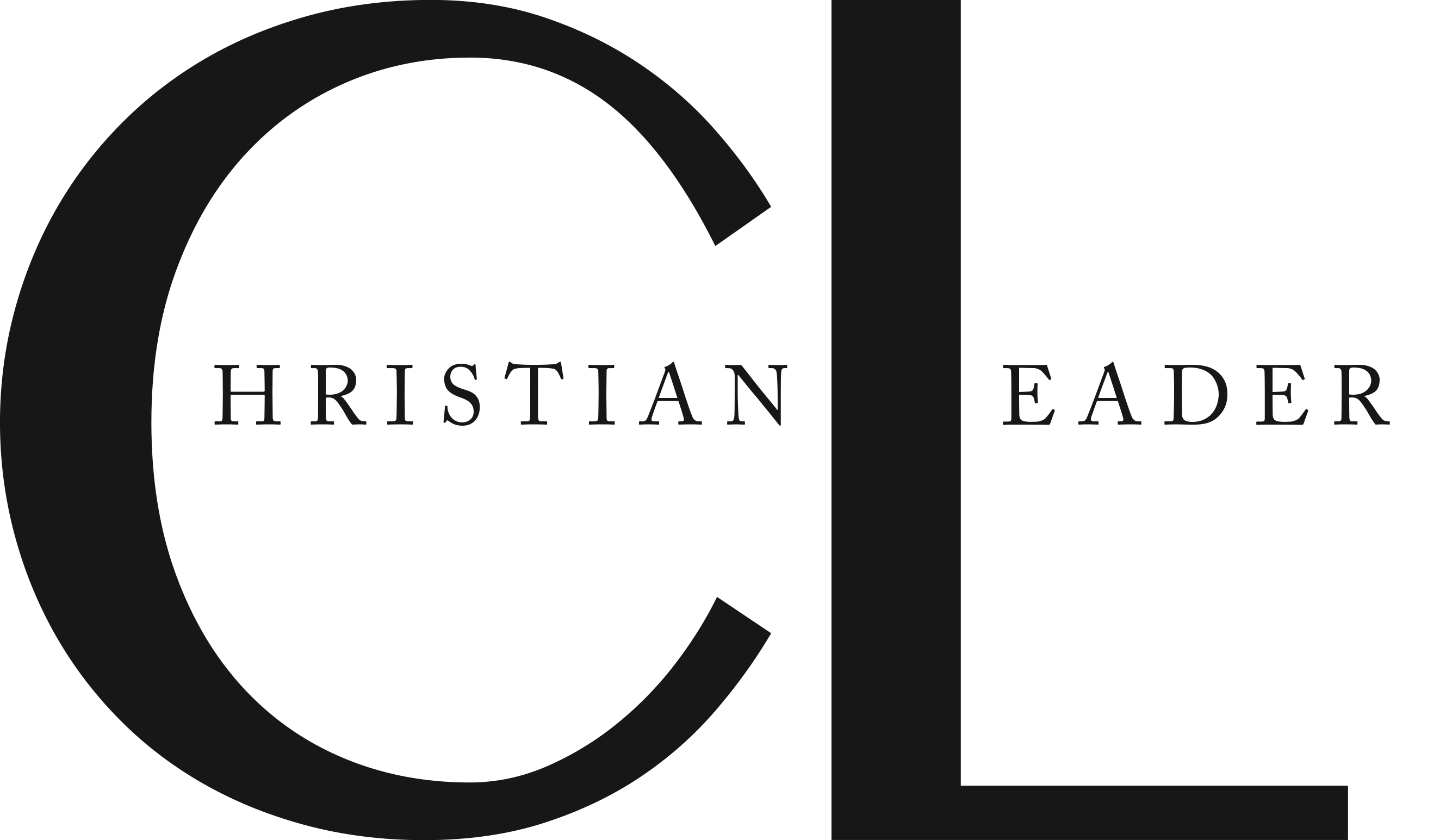 This article is part of the CL Archives. Articles published between August 2017 and July 2008 were posted on a previous website and are archived here for your convenience. We have also posted occasional articles published prior to 2008 as part of the archive. To report a problem with the archived article, please contact the CL editor at editor@usmb.org.