Annual ICOMB summit agenda includes welcoming new member
By Connie Faber
Mennonite Brethren leaders from 19 MB conferences in 16 different countries are gathering this week in Basel, Switzerland for the International Community of Mennonite Brethren (ICOMB) annual summit. Ed Boschman, USMB executive director, will represent the United States at the May 16-18 meeting. Boschman also serves as the ICOMB treasurer.
"It is a great encouragement to know that we are part of a global family," said Boschman in an email interview prior to his departure. "To hear the leaders from the other countries report the work of Jesus among them is a good reason to celebrate. It is also high privilege to rub shoulders with followers of Jesus who pay a higher price for their faith than we do here in America."
Agenda items highlighted by David Wiebe, interim ICOMB executive director, include voting on a permanent executive director and holding continental caucus discussions.
The Laotian MB Conference, based in Thailand, will be received as a new ICOMB member and ICOMB members will hear from representatives of the Lithuanian Christian Free Church, a group interested in affiliating with ICOMB, as well as from David Wiebe concerning his fraternal visit with Mennonite Brethren leaders in Malawi. Representatives from Mennonite Brethren in the Ukraine will also share.
"Education will continue to be a major focus," said Wiebe in an email about the 2012 summit.
The ICOMB Global Scholarship Fund Committee met May 15 and reported the group later in the week. The purpose of the fund is to grow leaders for Mennonite Brethren churches around the world, not only in biblical and theological studies, but also in education, medicine, business and other professions in order to build visionary and sustainable local and national churches. ICOMB would like to double the current scholarship holdings to $2 million.
ICOMB is also working to establish higher education goals and is partnering with the DR Congo MB Conference to rehabilitate schools and to design a new Anabaptist curriculum for the 125 elementary and high schools that the MB conference operates.
Wiebe says the agenda also includes affirming the ICOMB mission, vision, values and program priorities and continuing work on Mission Capacity Building. "We will introduce a set of priorities as the means whereby we will shape future ICOMB summits and conference reporting," says Wiebe. "We believe this could practically assist the national representatives in their leadership activity within their home contexts."
The 2012 ICOMB summit also includes times of worship and a communion and footwashing service. A tour of Anabaptist and Mennonite historical and ministry sites is planned for Saturday.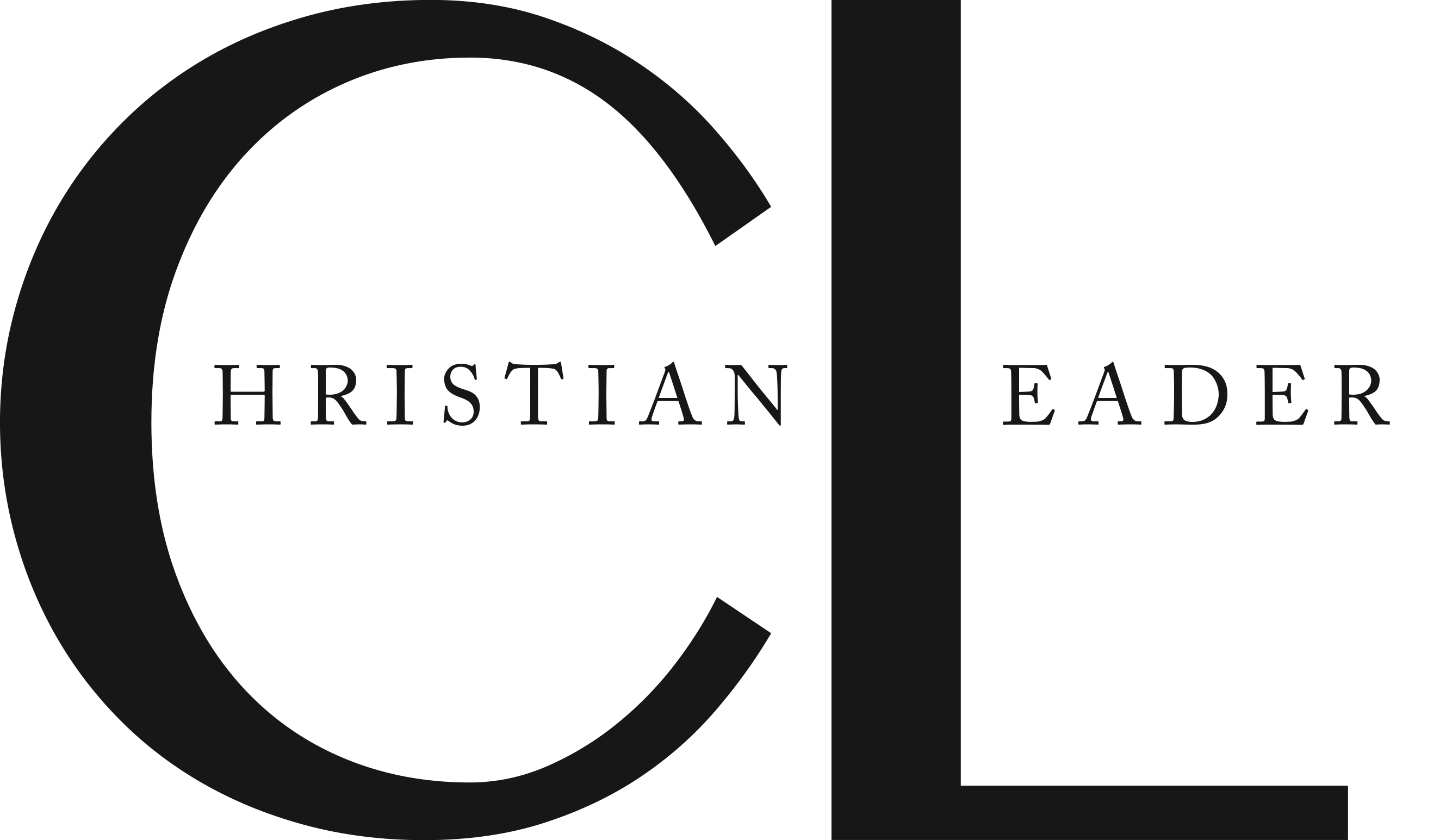 This article is part of the CL Archives. Articles published between August 2017 and July 2008 were posted on a previous website and are archived here for your convenience. We have also posted occasional articles published prior to 2008 as part of the archive. To report a problem with the archived article, please contact the CL editor at editor@usmb.org.