Students see God at work during mission trip
by Myra Holmes
Nearly 50 high school and college-aged youth and adult leaders from four Southern District Conference youth groups converged July 19-25 on Denver, Colo., for a mission experience that participants say was covered by God's fingerprints.
The Denver trip originated, in part, in South Texas. Russ Claassen, youth pastor at Corn (Okla.) MB Church, was hoping to go to SOAR S. Texas with his teens, but found registration closed early. He learned from Hal Penner, youth pastor at Pine Acres Church, Weatherford, Okla., that his plans for a summer mission trip for his group had similarly fallen through. So they began brainstorming together about their options.
The two Oklahoma pastors contacted Blake Buhrman, youth pastor at Belleview Community Church, Littleton, Colo., who, coincidentally, had also been hoping to plan a short-term mission trip but had run into obstacles. Later Brian Wahl, youth pastor at Memorial Road MB Church, Edmond, Okla., joined the group.
Thanks to Claassen's contacts in Denver, the group connected with Bear Valley Church, a large congregation in Denver's southwest suburbs that needed a shot in the arm for one of their outreach ministries. And so The Denver Project came to be. "God brought this together," Buhrman says, adding, "It's always better when he does it."
For the bulk of the week, the teens worked with Bear Valley's multi-housing ministry, which seeks to take the love of Christ to the residents of various lower-income apartment complexes. Teams of participants were to prepare an afternoon of vacation-Bible-school-type activities, games and Bible lessons for children, then run VBS at three work sites and provide basic manual labor at a fourth.
In the evenings, all teams would work together to provide carnivals at the three apartment complexes, offering free food, games and inflatables to the children and their parents. Bear Valley would then follow up on contacts and build on relationships.
At least, that was the plan. Penner, who has taken his youth group on many mission trips, kindly calls this one "very loose and very fluid."
The three multi-housing sites are in areas of the city marked by poverty and gangs. Even six-year-olds are more likely to fight than sit for a Bible lesson, so carefully-planned lessons took a back seat to playing duck-duck-goose and breaking up fights. One apartment manager forbade any "proselytizing," so teams tried to share Christ without saying a single word.
But God interjected his plans: Patient attention to needy children produced changed behavior. A ball of play-dough and a song led to a conversation about God. A mother, intrigued by the love shown to her children, received Christ during a follow-up visit. One team sorted and moved church belongings out of the basement prior to a freak storm that flooded the site. Because two students missed their ride they had the opportunity to share their testimonies with a 16-year-old father who knew no life aside from gangs. Discouraged Bear Valley volunteers were encouraged as hundreds showed up for a carnival.
While students and leaders were frustrated early in the week when very little went as planned, by the end of the week they recognized God at work. "God really had things orchestrated," Penner says. "He pulled off some great things in spite of our planning."
Sometimes it's necessary to "move beyond our comfort zone," says Claassen, in order to see God at work and learn to surrender to him more completely. Cell phones and iPods were restricted to help participants disconnect from their familiar lives, while morning sessions of worship and teaching were designed to help participants process their experience and connect with God. Youth groups were mixed to encourage relationships.
Comments from students indicate that at least this hope for The Denver Project worked out as planned. Youth talk about seizing opportunities, no matter how small, about gratitude, selflessness and service. Those from Oklahoma talk about taking the lessons they learned back home to a different culture. Those from Denver talk about eyes opened to the mission field in their own backyard.
One student says, "Maybe God sent me to help these troubled kids. Or maybe God sent these kids to help me."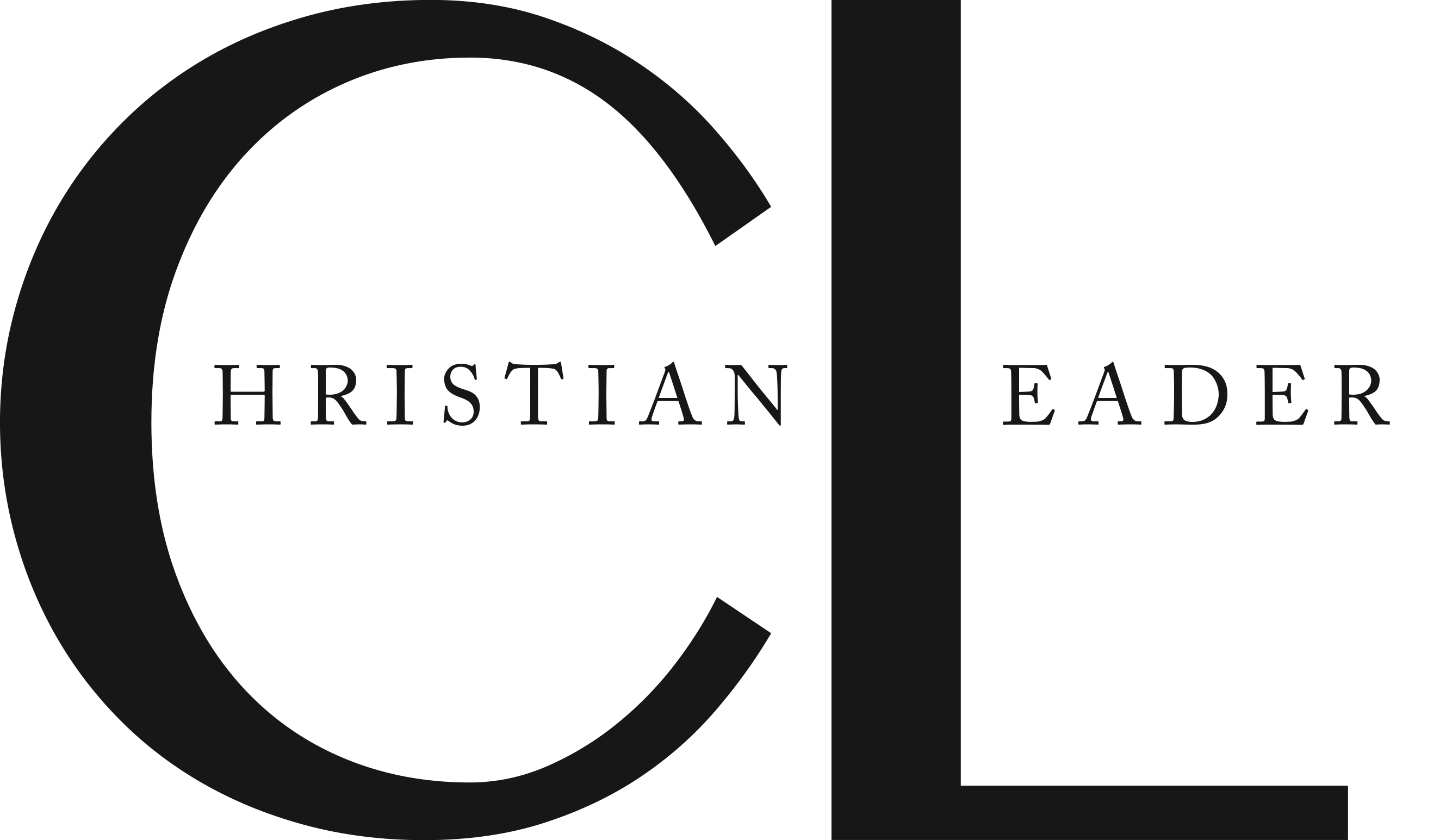 This article is part of the CL Archives. Articles published between August 2017 and July 2008 were posted on a previous website and are archived here for your convenience. We have also posted occasional articles published prior to 2008 as part of the archive. To report a problem with the archived article, please contact the CL editor at editor@usmb.org.