Utah churches seek to transform unique culture
by Myra Holmes
It's a mission field with statistics that rival many of those of countries in the 10/40 Window, a band of countries between 10 and 40 degrees north latitude that is home to most of the unreached people groups in the world. Only 1 percent of the population in this mission field attends an evangelical church—about the same percentage as Thailand or Morocco.
But this mission field is within the borders of the United States. It's Utah—"the last great mission field in the United States," according to Paul Robie, who pastors one of five MB churches in Utah.
Utah's Salt Lake Valley is not only a beautiful vacation destination surrounded by majestic mountains. It's also home to the headquarters for the Church of Jesus Christ of Latter Day Saints (LDS). The influence of LDS is so dominant in the culture and politics of the area that Robie says, "We don't have a theocracy in Utah, but it is close."
While the surface verbiage of LDS and evangelical Christianity is similar, at their core LDS and the Bible simply don't agree. Cory Anderson, pastor of Shadow Mountain Community Church, West Jordan, Utah, compares the people of Utah to "sheep without a shepherd" and calls them "sincere but enslaved."
Anderson says, "It deeply disturbs me that God's name, while used by those who are Mormons, is not being hallowed in the state of Utah as it should be (Matt. 6:9). When someone distorts, twists or misrepresents God, then his name is not being revered, honored and kept holy. I hope and pray this will change."
Just as Mennonite Brethren work to bring the gospel to unreached peoples overseas, so we are working to bring grace and truth to Utah. In 1998, Robie and his family moved to Draper, Utah, with a vision to plant an MB church in a city that, at the time, had not one Christian church. With the support of the Pacific District Conference, Mission USA, the U.S. Conference church planting and renewal ministry, and Laurelglen Bible Church, Bakersfield, Calif., South Mountain Community Church (SMCC) grew and multiplied.
The Utah MB family of churches now includes SMCC in Draper; a daughter church, Shadow Mountain Community Church in West Jordan; two satellite campuses, Daybreak in South Jordan and The Springs in St. George; and a brand-new church plant, New Hope Church in West Valley.
In e-mail interviews, the pastors of these churches talk passionately about the need for church planting in Utah. Anderson says, "Since church planting is the most effective means of evangelism, it only makes sense to plant a church in such an unreached area."
However, not every church plant is effective in Utah. In fact, says Robie, some do more harm that good. "We need to be very strategic in the way we go about this or we will end up giving the LDS propaganda machine more to work with," he says. "They love to tell their people how weird and ungodly those evangelicals are and how people often go astray after attending there. We have to be as healthy and life-giving as any church in America if we are going to dispel the lies."
Each of the Utah MB churches has its own personality, befitting their unique communities. At the same time, they share some of the same challenges of preaching Christ in a LDS-dominated culture. So a common thread of grace and truth runs through everything they do.
Shame, not grace, often characterizes LDS. Rod Jost, campus pastor for Daybreak@SMCC, says that the very concept of salvation by grace is foreign to most LDS adherents, as is the idea of discipleship flowing out of relationship rather than an effort to exalt oneself.
Robie says that because the LDS teaches a works-based righteousness, "it is unacceptable to have problems as a result of sin." He describes the culture as "fake" or even "plastic." Robie says, "Everybody here is 'doing great' and the kids 'couldn't be better.'"
Authenticity and acceptance offer refuge for those who can't live up. Pastor Josh Gonzales calls New Hope a "safe zone" where people can come as they are. As he says on the New Hope Web site, "We believe that people should enjoy their relationship with God and their community, which is why we want people to be themselves and feel comfortable wearing what they want, looking the way they want and speaking their opinions without fear."
Truth is as critical as grace. Robie says, "We operate as if everyone coming in our front doors has been lied to and now has a 'trust issue.'" On a very basic level, that means the church must never overpromise and must follow through on what they do promise.
And it means they preach biblical truth, neither watering it down nor attacking LDS beliefs. "We do not attack the Mormon Church with a frontal assault," Cory Anderson says. "Our approach has been to preach Christ and him crucified (1 Cor. 2:1-5) and trust that the message of the gospel will change lives because it is the power of God (Rom. 1:16)."
The Utah pastors say their connection to the U.S. MB family is critical as they seek to transform their culture.
"We appreciate all the help we have received to this point," Robie says, "and we look forward to planting more campuses and churches soon."
They ask for continued support, first and foremost through prayer, but also through finances and encouragement—phone calls, e-mails and texts. While these things might seem small, the pastors say they do make a difference to the Utah churches.
Their work is far from done. The SMCC Web site outlines their vision for up to 16,000 worshipers under the SMCC umbrella by the year 2020, including 6,000 people attending the Draper church, five daughter churches of 1,000 people each and 10 satellite campuses with 500 each.
Even that will be only a dent. Gonzales points out that almost 2 million people live just in the Salt Lake Valley, so the goal of 16,000 is still less than 1 percent of the population. "Imagine what our churches would look like if we reached only 1 more percent of our population for Jesus. Imagine what 4,000 to 5,000 newly converted Christians would look like in each of our churches," he says. "It would be the book of Acts happening right in the heart of our country."
He adds, "Every pastor in Utah dreams about the day when masses of people give their hearts over to Christ and live for his glory."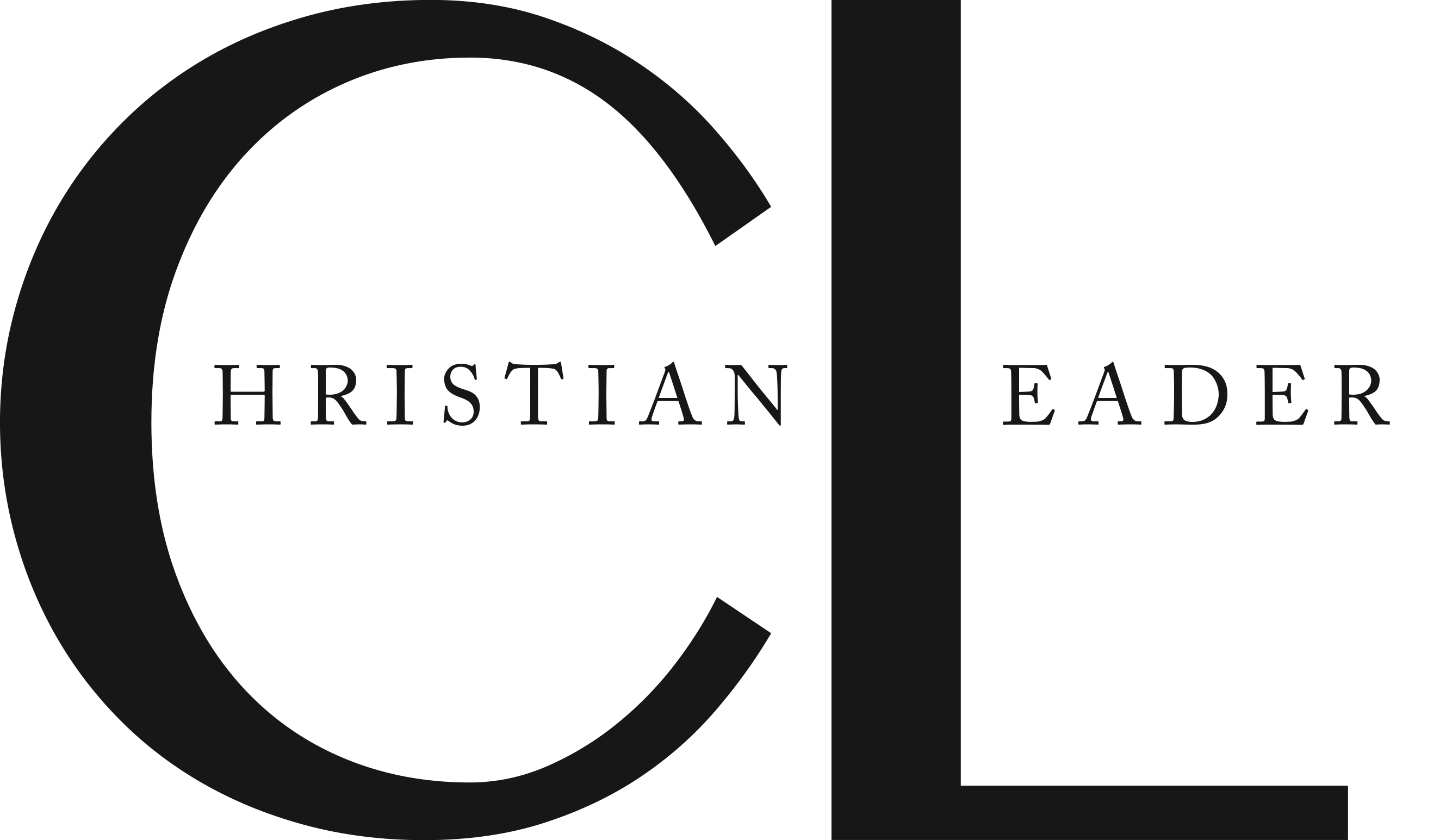 This article is part of the CL Archives. Articles published between August 2017 and July 2008 were posted on a previous website and are archived here for your convenience. We have also posted occasional articles published prior to 2008 as part of the archive. To report a problem with the archived article, please contact the CL editor at editor@usmb.org.