Sacramento congregation thankful for God's faithfulness as evident in people
By Myra Holmes
Greenhaven Neighborhood Church, a USMB congregation in Sacramento, Calif., will celebrate 50 years of God's faithfulness June 1.
The jubilee service will be "a simple celebration," according to Pastor Paige Vorhies. Former attendees and pastors have been invited to come and to share their memories of God's goodness throughout the church's history. Gary Wall, Pacific District Conference (PDC) minister, will be among the guests. The service will be held outside on the church's property—a favorite setting for worship—followed by a lunch.
Vorhies expects it will be a time to celebrate and a time for friends to re-connect. But, more importantly, it will be a time to focus on God. "We're going to honor the Lord on that Sunday," he says.
Looking back
The church's history, as is the case for many long-standing churches, has been somewhat of a roller-coaster, says Marlene Balzer. She and her husband, Orval, are charter members of the congregation. But through it all, she sees God's goodness.
The church began when the PDC wanted to start a ministry in a city and chose Sacramento. Florin MB Church, as it was originally known, first met in rented space, then they purchased property on Florin Road and met in a renovated house. They built a church facility in 1965 on that property—a simple, single-story space intended to allow for future expansion.
But years later, when the congregation was about 200 strong and had outgrown that single-story space, they learned that city codes wouldn't allow expansion without additional parking as well, which wasn't feasible.
So the congregation purchased property in the Greenhaven neighborhood and met in a storefront until they could build. The current building was dedicated in 1979. With the move, the name of the church, which had already been changed once to Florin Community Church, was changed again to Greenhaven Neighborhood Church to reflect their new community.
Faithfulness evident in people
When Balzer reflects on the ways God's faithfulness has been evident over the years, she thinks of people—people provided at just the right time. People like Steve Potsma, a Canadian who came to live in Sacramento for a year in order to help build the 1979 facility. And Henry Schmidt, former president of the Mennonite Brethren seminary, now deceased, who made many trips to Sacramento and who was instrumental in "revitalizing our spirit," Balzer says.
Or current pastor Vorhies, who arrived six years ago at a low point in the church's history, when attendance was only about 30 and some wondered if it was time to close. "I am overjoyed when I think about how God brought Paige and Joanne to us," Balzer says.
She says that, although there have been difficult seasons in the church's ministry and history—times when they felt like giving up—God always provided the right encouragement. "It's his ministry," says Balzer.
At times, the greater Mennonite Brethren church family was God's provision. Greenhaven has never been a large church, Balzer points out, and at times has struggled financially. At one point, the larger church family helped strengthen the congregation with financial support from a "Maintenance to Missions" campaign.
"The conference is a very strong support," she says. "There is definitely value in having a larger body."
Balzer also sees God's faithfulness in the many people touched by the church's ministry in one way or another—those who have come to faith through relationships built at Greenhaven, those who have been sent into missions or other ministry and those who served as part of the congregation but are no longer living.
Greenhaven, she says, has always been a "people ministry" not a church of programs.
Present ministry
That's true of Greenhaven's present ministry as well. Rather than "fancy programs" or performance-grade worship music, the church focuses on the Bible and on loving their neighbors.
"We have a tremendous love for God's Word," Pastor Vorhies says. "That's what we want people in the community to know us for."
In addition to biblical teaching on Sundays, the church offers Bible studies at various times during the week. Vorhies says those who come to Greenhaven find comfort and challenge in Scripture.
It seems to be working; the church is experiencing growth and attendance now hovers around 100. But Vorhies takes no credit: "The growth is the Lord's."
The congregation, like their community, is comprised of mostly older, upper-middle income folks. Not surprisingly, much of their community connections focus on reaching out to an older demographic: caroling or visiting in the area's retirement centers, for example.
Balzer says Greenhaven is known in the community for helping and meeting needs. She names caregiving and meeting needs as particular strengths of the church, with a high percentage of people who are willing to serve, whether by bringing a meal, offering transportation or just being there.
Those opportunities to help and to care are yet another sign of God's faithfulness, she says: "We're to be a lighthouse, and we felt like we had that opportunity here in Greenhaven."
Looking forward
Because the congregation wants to be one that reaches from generation to generation, they have stepped up their efforts to connect with young families. As Vorhies looks toward his own retirement, he would like to find a younger associate pastor who feels called to connect with both the older members of the congregation as well as younger people in the community.
As he looks ahead to the next 50 years for Greenhaven, Vorhies doesn't see a dramatic change in direction but rather a growing ministry based on the things that already make it strong.
"God has been very faithful to this church," he says. "He has a purpose for this church, and I think that's because we've been very true to his Word and we've been very loving to the community. And we want to make sure that continues."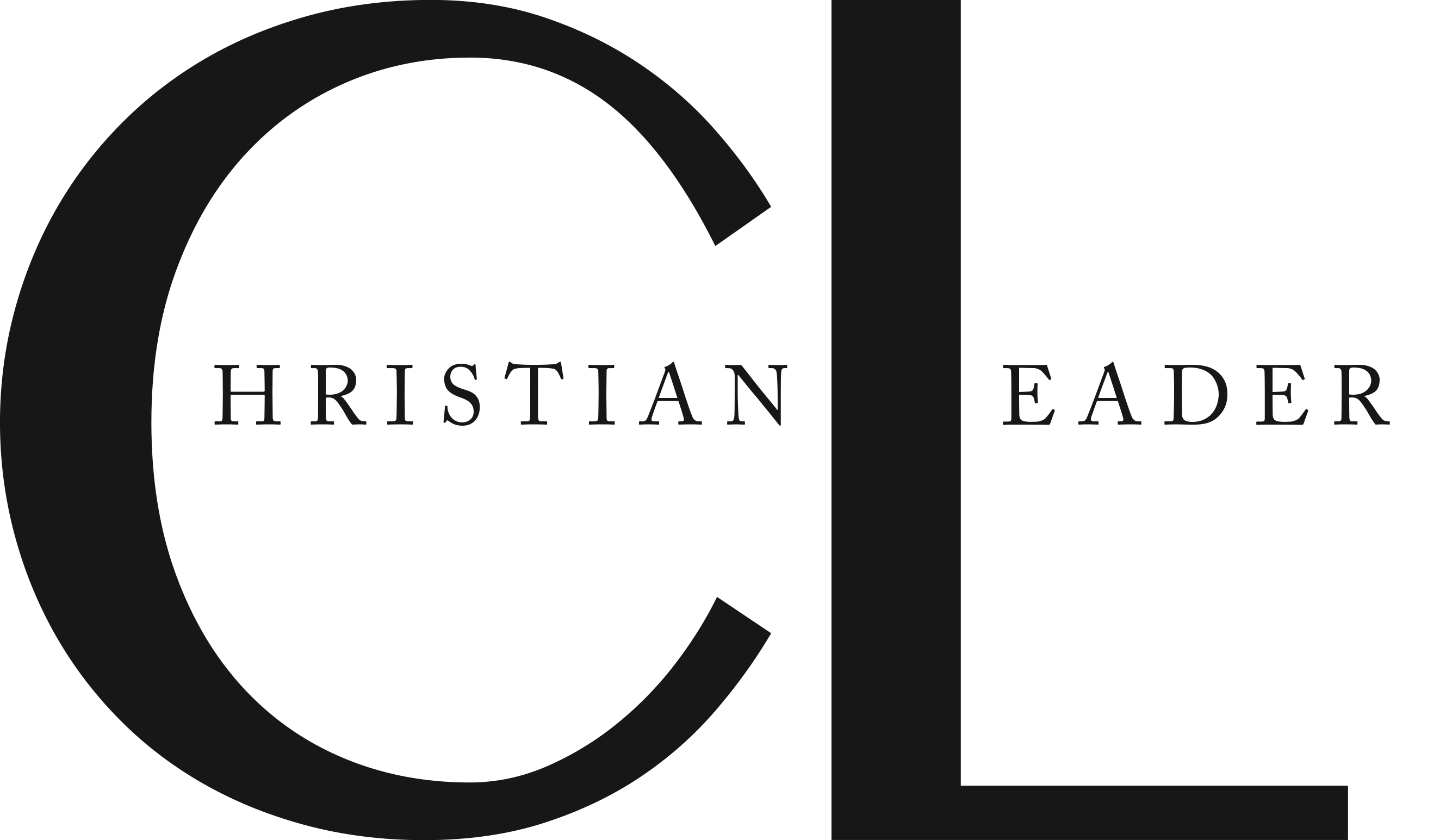 This article is part of the CL Archives. Articles published between August 2017 and July 2008 were posted on a previous website and are archived here for your convenience. We have also posted occasional articles published prior to 2008 as part of the archive. To report a problem with the archived article, please contact the CL editor at editor@usmb.org.