Center to address need for math, science education
From FPU and AIMS Center press releases
Hundreds of STEM (Science, Technology, Engineering and Mathematics) supporters gathered at Fresno Pacific University (FPU) Feb. 4 to celebrate the groundbreaking ceremony of the new 10,000 sq. ft. AIMS Center for Math and Science Education facility.
The AIMS Center, supported by the non-profit AIMS Education Foundation, provides K-12 educators with innovative, research-based teaching techniques to better engage and prepare their students in math and science. AIMS staff translate research into teaching practices designed specifically for the diverse backgrounds of Central Valley children.
"There is a lot of important research about how children learn and the best ways to teach, but teachers do not have the time to sift through all that information and implement it into the classroom," said AIMS Center Director Lori Hamada. "Our researchers at the AIMS Center are dedicating their time to doing so. Our staff can read, dissect and transfer this research into practical tools for teachers to implement in the classroom."
Events took place in AIMS Hall of Math and Science and outside Wiebe Education Center, where the center will be located. Both buildings are on the main FPU campus.
A number of prominent speakers addressed the large crowd at the event.
Jim Yovino, master of ceremonies and superintendent of Fresno County schools, emphasized the importance of addressing the lack of math teachers in the Central Valley.
"The Central Valley isn't prepared for the growing number of jobs that will require students to be educated in math and science," said Yovino. "Having teachers trained to engage students in a way that gets them excited about STEM fields of study is critical to this region."
To commemorate the new facility, key educators and elected officials commented on the significance of the new AIMS Center. Debbie Poochigian, chair of the Fresno County Board of Supervisors; Richard Kriegbaum, FPU president; Kyndall Brown, executive director of the California Mathematics Project; and Joseph Castro, president of California State University Fresno, all spoke during the ceremony and voiced united support for the AIMS Center, which they believe will ultimately help bridge the significant gap the Central Valley region faces in filling vacant mathematics teaching positions.
By inspiring a new generation to embrace math and science, the AIMS Center is meeting a growing need in the region.
"I believe that The AIMS Center for Math and Science Education, over the next decade or so, will touch the lives of a thousand more teachers, therefore thousands of students—making an impact and literally changing students' lives," said Hamada.
Fresno Pacific University is the Mennonite Brethren university headquartered in southeast Fresno, Calif., with centers in North Fresno, Visalia, Bakersfield and Merced as well as online.
PHOTO: Richard Thiessen addresses the crowd at the AIMS Center groundbreaking ceremony. Front row from right are Debbie Poochigian, Joseph Castro and Richard Kriegbaum. (Photo courtesy of Carter & Co. Communications)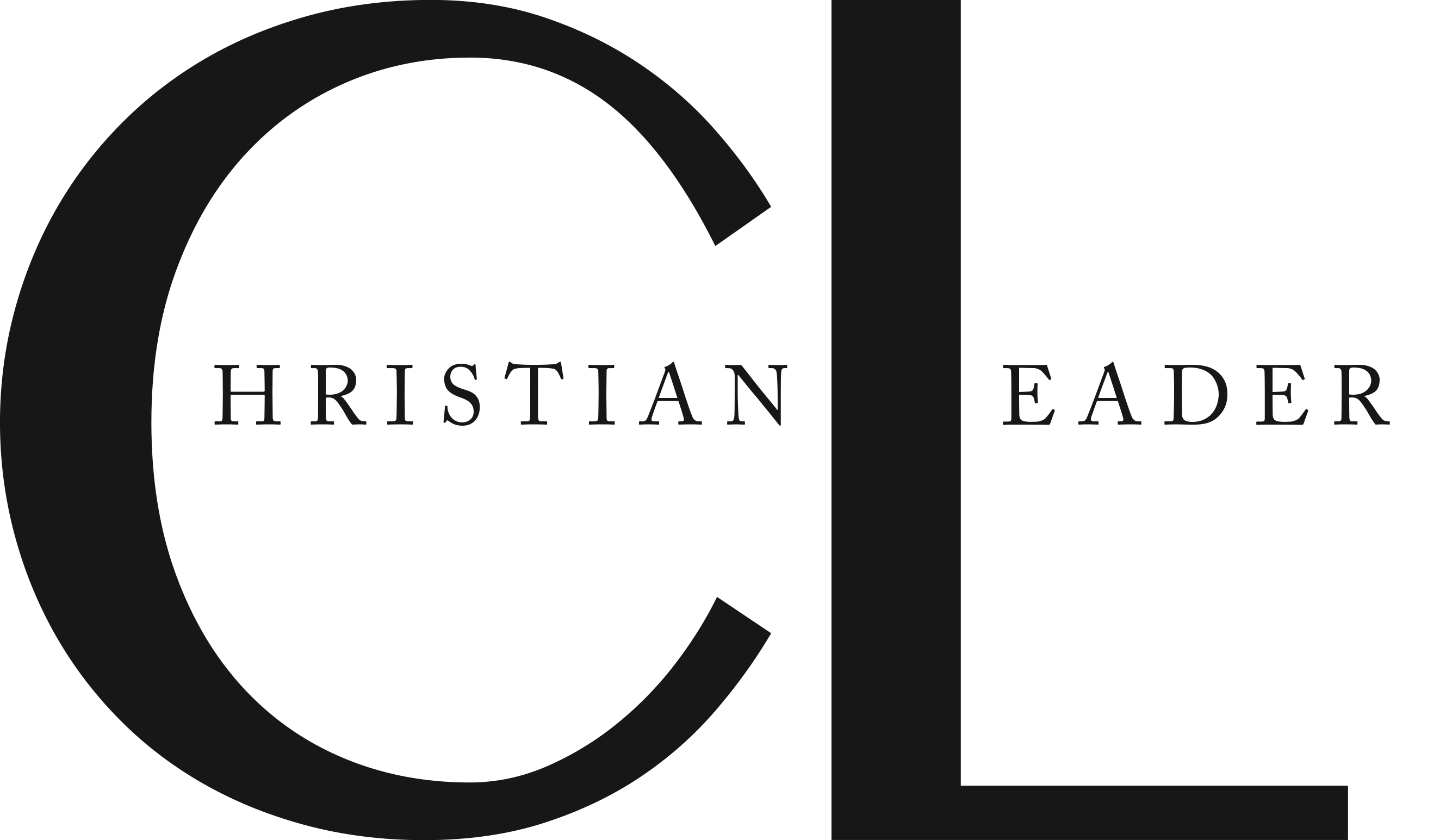 This article is part of the CL Archives. Articles published between August 2017 and July 2008 were posted on a previous website and are archived here for your convenience. We have also posted occasional articles published prior to 2008 as part of the archive. To report a problem with the archived article, please contact the CL editor at editor@usmb.org.