MB speed skater eyes Vancouver Olympics
By Ingrid Koss for the MB Herald
Cindy Klassen, who grew up in McIvor MB Church, Winnipeg, Man., will be competing in the individual 1500m, 2000m and 5000m speed skating races during the 2010 Olympic Winter Games to be held in Vancouver, BC, Feb. 12-28.
Klassen won five gold medals in speed skating in the 2006 games in the Turin Olympics, earning her instant international recognition. She went on from Turin to win the World Cup title in the 3000 meter and to become the World Allround champion with gold medals in all four distances. Not surprisingly, she won the 2006 Lou Marsh Award as Canadian Athlete of the Year. She is one of the Canadian athletes featured on newly minted coins.
How has all this fame affected the person beneath? Klassen still loves what she is doing. "I'm so grateful I'm allowed to be an athlete as a career," she tells Ingrid Koss, who interview Klassen for the MB Herald. And Klassen still gives it all into God's hands. "I'm always thinking that I'm doing this for God. Then it makes it very meaningful. I can't give God any less than my best."
And her best means giving everything she has, every day, every time. "Each practice counts – every step, every push on the ice… I have to make it as perfect as possible."
Klassen's choice to put God first and give him the glory in times of achievement has been hard-won through times of difficulty. A serious injury in 2003 threatened to end her career and nearly losing her sister in a traumatic auto accident in 2008 are two events that served to strengthen her faith.
Today Klassen is again recovering from surgery and trusting God with her future. "My goal is just to make it to the Olympics – just because I had knee surgery last year," she says. She wants to skate in front of a home crowd, saying, "To be part of the Olympics in Canada would be an honor."
Together with the bronze medal she won in the 2002 Winter Olympics in the 3000m, Cindy has won more Olympic medals than any other Canadian athlete – male or female – in any sport. With this kind of record behind her, how does she deal with the expectations Canadians have of her at the upcoming Vancouver Olympics?
"I love the sport. I know that when I'm going out and enjoying it, then the pressure to succeed doesn't even exist," says Klassen. "I'm having so much fun that I don't worry about outside pressure."
As she has all along, Klassen trusts God completely with her future. "If I give it my all," she says, "then the outcome is in God's hands."
Don't let the meekness fool you.
Read Koss' profile of Klassen in its entirety on the MB Herald Web site.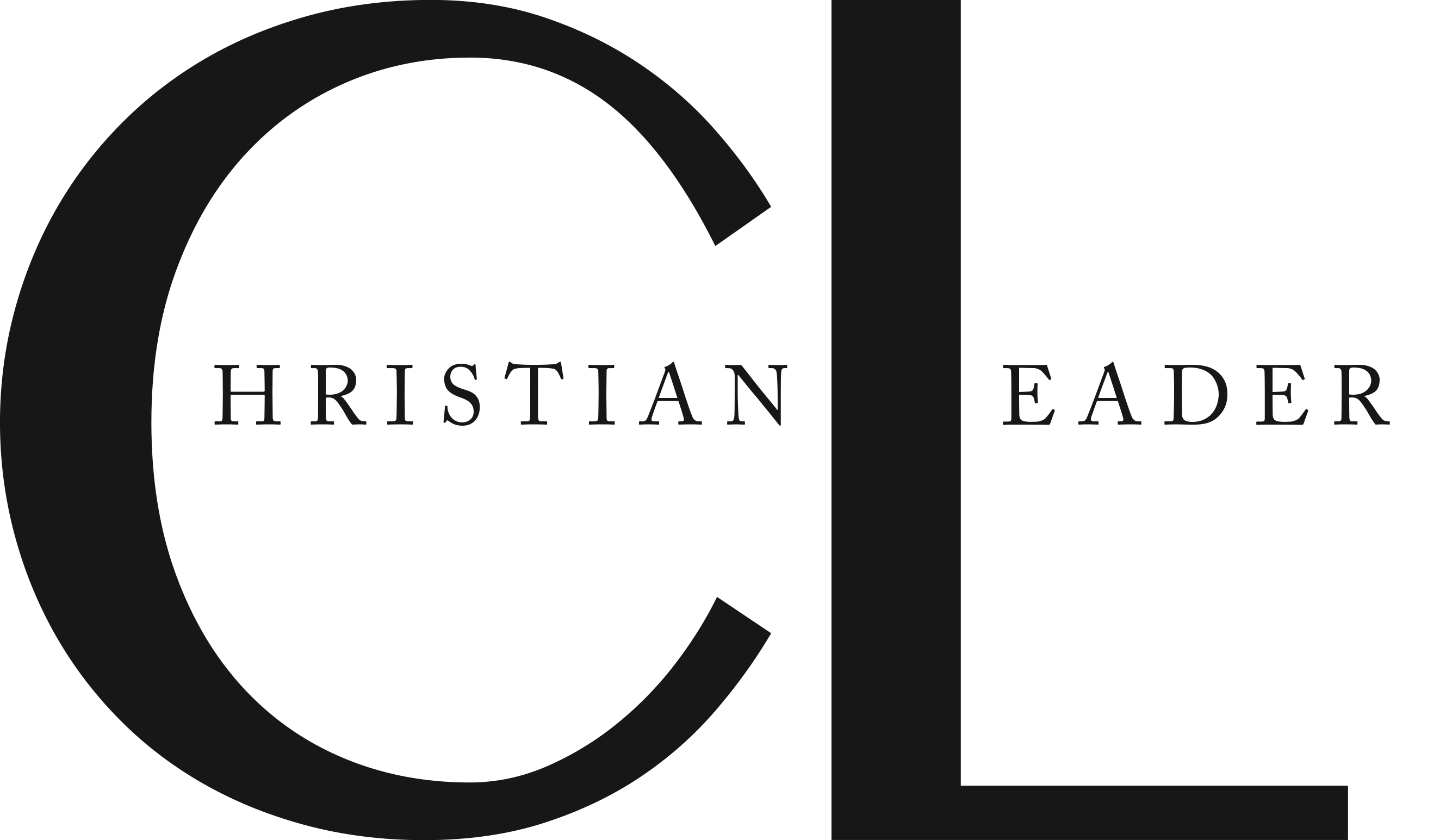 This article is part of the CL Archives. Articles published between August 2017 and July 2008 were posted on a previous website and are archived here for your convenience. We have also posted occasional articles published prior to 2008 as part of the archive. To report a problem with the archived article, please contact the CL editor at editor@usmb.org.