When I am weak and Christ is strong
by Brad Burkholder
Thursday afternoon, Feb. 25, an employee of Excel Industries returned to work. Armed with an AK-47, he killed three coworkers and injured another 14. Many others in the plant and community were wounded mentally and emotionally on that day.
Within hours, the Kansas Bureau of Investigation, Federal Bureau of Investigation, Bureau of Alcohol, Tobacco and Firearms and Explosives, Kansas Highway Patrol, Red Cross, United Way and Salvation Army, to name a few, were on site. In the days that followed, the governor, senators, representatives and even the president of the United States offered their condolences and words of support.
Social media quickly reflected the thoughts our community was thinking:
* "How could this happen in our safe, little town?"
* "If this can happen in Hesston, it can happen anywhere."
* "Why did this happen?"
Hesston responded as I would guess any close-knit, rural community would. They baked food. They donated money. They mourned together. They prayed together. They supported the victims, the first responders and the company. They acknowledged the heroes. They took on a slogan.
Our rallying cry is #HesstonStrong. Lance Armstrong coined the phrase LiveStrong as a response to dealing with cancer in his own life and to improve the lives of those affected by cancer. Boston altered this slogan after the terrorist attack at their marathon in 2013. Since then, it seems to crop up wherever tragedy strikes. I think I know what it means. We will work together. We will not give up. We will not be afraid.
But let's be honest, we are not really that strong. We have just as much fear (or more) as before. We have just as much pride (or more) as before. We are just as offended (or more) as before. We are just as human as before.
We are weak. We are very weak. Every day we face temptation … and lose. Every day we vow to try a little harder, get a little better … and still fail. True, most of the time it does not end in the loss of human life. But when it comes to being strong, being good, I am weak.
Paul tells us in 2 Corinthians 12:9 that we are strong when we acknowledge weakness. "But he (Jesus) said to me, 'My grace is sufficient for you, for my power is made perfect in weakness.' Therefore, I (Paul) will boast all the more gladly about my weaknesses, so that Christ's power may rest on me. That is why, for Christ's sake, I delight in weaknesses, in insults, in hardships, in persecutions, in difficulties. For when I am weak, then I am strong."
What! Admit weakness? Admit I have a need, that I don't have it all together, that I need help? Admit that I'm "bad"? If I do that, then I'm no better than the shooter. And I can't have people thinking that.
Just a couple of chapters earlier, Paul reminds us that God "made his light shine in our hearts … and we have this treasure in jars of clay to show that this all-surpassing power is from God and not from us. We are hard pressed on every side, but not crushed; perplexed, but not in despair; persecuted, but not abandoned; struck down, but not destroyed. We always carry around in our body the death of Jesus, so that the life of Jesus may also be revealed in our body" (2 Cor. 4: 6-10). Through our lives as disciples and through the joys and sorrows that life brings, God is glorified.
In the last few days I have connected with one of the shooting victims. He showed me his injuries. He talked about how his life changed forever in those few seconds of interaction with the shooter. But he said, "I love my job. There's something different about working at Excel and working in Hesston." I told him I believe it is not because of who we are but because of what Jesus has done. Before I left, he let me pray for him and his family.
My community needs the hope and love of Jesus Christ. Not just for some day in eternity. They need it for today. A unique window of opportunity has opened. Christ is revealed when I admit that I am weak and he is strong. #JesusStrong.
Brad Burkholder is lead pastor of Hesston (Kan.) MB Church.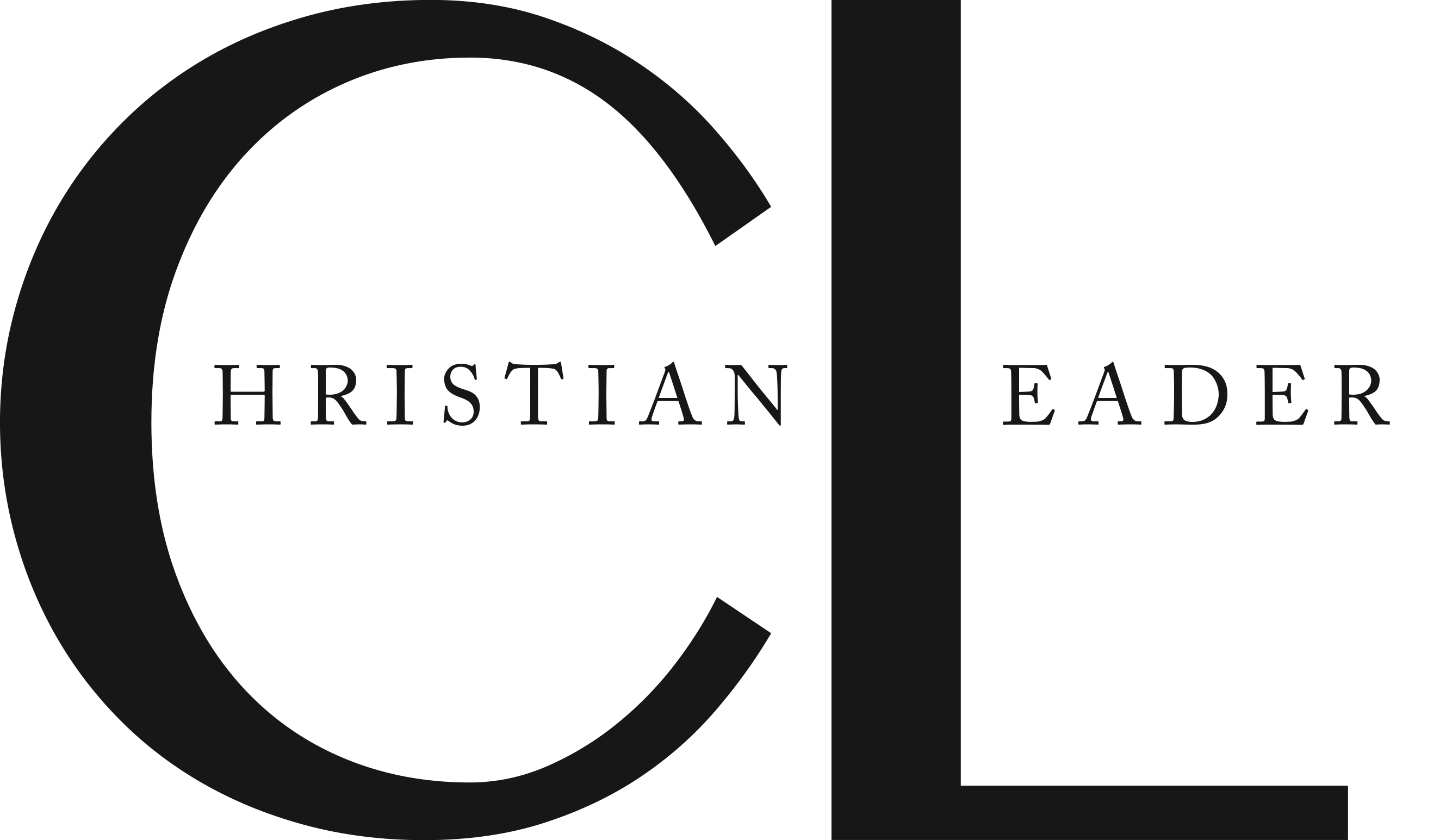 This article is part of the CL Archives. Articles published between August 2017 and July 2008 were posted on a previous website and are archived here for your convenience. We have also posted occasional articles published prior to 2008 as part of the archive. To report a problem with the archived article, please contact the CL editor at editor@usmb.org.