2016 grant recipient announced, applications for 2017 grants now being accepted
Historical Commission press release
The MB Historical Commission has announced the 2016 recipient of the Katie Funk Wiebe research grant and is seeking 2017 applicants for its five grants.
Research project explores women in leadership
Doug J. Heidebrecht is the 2016 recipient of the Katie Funk Wiebe research grant. Heidebrecht's research project is titled Sisters Leading Brothers? Mennonite Brethren and Women in Ministry Leadership.
The Commission was impressed with the project design and its potential for understanding better the experience of Mennonite Brethren engagement with the question of women in church ministry leadership. The project focuses on the years between 1954 and 2010.
According to Heidebrecht, "over a period of 50 years, Mennonite Brethren have attempted to respond to questions about the role of women in the church through four study conferences (1974, 1980, 1989, 2004-05) and in nine resolutions (1957, 1975, 1981, 1984, 1987, 1990, 1993, 1999, 2006). These have often been difficult and even painful conversations. No other issue has received this level of attention by Mennonite Brethren during the second half of the 20th century."
Heidebrecht plans to complete a manuscript that "would not only tell the story of the Mennonite Brethren journey regarding the issue of women in ministry leadership but also, through careful reflection, offer suggestions for how Mennonite Brethren can continue to read the Scriptures together as they seek to live faithfully as God's people."
Don Isaac, Historical Commission chair, says, "Doug's research documents the long history of how women have served in the Mennonite Brethren church, noting both the affirmations and restrictions that have come along the way based on particular ways of reading Scripture. A project like this honors the path that Katie Funk Wiebe has charted, reminding us of the gifts that both men and women can bring to the church."
The $2,000 research grant is made possible with support from the Katie Funk Wiebe fund.
Five research, writing and archival grants announced
The Historical Commission is announcing two new grants for 2016-2017. With the three existing annual grants, this brings to five the number of funded initiatives aimed at fostering historical understanding and appreciation of Anabaptist-Mennonite history and theology.
The Historical Commission will award grants up to $2,000 each to support development of Mennonite archives around the world—one set specifically for non-U.S./Canadian archives and another for North American archives. The application deadline is Oct. 21, 2016.
Also new for 2016-17 are stipends of $50 to $100 for approved GAMEO articles—biographies, congregational histories and institutional histories for the Global Anabaptist Mennonite Encyclopedia Online.
Once again, project grants of up to $2,500 in support of a historical and/or theological project of interest to Mennonite Brethren around the world. The application deadline is Nov. 21, 2016.
For the fifth year, a summer archival internship, designed to give a college or graduate/seminary student practical archival experience at each of the four Mennonite Brethren archival institutions in North America, will be awarded. Spanning five weeks during May and June 2017 (exact dates to be determined), the intern will spend a week at each of the MB archives (Winnipeg, Man.; Hillsboro, Kan; Fresno, Calif.; and Abbotsford, BC). Airfare and accommodations are included along with a $2,000 stipend. The application deadline is Feb. 6, 2017.
Finally, a research grant of up to $2,000 in support of research and publication relating to the history and contribution of Mennonite Brethren women will be awarded. The grant is made possible by generous support from the Katie Funk Wiebe Fund. The application deadline is April 3, 2017.
Criteria and application details for all five funded initiatives—as well as news releases about past recipients—are available at the Commission website.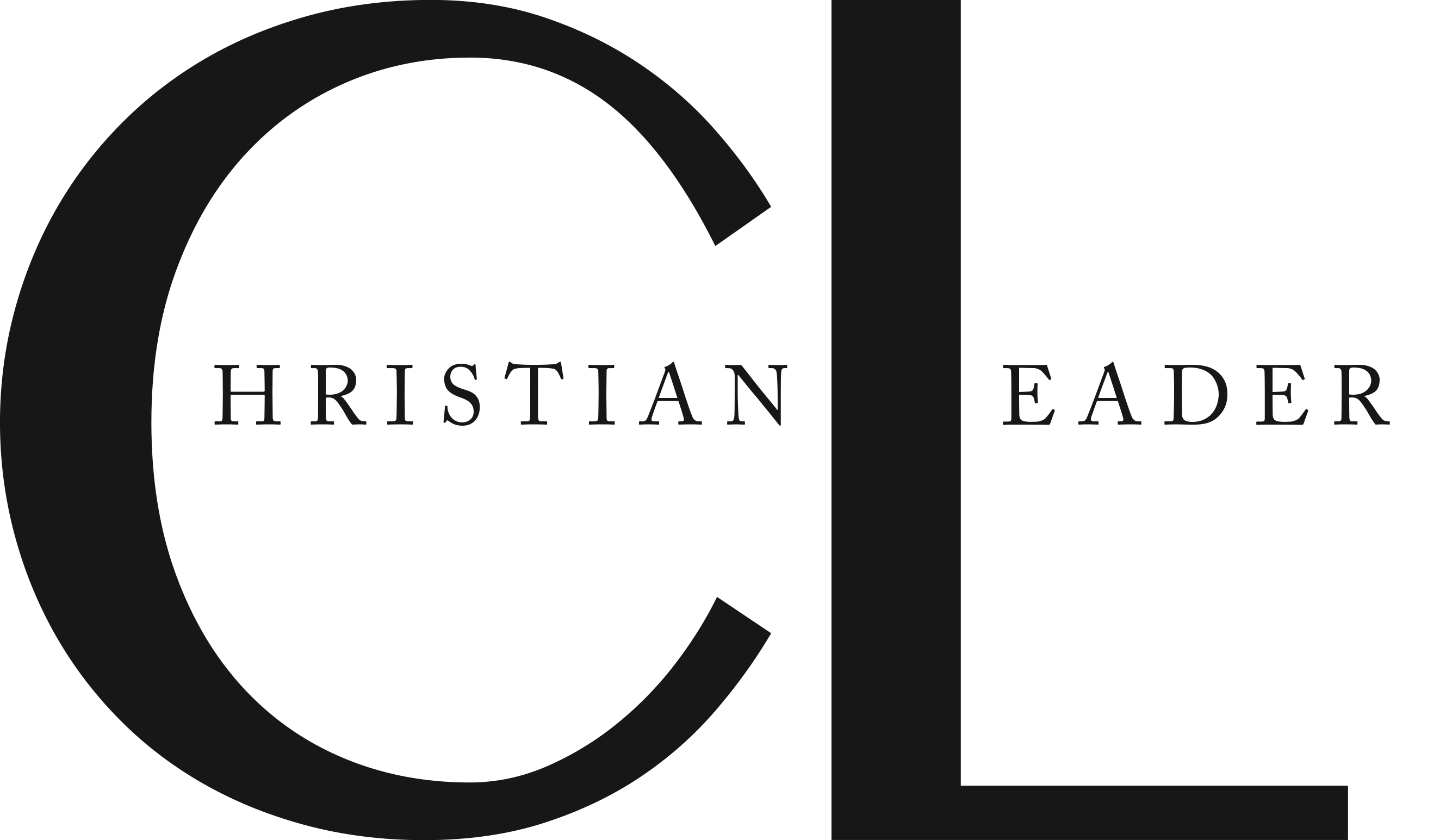 This article is part of the CL Archives. Articles published between August 2017 and July 2008 were posted on a previous website and are archived here for your convenience. We have also posted occasional articles published prior to 2008 as part of the archive. To report a problem with the archived article, please contact the CL editor at editor@usmb.org.