Study projects focus on missions, social change and immigration
By Jon Isaak
Anicka Fast, Harold Jantz, and Jayaker Yennamalla are the 2015 recipients of the Historical Commission's Mennonite Brethren studies project grants. The selection committee chose the three from a strong field of applicants, all working on projects of historical and theological interest to Mennonite Brethren around the world.
Fast is a doctoral student in Mission Studies at Boston University School of Theology and comes from Montreal. She worked with Mennonite Central Committee in DR Congo for three years. Her research interests include intercultural reconciliation and power balancing in the global church, Anabaptist missiology and ecclesiology, the history of the missionary encounter in DR Congo, and African political theology. Fast's grant in the amount of $2,865 will be disbursed in May 2016. Anicka's project title is "Identity and power in mission: a study of cross-cultural relationships among North American and Congolese Mennonites."
Jantz is from Winnipeg and served as the editor of the Mennonite Brethren Herald from 1964 to 1985 and later as founding editor/publisher of ChristianWeek. His project involves translating and publishing selected letters, formal reports, news stories, lists, and commentary that appeared in the weekly German-language newspaper, Mennonitische Rundschau, from the beginning of 1929 to the end of 1930. These materials document the factors that led thousands of German Russians, most of them Mennonites, to abandon their homes in the desperate hope that authorities in Moscow would issue them the passes allowing them to leave Russia. Nearly 6,000 were granted the passes; perhaps twice as many had their requests denied. Jantz's published translations will make the many items accessible to a new generation of English readers. His grant is for $1,750. His project title is "Flight through Moscow: a Rundschau Reader."
Yennamalla is a doctoral student at the Federated Faculty for Research in Religion and Culture (Serampore College) in Kottayam, Kerala, India. He is also a church history lecturer at the MB Centenary Bible College in Shamshabad, India. Jayaker's research interests include the MB missionary movement's impact on social change in India (South Telangana), the Dalit Christian experience of socio-cultural, political and economic transformation, and the contribution of indigenous Christian workers in bringing about social change. His grant is for $1,250. Yennamalla's project title is "Mennonite Brethren Mission for social change in South Telangana (1899–1958)."
The Historical Commission is pleased to make these awards, noting that these projects represent the kind of work that it wants to support, encourage, and fund.
The MB studies project grants are made possible with support from U.S. and Canadian Mennonite Brethren Churches. See www.mbhistory.org for information on these awards and other research grants and internships offered by the MB Historical Commission.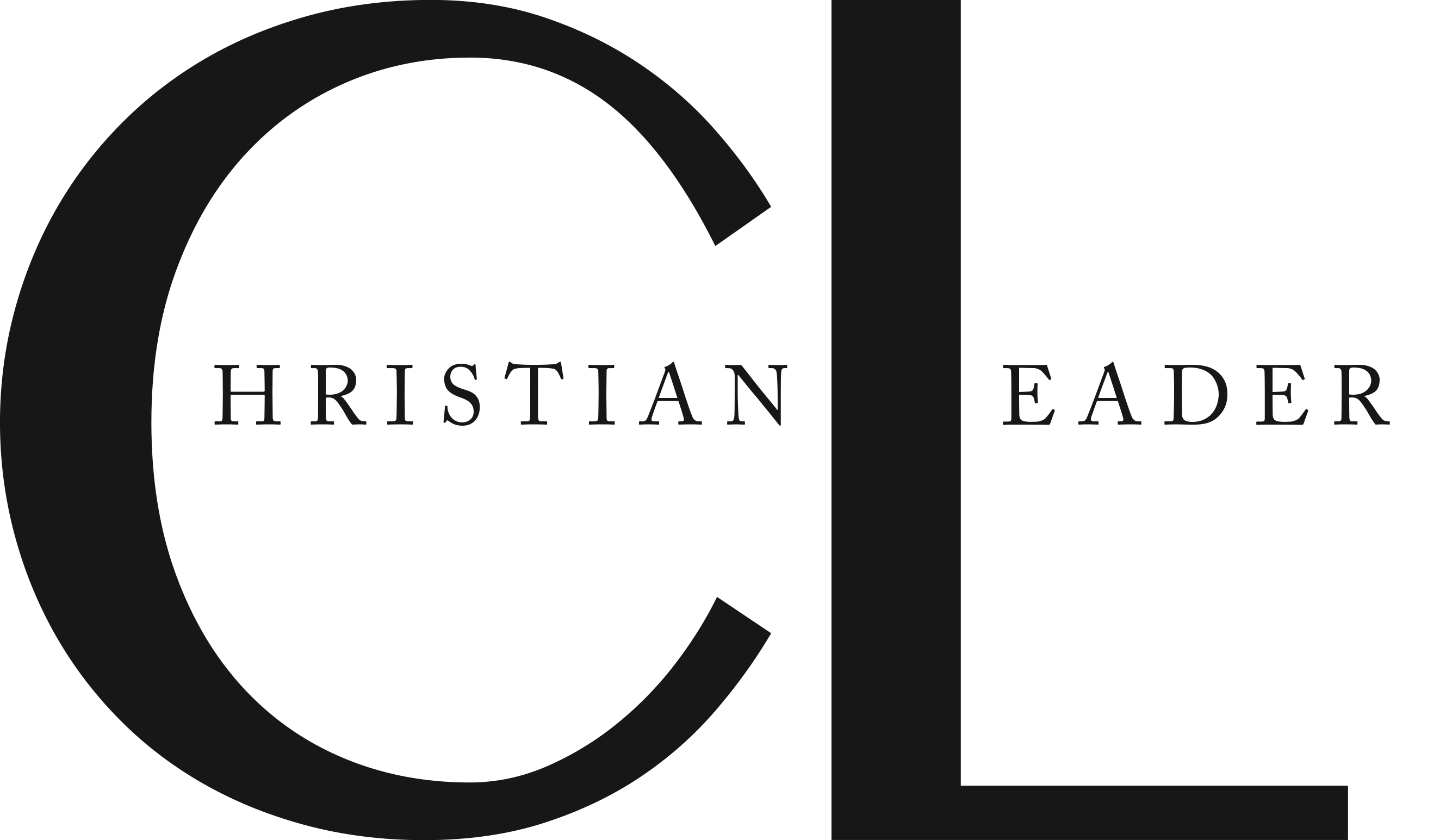 This article is part of the CL Archives. Articles published between August 2017 and July 2008 were posted on a previous website and are archived here for your convenience. We have also posted occasional articles published prior to 2008 as part of the archive. To report a problem with the archived article, please contact the CL editor at editor@usmb.org.