Assistant editor served U.S. Mennonite Brethren for 14 years
USMB press release
Myra Holmes, Christian Leader assistant editor, has resigned from her 14-year ministry with the U.S. Conference of MB Churches, effective May 5, 2017.
Holmes began working May 8, 2017, as editorial assistant for the Society of Economic Geologists (SEG), a nonprofit international organization for geologists that is headquartered in Littleton, Colo. Because she is initially working half-time for SEG, she will continue working part-time for the CL at least through May.
"Myra has been a valuable and important part of our USMB staff for many years," says Don Morris, USMB national director. "We will greatly miss her creative writing, project ideas, knowledge of our MB distinctives and the upbeat and collaborative spirit with which she worked. Obviously, she leaves big shoes for us to fill. We pray for her and her family as she enters into this new career arena."
As the CL assistant editor, Holmes shared her gifts as a reporter and storyteller with the U.S. Mennonite Brethren family. She regularly interacted with pastors, church leaders and individuals as she researched and wrote stories of transformation, ministry updates and general news articles for CL's Body Life department and C-Link, the CL electronic news digest. Holmes also coordinated and edited the Church News and News Briefs departments and took responsibility for the CL Facebook page and C-Link email.
As a CL editor, Holmes was involved in transitioning the magazine from a monthly to bimonthly publishing schedule and in the 2010 CL redesign that moved the magazine from black and white to color.
"Publishing the CL with an editorial staff of two part-time individuals is a challenge," says CL editor Connie Faber. "So I have appreciated Myra's commitment to working hard and meeting deadlines while also pursuing creativity, high quality and accuracy in her writing. It has been a pleasure to collaborate with her on new projects and to dream together of new and better ways to share USMB stories with our readers."
Faber continues, "Over the years that Myra and I worked together, we navigated a multitude of changes in communication strategies and platforms. Myra was an integral part of our efforts to expand our online presence. She was involved in researching and launching C-Link, our electronic news digest, and the 2012 redesign of the USMB website, including the CL Online department of that website. I appreciate her as a colleague and a friend."
Holmes, whose father was a CL columnist in the 1970s, has a long history with the USMB magazine. An internship with the CL while Holmes was a Tabor College student helped develop her love of writing and editing. After graduating from Tabor College in 1988, Holmes worked for the magazine for one year on a Christian Service assignment. She was an occasional freelance writer for the CL in the early 1990s and began taking regular news story assignments in 2003. In 2005 she joined the CL staff as the assistant editor. During her years with the magazine, Holmes worked with three CL editors: Don Ratzlaff, Carmen Andres and Connie Faber.
Holmes also served as the USMB social media coordinator from 2011 to 2016.
USMB is currently looking for Holmes' replacement. In the interim, the magazine will draw on freelance news writers for the magazine's Body Life department.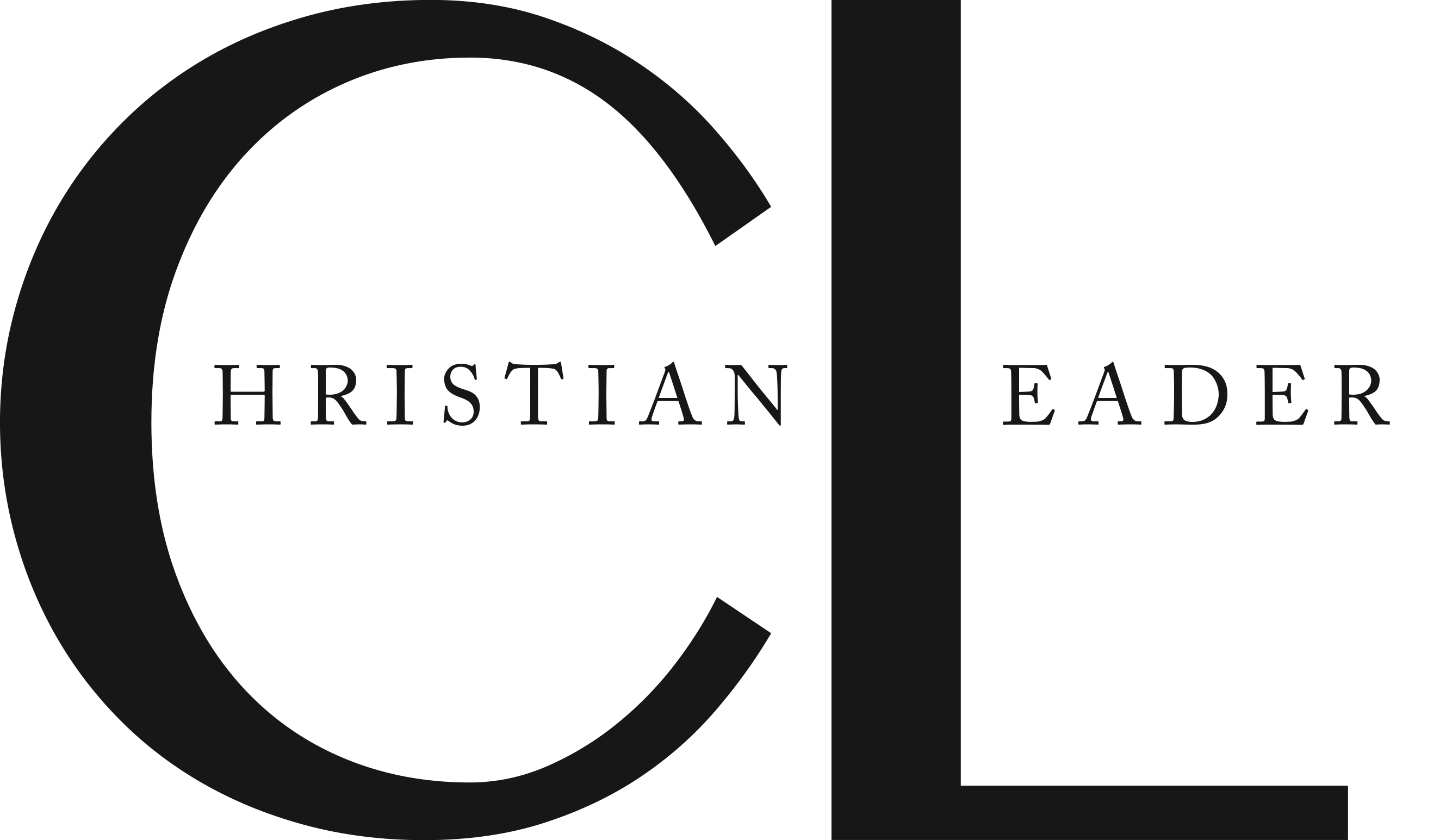 This article is part of the CL Archives. Articles published between August 2017 and July 2008 were posted on a previous website and are archived here for your convenience. We have also posted occasional articles published prior to 2008 as part of the archive. To report a problem with the archived article, please contact the CL editor at editor@usmb.org.