I've never played a competitive sport, but my children have, and I've sat through enough basketball games to understand the importance of following through once a player has released the basketball. When a player shoots the ball, her arm comes up and straightens and then she flicks her wrist to release the ball. To follow through means to hold that position until the ball reaches the hoop. This gives the shot greater accuracy.
Follow through takes practice. Coaches know that while reminding their players to follow through is important, the best way to help players with follow-through is the various practice drills that have players repeat the follow-through motion over and over again until that motion becomes automatic—until it's a habit.
It turns out that the Christian life also requires follow-through. Pastor and author Chuck Swindoll says: "The goal of every Christian should be to live like a Christian…not just to think about it, not just to learn about it, but to do it—to carry it out. The Bible commands it, the Lord empowers it, the world expects it, the church needs it. In fact, the greatest advertisement for Christ is the individual who models that life."
How's your follow-through? That's the underlying question addressed by the feature articles in this issue—the three printed in the magazine and the two additional essays posted online. Pastor Lynn Kauffman challenges those of us who struggle with anger to do more than just manage that negative emotion. Are you spiritually stuck? Karen Bartlett tells how spiritual direction helped her move forward in her relationship with God. When you retire, will it be an extended vacation or will you continue to use your talent and time to serve, asks Dennis Fast, who recently retired and now has two part-time jobs. Our online articles highlight the important role parents play in their children's faith journey and how walking and talking with the Good Shepherd can nourish our desire to forgive the way Jesus did.
Helping U.S. Mennonite Brethren practice their follow through—what we often call discipleship—will be the focus of USMB efforts in 2018, says Don Morris, USMB national director. Just as a coach helps athletes develop good follow-through habits, USMB ministries will focus on assisting local churches with intentional disciple-making efforts. As a USMB ministry, one of our 2018 goals for the Christian Leader is that the feature essays, columns and news stories we publish will encourage and inspire you to follow-through.
Living like a Christian—following through on the priorities that Jesus outlines in the Gospels—means that we daily review and rehearse what that obedience involves, until more often than not, our responses reflect what Jesus would do. May we be empowered by the Holy Spirit and encouraged by one another to not just think or talk about modeling our lives after Jesus—but to do it.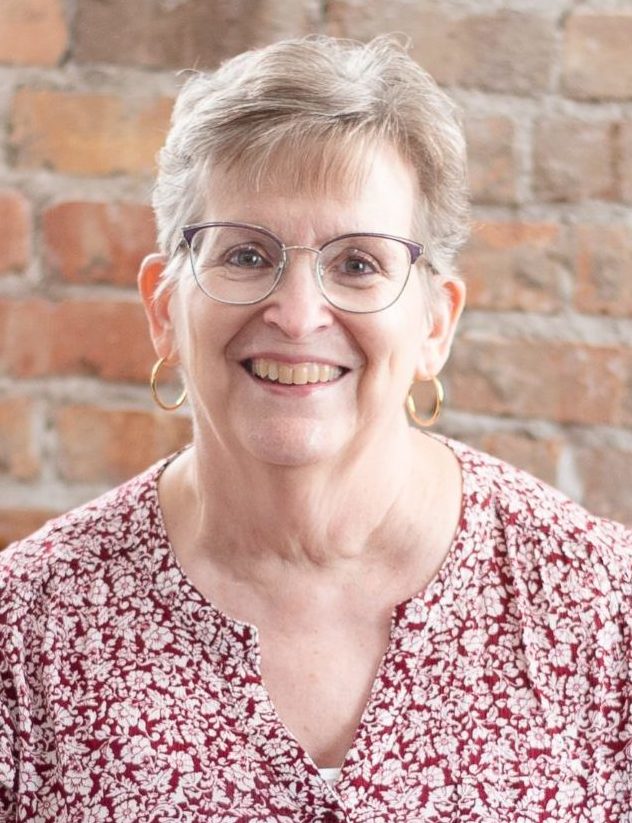 Connie Faber joined the magazine staff in 1994 and assumed the duties of editor in 2004. She has won awards from the Evangelical Press Association for her writing and editing. Faber is the co-author of Family Matters: Discovering the Mennonite Brethren. She and her husband, David, have two daughters, one son, one daughter-in-law, one son-in-law and one grandson. They are members of Ebenfeld MB Church in Hillsboro, Kansas.