What The Hunger Games trilogy teaches us about overcoming
By Matt Ehresman
When I first heard about the best-selling book series, The Hunger Games, I thought the title sounded like something a bunch of junior high boys would play at the lunch table. Then I was told it was a new fiction series that revolved around young people literally hunting and killing each other. Strange.
The series revolves around teenager Katniss Everdeen, who is very skilled with a bow and arrow, and her fight to stand up against a corrupt government. She lives in a dark era where the government has complete control, and most families are destined to a life of poverty. Early on, Katniss offers herself as a sacrifice in an attempt to save her sister, Prim, from the Hunger Games, a nationally televised event during which contestants are forced to fight each other to the death.
After Katniss volunteers, her bravery and willingness to stand for justice become powerful symbols across her society that rally support to stand for what is right. In a world where people are told they will never amount to anything, suddenly they have hope, a very strong force that gives them the strength to move forward.
It's no surprise that hope is a common theme and foundation to the Christian faith. Our own weak and tiresome wills can only last so long. When we face struggles, eventually we look for something or someone bigger than ourselves to give us inspiration to keep fighting. This is why Jeremiah 29:11 is one of the most often quoted passages of Scripture. In the midst of hardship, we find comfort in a God who promises that he has a plan for us—a plan to give us hope.
Another thought-provoking and often quoted Bible verse is Hebrews 11:1: "Now faith is confidence in what we hope for and assurance about what we do not see." Hope is interesting because usually our desired outcome isn't guaranteed. We can hope to get a new job or hope our children are healthy, or we can hope the Chiefs win the Super Bowl, but none of these is guaranteed. Even in The Hunger Games, we hope Katniss survives and is able to help her district, but there are several points throughout the story where we begin to wonder if she has what it takes.
I don't know what happens to Katniss. I haven't read The Hunger Games books; I've only seen the first two movies. But I do know that our hope in Christ is different from Prim's hope in Katniss. Our faith is unique and powerful because if we have faith in Jesus, we have assurance of what we cannot see. Our faith gives us confidence that everything will work out. We know how the story ends. Jesus himself tells us we will face troubles in this life, but our hope is in the ultimate conqueror that has already sealed our fates.
It can be inspiring to read stories like The Hunger Games, but next time you find yourself weary and looking for hope, put down your bow and arrow and look to the one who has already overcome the world.
Matt Ehresman and his wife, Tillie, live in Wichita, Kan., where he works as the creative media director at First MB Church.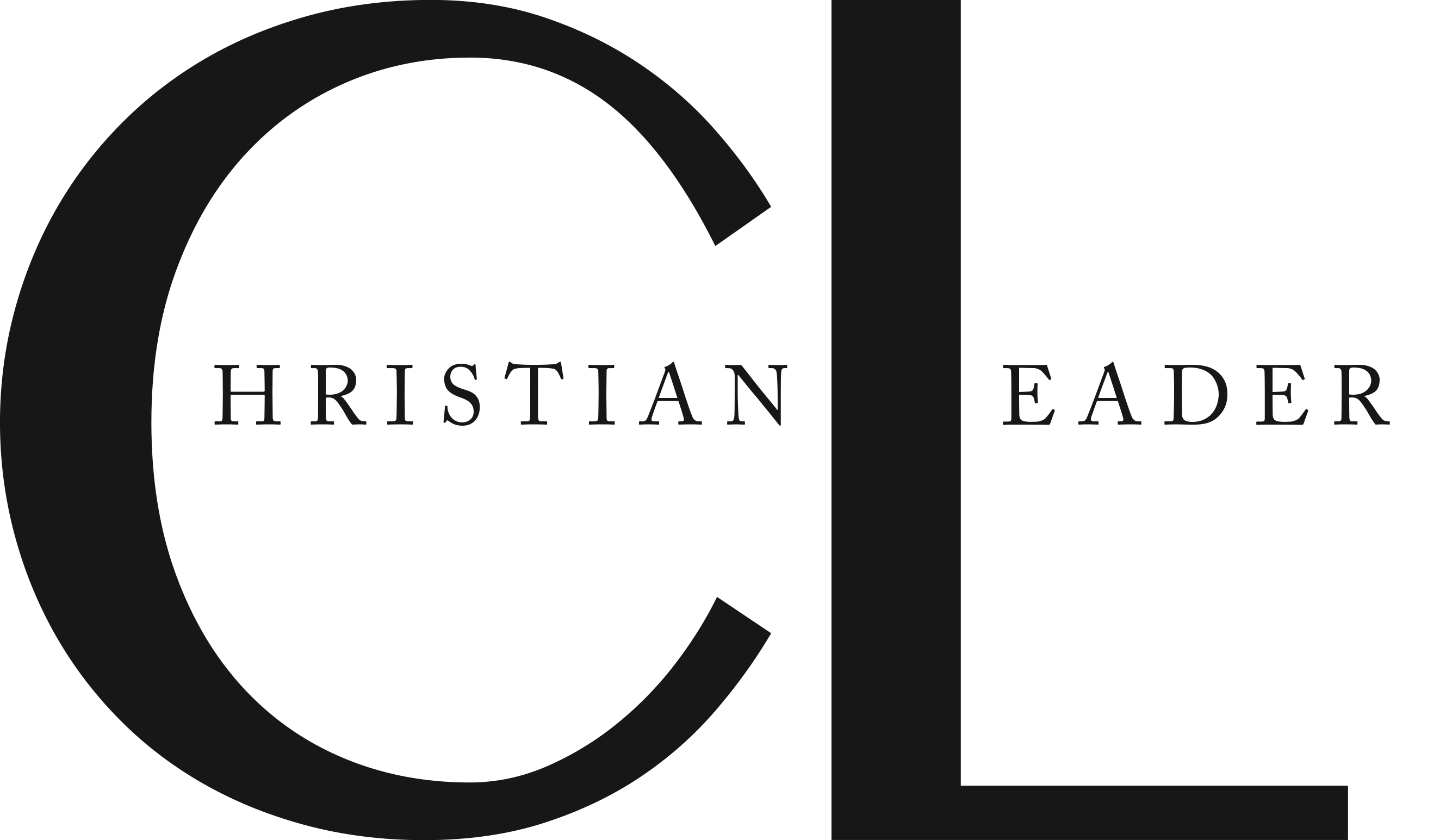 This article is part of the CL Archives. Articles published between August 2017 and July 2008 were posted on a previous website and are archived here for your convenience. We have also posted occasional articles published prior to 2008 as part of the archive. To report a problem with the archived article, please contact the CL editor at editor@usmb.org.