Super Summer Jam intended to attract children from all nationalities
Bethesda Church news story
Organizers of the first Bethesda Church, Huron, SD, Super Summer Jam are calling their efforts to reach out to their changing community a success.
"We were overwhelmed by how God worked to bring so many kids to this outreach," says Anthony Lind, Bethesda youth pastor. "By week's end we had seen over 300 different kids from all of the nationalities represented in our town. We also saw several new families at church the following Sunday as a direct result of this outreach."
Super Summer Jam, organized for children in kindergarten through sixth grade, was held July 23-26 at four sites in Huron and concluded with a noon community picnic and afternoon carnival July 27 at the community's city park (pictured left).
"Our community has changed significantly in the last several years with different cultures and skin tones coming to Huron," says Lind. "One of our main objectives was to reach out to these different cultures. We now have many Hispanic and Karen (refugees from Burma) in our small town. Our goal was to share the gospel with the all the children of our town, not just those who look like us."
A comparison of 2000 and 2010 census data for Huron, population 12,600, indicates that the number of Hispanic and Latino, Asian, Pacific Island and Native American residents has increased significantly in the last decade. For example the Hispanic/Latino population grew from 1.20 percent of the population in 2000 to 9.8 percent in 2010.
In an effort to have a Super Summer Jam event within walking distance for everyone in the city, Bethesda organizers selected an outdoor site in each of the city's four quadrants. Children were encouraged to go to the site that was closest to their homes; activities at all four sites were duplicated. Options were Prospect Park, the large city park also used for the Saturday carnival; Pepsi Fields, the community soccer complex; The Souled Out Center, a youth center operated by the church; or Putters & Scoops, a local attractive on Ravine Lake that has mini golf, ice cream and other lake activities.
While the congregation promoted the Super Summer Jam with posters and newspaper ads, their main promotional effort was distributing postcard-sized flyers to each home in Huron.
"This door-to-door promo was great for taking our church members outside their comfort zone," says Lind, "and also for making that personal information.
Super Summer Jam was an evening event, running from 6 to 9 p.m. Tuesday through Friday. The daily themes focused on the children's relationships with God: God made me; God knows me; God loves me; and God saves me.
When they arrived at their site, the children were given a sack lunch and sang praise and worship songs. Then the kids were divided into four groups to travel to the different stations: lesson, game, craft and a special entertainment activity that was different each night. Included in the four presentations that rotated to each site were balloon artist Ryan Burket and illusionists and puppeteers Steve and Faith Treague from Sioux Falls, S.D., who host a Public Broadcasting Station (PBS) children's show each Saturday.
The Saturday carnival drew more than 800 people to Prospect Park to enjoy a free picnic of hamburgers, hot dogs, chips and juice. Children enjoyed relay games, over 20 different carnival games, three different inflatables plus a water-dunk-tank, an activity that proved very popular. The children earned tickets at the different carnival games that could be redeemed for prizes. Over 2,000 prizes were given away.
Special events were featured from the carnival stage during the afternoon. Ventriloquist Brandon Burket and his dummy, Slappy, entertained the audience. A group of young people from Chicago performed a mime to the Jason Upton song "Freedom Reigns." Their powerful performance showed Jesus delivering people bound by chains of anger, envy, fear and hatred. Bethesda Church pastor Roy Burket spoke about the power of Jesus to change lives if people will give their lives to him. The carnival stage features also included the children singing the songs they had learned during Super Summer Jam.
The carnival also included a drawing for new bike—one for a boy and one for a girl. Each evening during Super Summer Jam children were awarded a chance to win a bike by virtue of their attendance and Bible verse memory. Three $100 grocery gift certificates were also given away to adults.
The committee that organized Super Summer Jam was comprised largely of people who were part of Bethesda's 2012 mission trip to Chicago's west side. When Lind came to Huron three years ago from Chicago, Pastor Andy Zivojinovic of New Hope Bible Church, the non-denominational Chicago congregation to which Lind and his wife belonged, challenged Lind to bring volunteers from the Huron congregation to help the inner-city congregation with their summer outreach in Chicago's Humboldt Park community—an annual event with a 20-year history in one of Chicago's worst neighborhoods.
"Pastor Andy told me we could go only if we brought groups back to help them with their annual outreach," says Lind.
And for the last three summers, Lind has organized a trip to Chicago to help with the Humboldt Park outreach. This summer New Hope Bible Church repaid that effort by sending 20 people to help Bethesda Church with their community outreach.
The Bethesda group modeled their Super Summer Jam after the New Hope Bible Church outreach.
"New Hope Bible Church is passionate about reach all nationalities for Christ and is very intentional about being a multi-racial church," says Lind. "Almost everyone who was on the committee for this event went to Chicago and realized that we could use the format to help us reach the different nationalities in our own community."
Approximately 134 people from Bethesda helped with Super Summer Jam and plans are already being made for next year.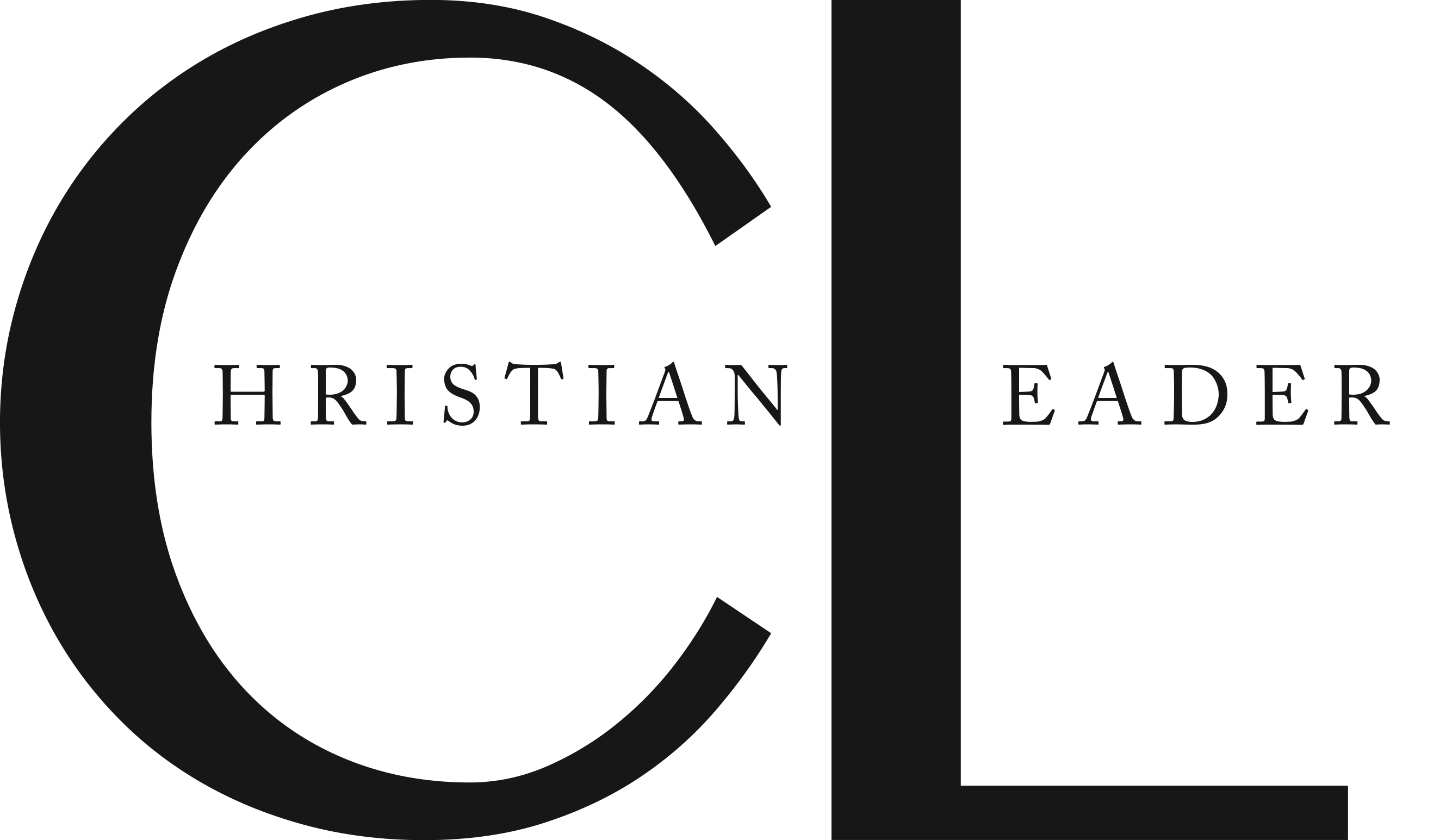 This article is part of the CL Archives. Articles published between August 2017 and July 2008 were posted on a previous website and are archived here for your convenience. We have also posted occasional articles published prior to 2008 as part of the archive. To report a problem with the archived article, please contact the CL editor at editor@usmb.org.