ICOMB nurtures global relationships, spreads gospel to the world
by Myra Holmes
When global Mennonite Brethren leaders meet next month for the annual summit of the International Community of Mennonite Brethren (ICOMB), it will be something like an extended family gathering. Leaders representing the 21 national Mennonite Brethren conferences will gather June 2-5 in Panama City, Panama.
David Wiebe, executive secretary, says that, at its simplest, ICOMB is "the word we use to describe our global Mennonite Brethren family." So when these leaders who share a spiritual heritage meet together, they do what families that share a biological ancestry do when they get together.
The ICOMB representatives will hear stories of ministry and challenge from each conference and take plenty of time to pray for each other. They'll learn from each other in workshops about spiritual, theological and structural vitality.
After they wrap up their formal meeting, they'll take a road trip—make that a river trip— and travel June 6-8 to the indigenous village of Platanares to engage more fully with Iglesia Evangélica Unida-Hermanos Menonitas, the Panamanian conference hosting this year's summit.
The ICOMB representatives will meet people from the village and hear their stories of living in the rainforest and dealing with land claim challenges as well as share their own stories from their home countries. The guests will learn about the villagers' culture, including things like basket weaving, music and dance. "This will be both cultural and spiritual exchange," says Wiebe, "recognizing that not all villagers are Christian but those who are, are Mennonite Brethren. I believe the MB congregation is the only church in town."
Interaction that "pushes us"
Interacting with brothers and sisters from other cultures in this way "pushes us," Wiebe says. ICOMB members around the world face "mitigating circumstances" that Wiebe summarizes with four "P" words—persecution, poverty, politics and plenty. He notes that each family member, even the more seasoned ones like U.S. Mennonite Brethren, can learn about faithfulness from those who face other realities: "How can we be faithful in the midst of mitigating circumstances?"
Ed Boschman, who represents U.S. Mennonite Brethren to ICOMB, says hearing those stories of difficult circumstances has been particularly powerful for him. When a leader from a country facing persecution or struggle shares, then talks about the privilege of suffering for the sake of Christ, "That grabs me by my spiritual throat," he says. And when they turn to him and humbly wash his feet, he says, it's almost more than he can bear.
He adds, "It's a call to perspective and to recognize that my relatively easy Christian existence in this part of the world is not the whole story."
ICOMB is a "second chapter" of mission
This global family grew out of a passion for mission. In fact, Boschman likens ICOMB to a "second chapter" of mission.
Wiebe explains that as various national churches—many the result of mission work—matured and grew more independent, MB Mission leaders recognized that those conferences had different needs than the emerging churches in outreach areas.
In an effort to facilitate relationships and dialogue, ICOMB was founded as a committee of the North American global mission agency in 1990. It was originally called the International Committee of Mennonite Brethren. In 2005, the name was changed from "committee" to "community" to better reflect the familial nature of the group; the acronym remained unchanged. And in 2012, MB Mission ended funding for various ICOMB expenses, and ICOMB became its own entity.
Wiebe says the two bodies, while still closely connected, now serve different functions. MB Mission focuses on beginning new works among the least reached around the world, while ICOMB "gives place for the established conferences," as Wiebe says.
ICOMB members share distinctives, goals
While biological families share certain DNA, ICOMB members resemble one another theologically. A Global MB Confession of Faith, adopted in 2004, gives voice to shared theological distinctives. Boschman says that while this international COF is a different document than the USMB Confession of Faith, the two are compatible and U.S. Mennonite Brethren will recognize clear similarities.
"Our Confession of Faith does bind us together," Boschman says. "We have a clear familial bond."
Family likeness is also expressed in a common goal. Despite differences in language, culture and circumstance, ICOMB members share a similar mission to take the gospel to the world. Boschman says, "ICOMB is a people on a mission, collectively."
Wiebe notes that across the globe, ICOMB churches are eagerly taking up the challenge of witnessing and church planting—"grabbing the bull by the horns and going for it." He points to rapid growth in India, Laos, Thailand and Africa. "In every sector, they are working on that (challenge)," he says.
Boschman says, "Their passion for evangelism is powerful. They will do anything and everything to win people to Christ."
That has changed Boschman's perspective. While he passionately believes in the value of local mission, seeing how Mennonite Brethren in other cultures pursue mission has broadened his understanding of the Great Commission. "This message is for the whole planet," he says.
Working through challenges together
Just as a young adult still depends upon the parents in many ways, "there is still a fair bit of parenting going on" within the ICOMB family, says Wiebe.
Sometimes, ICOMB offers resources to help a member conference through a natural disaster or a season of need due to political oppression. Sometimes, ICOMB steps in to help a national church work through conflict or leadership issues.
When members work together to solve such difficulties, Wiebe sees God at work. For example, when Angola recently had a difficulty with a leader who had "gone sideways," an ICOMB team representing four countries walked beside them and helped them work toward a resolution and transition to new leadership.
"This is ICOMB at its best: an international team that is solving a national leadership crisis," Wiebe says.
Connect with your global family
While attendees of USMB congregations won't attend the upcoming Summit in Panama, there are several ways to connect with this global family.
Subscribe to the ICOMB "Prayer Updates" email, which includes stories and prayer requests from member churches. Contact info@icomb.org.
Give to brothers and sisters in need. MB Mission serves as a conduit for funds to support ICOMB member conferences and their projects, such as outreach to abandoned children in DR Congo or church planting in Lithuania. See www.mbmission.org/projects for current needs.
Give toward the ICOMB budget, which helps defray costs for those attending the Summit and supports Wiebe's office. Gifts can be given through USMB (www.usmb.org) and designated for ICOMB.
Find more information through the ICOMB website (www.icomb.org) or Facebook page (www.facebook.com/icomb).

Consider a congregational partnership with a church or group of churches in another country. MB Mission offices in the Midwest and West Coast, for example, could facilitate a short-term mission trip to a country of interest to begin the relationship.

Contact Boschman or Wiebe to connect personally. They are willing to speak in churches or provide more information about specific countries. "We'll tell you stories," Wiebe says. Email Wiebe at davidw@icomb.org or Boschman at evboschman@gmail.com.
Photo: Ed Boschman, center, USMB representative to ICOMB, prays with Yoshifumi Tanaka of the Japan MB conference, and Heinrich Klassen from Germany, who represents the Bund Taufgesinnter Gemeiden. Tanaka, ICOMB vice chair, Boschman, treasurer, and Klassen, secretary, together with Rudi Wiebe, of Paraguay who is the ICOMB chair, and David Wiebe of Canada, the ICOMB executive director, form the ICOMB executive committe. Photo credit Dustin Wiebe
Related stories:
Ownership of disputed land granted to Wounaans: Members of Iglesia Evangélica Unida Hermanos Menonitas de Panamá (United Evangelical MB Church of Panama) are celebrating! They have been granted ownership of their land.
Panamanian MB churches work to resolve land-use conflict: MB Mission is working with local leaders to seek peacefully settle disagreement.
Land use confrontation results in several deaths: Several deaths, including a man with connections to the Panama's Mennonite Brethren community, resulted from a March 30, 2012, confrontation between indigenous people and loggers in eastern Panama.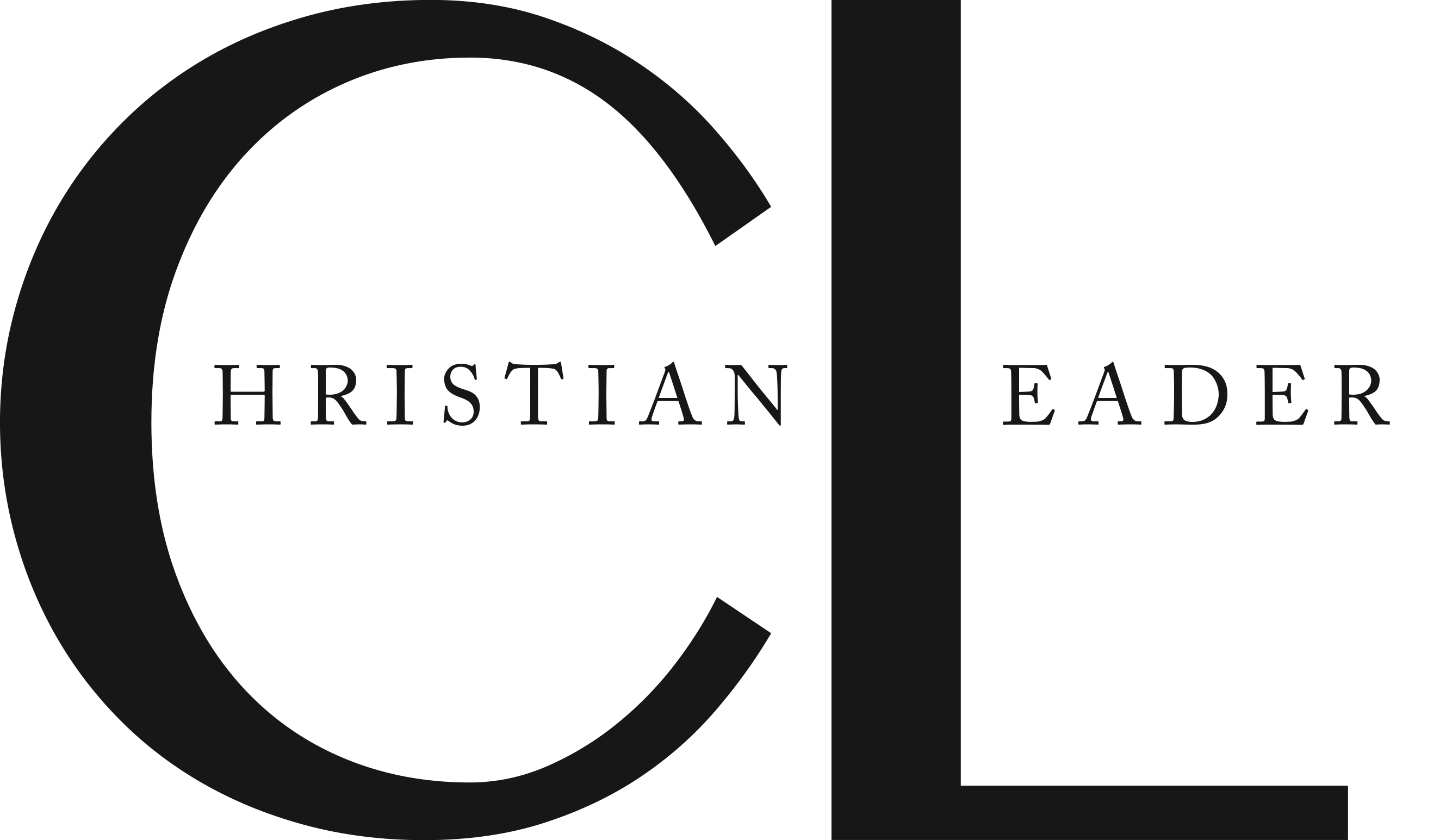 This article is part of the CL Archives. Articles published between August 2017 and July 2008 were posted on a previous website and are archived here for your convenience. We have also posted occasional articles published prior to 2008 as part of the archive. To report a problem with the archived article, please contact the CL editor at editor@usmb.org.