Interivew by Myra Holmes
The mission team for SOAR Santa Cruz, a short-term mission trip held April 7-15, 2017, organized by MB Mission and hosted by Shorelife Community Church, Capitola, California, included two MB Mission interns: Alondra Chavez of New Hope MB Church, Grants Pass, Ore., and Corinne Novak of Colorado. Chavez and Norak are students at Fresno Pacific University, the Mennonite Brethren-owned university on the West Coast.
CL asked Chavez via email to share how this internship and other experiences with MB Mission have helped shape her as a young leader. Chavez has participated in several MB Mission short-term missions, including SOAR Mexico in 2012 and 2014, SOAR Santa Cruz in 2013 and ACTION Basketball Thailand in 2013. She also served as an intern for SOAR Mexico last year.
CL:  Why did you want to be a SOAR Santa Cruz intern?
AC: I wanted to be an intern for SOAR Santa Cruz because I have been a part of this specific mission trip with my church once before. I thought it would be neat to go and to lead churches like I was once led.
CL: What did you do as an intern with SOAR Santa Cruz?
AC: We had to prepare months in advance and had to visit the churches and talk to them about what was to come and what was going to happen throughout the duration of the trip. We talked about the locations, duties and things to expect along the way. I then led the students that participated in SOAR Santa Cruz throughout our assignments and daily Bible devotionals and just got connected with each individual that was taking part in the program.
CL:  What was a highlight for you?
AC: The highlight for me was seeing these students grow in the short time span we spent together. I saw a lot of spiritual growth and thirst for God's presence in their lives. This excites me, because we need more youth in our generation who want to continue to walk with the Lord and want to share the love and gospel of Jesus with those who may not know him on an intimate level.
CL: What was challenging?
AC: The challenging part for me was seeing that our original plan of two locations did not come together, so we had to change our plan completely. But I felt like everything happened according to God's will, and I can honestly say that I felt like this mission trip was very successful. I actually preferred how this mission trip went rather than how we originally planned it.
CL: Why are internships valuable?
AC: This kind of internship is valuable because it creates the perfect gateway and opportunity to connect with the youth of our Mennonite Brethren churches today. It has helped me strengthen my faith and has given me the chance to be a role model to these teenagers and show them that it does not take a pastor or an elder to share the Word of God with others. It has given me friendships and relationships that will last a lifetime.
CL: How has your home congregation supported and encouraged you in your internships?
AC: My home congregation has supported me by praying for me months in advanced and by helping me financially. They have encouraged me in so many different ways, whether that be through calling me, texting me, etc.
CL: How have your internship experiences with MB Mission helped you grow?
AC: Growing up and looking up to my pastor, Lowell Stutzman, who passed away in March 2016, I wanted to have that same passion, dedication to God's Word and willingness to share the gospel with the least reached. My experiences with MB Mission have helped me grow both as a disciple of Christ and as a leader because they have given me so many different mission experiences in different parts of the world. They have given me relationships and friendships all over the globe, and I see that God does have a purpose and calling for my life. I have learned to become a light for Christ and for the love he has for everyone. I have matured and grown in my faith through these experiences with MB Mission, and I am so blessed to be a part of a Mennonite Brethren church and a part of MB Mission.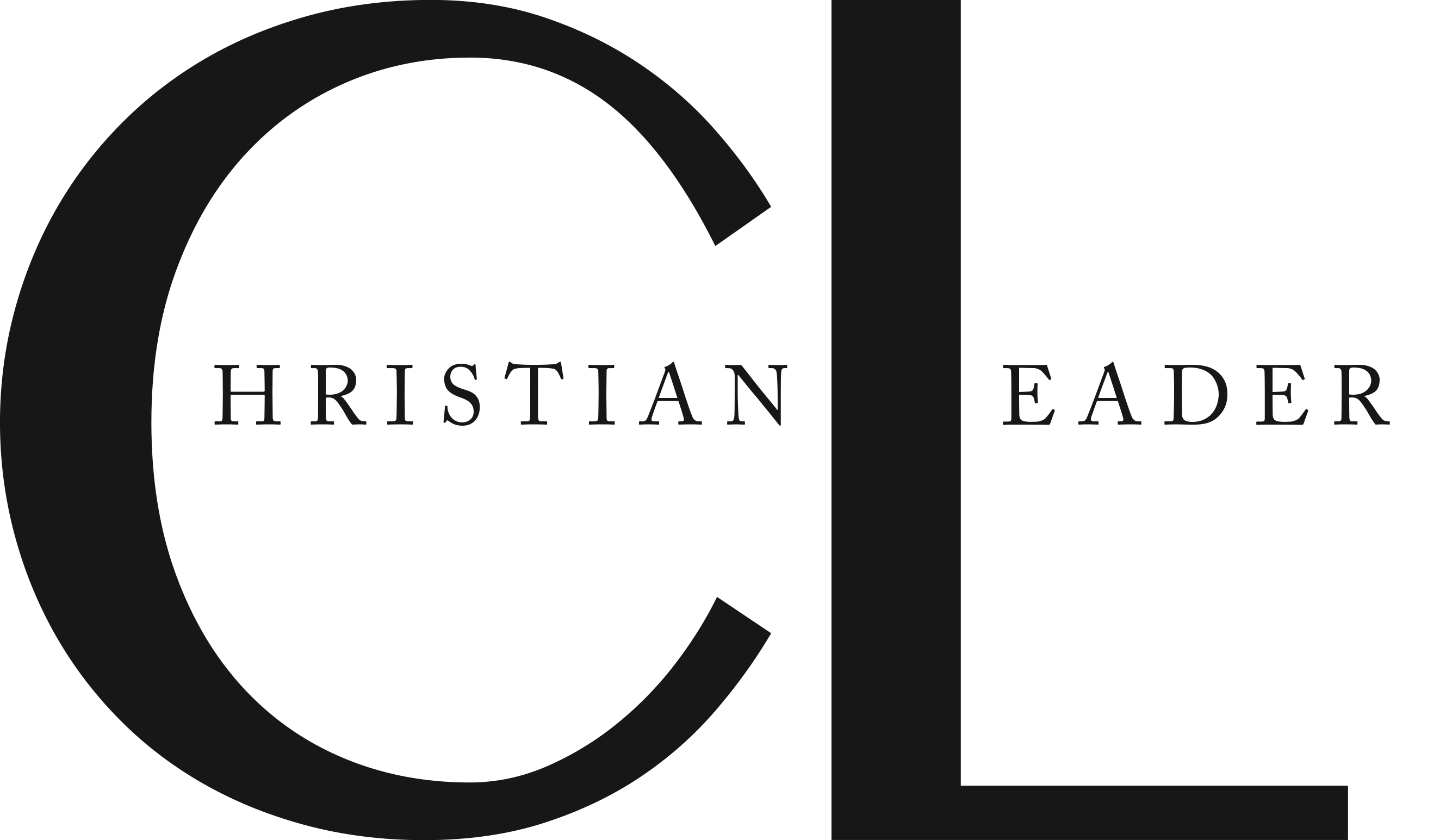 This article is part of the CL Archives. Articles published between August 2017 and July 2008 were posted on a previous website and are archived here for your convenience. We have also posted occasional articles published prior to 2008 as part of the archive. To report a problem with the archived article, please contact the CL editor at editor@usmb.org.