Shadowing church planters offers helpful ministry experience
By Blake Beye
Over the past couple of months, I have been doing extensive reflection on God's call to ministry in my life. I've been wrestling with the plans that God has for me and where he is taking me. I know that my gifts lie within worship leading and music, but lately I have felt God is calling me to something more. To not only discover more about him, but to discover who I am and how to use my gifts and abilities in my path toward ministry.
I contacted Don Morris, Mission USA director, about the possibilities of church planting and where that fits in with my calling. He connected me with Chad Stoner and Stephen Humber at Stony Brook Church, a USMB church plant in Omaha, Neb. I began to develop relationships with these two men and their families and started working toward the possibility of an internship, a requirement for my major at Tabor College.
It was a no-brainer for me to say yes when I was offered a one-month internship for January 2013. I would experience church planting in a real practical way. After visiting Stony Brook in October, I knew that God was calling me to spend a month with these guys.
I packed my bags and left for Omaha in early January and immediately got to work. I completed lots of personality inventories to get a feel of who I am as a person. I also took several spiritual gifting tests to glimpse who I am as a believer in Christ.
Getting to see the various aspects of the church life was incredible. Stony Brook has a mission statement that says, "Belong, Believe, Become,"and it was really cool to see that firsthand. Stony Brook is very people-minded. They welcomed me and took me in as one of their own.
I did various "field trip" activities during my time in Omaha. Things like prayer walks, meeting other church planters, doing service projects and visiting a youth home for "at-risk" teenagers exposed me to a whole new side of ministry, what it takes to get there and what real life ministry is.
I had the opportunity to help with the worship band, playing guitar at Sunday morning gatherings. I was asked to prepare lessons for the youth group, called B3, and to also take them to Buffalo Wild Wings for an activity. It was great to get to know people and to pour into the kids' lives for a month.
Overall, my time in Omaha was an incredible experience. It was a blessing to be able to do something of this nature given how young I am. I really feel like I was able to figure out who I am as a person and was given the tools to help me figure out where I am going.
Blake Beye, a senior at Tabor College, Hillsboro, Kan., majoring in church ministry, is planning to work in worship ministry after graduating in December 2013. He is from Inman, Kan., where he is an active member of Zoar MB Church.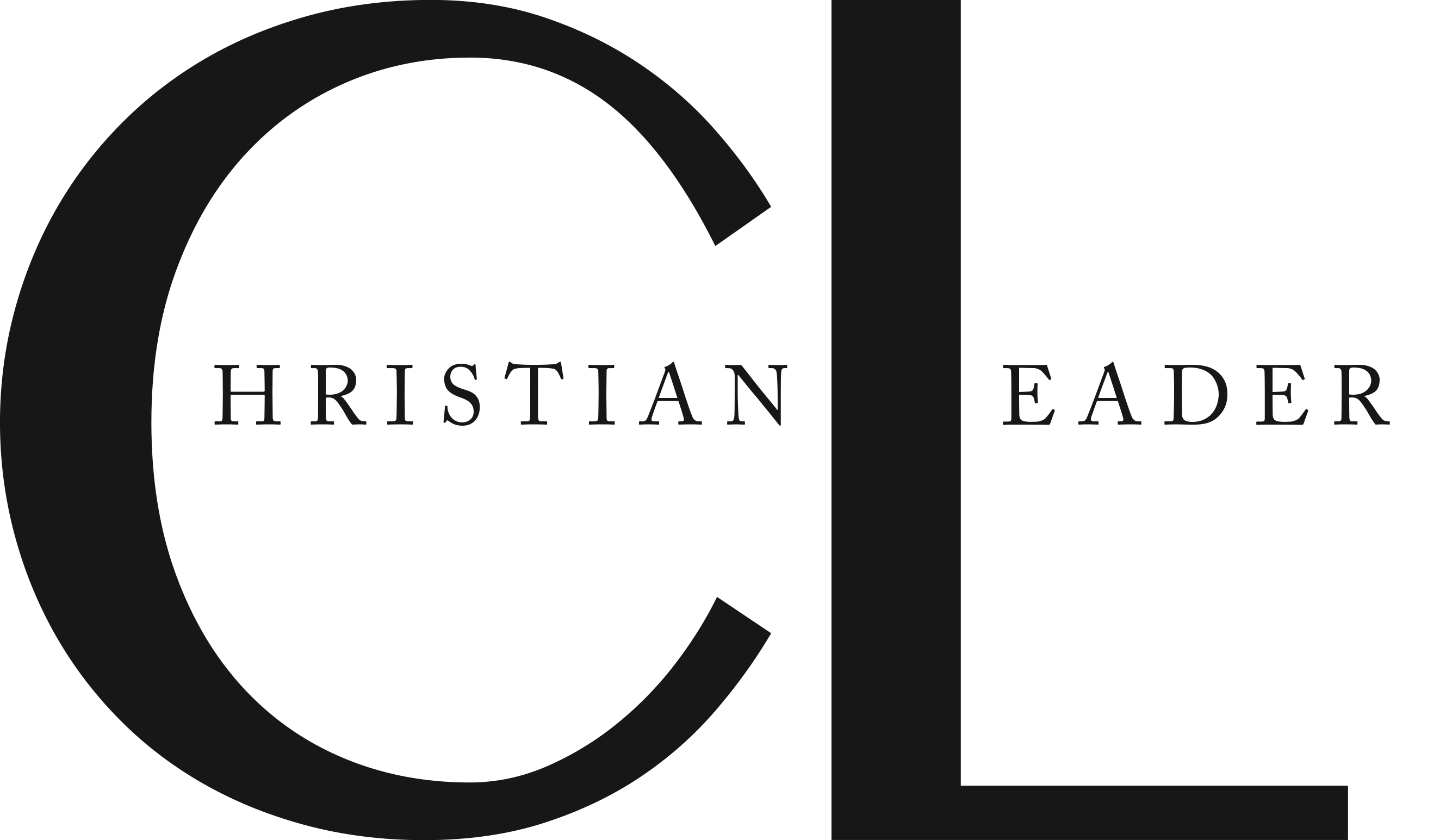 This article is part of the CL Archives. Articles published between August 2017 and July 2008 were posted on a previous website and are archived here for your convenience. We have also posted occasional articles published prior to 2008 as part of the archive. To report a problem with the archived article, please contact the CL editor at editor@usmb.org.