Four reasons why a faith-based college education is valuable
By Jules Glanzer
The regional conferences of the U.S. Mennonite Brethren Church own two schools that have a strong commitment to Christ-centered higher education: Tabor College and Fresno Pacific University. Both schools are strong, faith-based institutions serving in a society that is increasingly post-Christian.
Recently I was asked to participate in a higher education leadership round table focusing on the value and contribution of higher education to the economic and greater good of society. I represented faith-based institutions. In preparation for the conversation, the moderator of the roundtable asked me to speak to the value of a faith-based college and if it was worth the price. From my vantage point, the answer is yes. Here is why.
1. The focus of an education at a faith-based college is developing the student's mind, soul and spirit. There is an intentional integration that works at shaping a committed heart, a meaningful soul and an inquisitive mind. In a speech to presidents of the Council of Christian Colleges and Universities, David Brooks, New York Times columnist, best selling author and Yale professor, said, "You [Christian colleges] have what everybody else is desperate to have: a way of talking about and educating the human person in a way that integrates faith, emotion and intellect…. Almost no other set of institutions in American society has that, and everyone wants it." He went on to say, "You have a recipe to nurture human beings who have a devoted heart, a courageous mind and a purposeful soul."
2. The intent of an education at a faith-based college is on a transformed life. A faith-based education is more than acquiring knowledge or learning a set of skills. Our intention is to see a transformed life that is prepared for continued learning, meaningful work and dedicated service. In today's society, it is in vogue to claim that transformation comes from whatever product one is selling. Even the sign on the shoeshine stand in the Denver airport claims that the experience of having your shoes shined will change your life. A Christian college creates an environment where God's transforming work can happen. And there is a whole lot more at stake than shined shoes.
3. The outcome of an education at a faith-based college is a heart and life of service. When we are at our best, we send graduates into the world with a mindset for service and an understanding that their chosen vocation is a way to participate with God's mission in the world, making the world more as he intended it to be. If we do our job, our graduates will enter the marketplace understanding that giving ourselves away in the service of others in the name of Jesus is how we are to live. Instead of being concerned about ourselves, we are concerned for others, and we demonstrate that by entering a life of service. Each day I walk onto the Tabor College campus, I pass Centennial Plaza where a sign reminds me that I have been "Called to Serve." That sacred space on campus embodies the intended outcome of an education from a faith-based college.
4. The influence of an education at a faith-based college is a better society. In today's American society having a strong evangelical faith labels one as extreme and irrelevant. Yet I believe that our faith-based colleges across the nation contribute to the common good of society. And if you want to know if it is worth the price, ask the people touched by our graduates. Ask our graduates who are serving others, touching lives all over the world.
Jules Glanzer is president of Tabor College, the Mennonite Brethren college with campuses in Hillsboro and Wichita, Kan.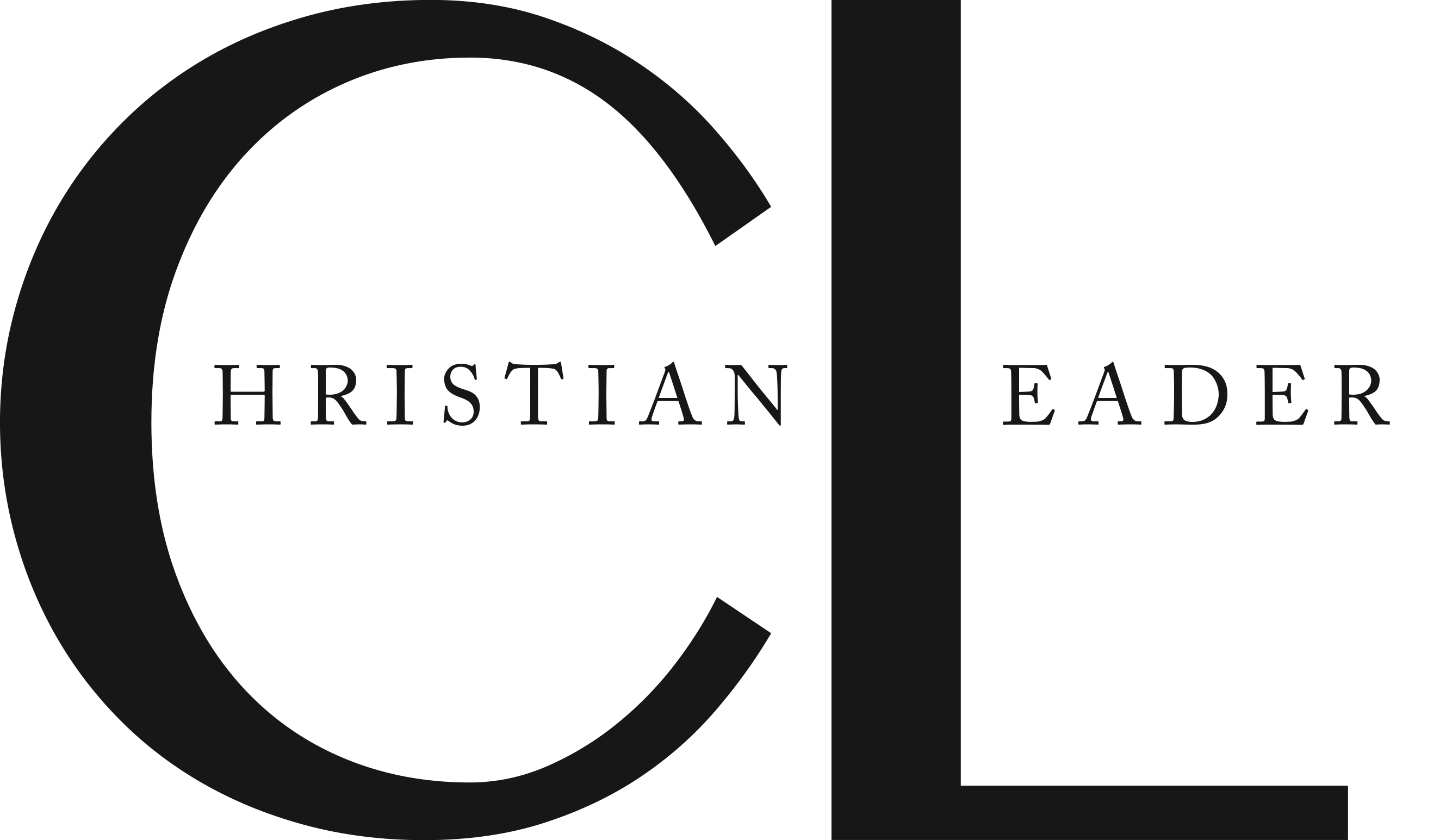 This article is part of the CL Archives. Articles published between August 2017 and July 2008 were posted on a previous website and are archived here for your convenience. We have also posted occasional articles published prior to 2008 as part of the archive. To report a problem with the archived article, please contact the CL editor at editor@usmb.org.