Korean pastor encourages MBs to work together to reach Japanese
by Myra Holmes
If the U.S. Mennonite Brethren mission statement had a spokesperson, he might speak with a Korean accent.
Meet Travis Koh, pastor of Oneness in Christ Church, a Korean-language house church in the Los Angeles, Calif., area that was welcomed into the Pacific District Conference last fall. For Koh, the USMB mission statement—one family, one Lord, one mission—pretty much sums up what he and his congregation are all about.
"I absolutely love this phrase!" he says. "I think I am beginning to understand what this phrase truly means."
It takes just a few minutes of conversation with Koh to figure out that he's focused on one Lord: "Jesus Christ is priority in my life," he says plainly. He describes himself as "an American who was born in Korea and educated in Japan. But more importantly, I am God's servant."
That wasn't always true. Koh was raised as a Buddhist, trained as a lawyer and worked with a major financial company but "became lost in this world," he says. When he hit a low point in 2003 and even contemplated suicide, a friend suggested he attend a retreat. While there, Christ revealed himself in a dramatic vision.
"My life is totally changed," Koh says.
He began to pray for hours daily and attended church for a thousand days straight, making Christ the priority even over work. Eventually, he attended seminary and served on staff at a large Korean Presbyterian church. About a year ago a small group of about 15-20 from that church started a house church with Koh as their pastor. They chose the name Oneness in Christ to reflect their belief that Christians must be united. "Oneness is a very important word," Koh says.
Koh became acquainted with the Mennonite Brethren through Loyal Funk, former leader of U.S. MB work with immigrant congregations, and through PDC ministers Gary Wall and Jose Elizondo. As he studied this new-to-him group of believers, Koh was impressed with the Mennonite Brethren's long history, organization, integrity and priority on Jesus, which, of course, squares with his personal priority. "There is no other way—only Jesus," he says. "That is everything."
Then, to his surprise and delight, he learned that the MB mission statement is all about "oneness"—just like his congregation. "We have to be one under Jesus Christ's umbrella," he says. "We have to know each other; we have to work together."
Partly because of this emphasis on being one, Koh says he is very pleased to now be part of the Mennonite Brethren family. "It has been a blessing to discover the Mennonite Brethren," he says.
Koh would like to see Mennonite Brethren work together on "one mission" to better reach the Japanese people. He and the Oneness in Christ congregation take very seriously Christ's command to go and make disciples as found in Matthew 28:18-20. Specifically, the congregation believes they have been called to reach the Japanese people.
Although Japan has a large economy and much wealth, the spiritual need is great. While official statistics place 2 to 3 percent of the population in a broad Christian category, many say the actual percentage of active Christians is much smaller—Koh says only about 0.1 percent. Idol worship is prevalent, and many Japanese think of Jesus as just one of their 800 gods. "Although there are many Christian organizations and leaders working in Japan, the reality is that the gospel is failing to reach and expand in many parts of the nation," Koh says.
Oneness In Christ feels called to do something about this. "We have decided to commit ourselves to spreading the gospel in Japan," says Koh.
To that end, Oneness In Christ is partnering with Bonita Japanese Bible Church, a Japanese-language MB congregation in the San Diego area, led by Takao Nakamura, a former leader in the Japanese MB Church. Koh travels to San Diego to work with and be mentored by Nakamura at least twice a week.
"The two churches have united in our vision and have been cooperating in our work to fulfill our mission," Koh says. "We believe that the Lord will guide us and enable us to bear fruit according to his will when the time comes."
Koh sees a particular need for a new generation of leaders in the church in Japan. He dreams of bringing young Japanese church leaders to the U.S. for training, using Bonita as a kind of "home base," then sending them back to serve in Japan.
If it seems odd that a Korean church in America would have a passion for reaching the Japanese, remember that their focus is not on any cultural differences, but simply on one Lord. "Of course we are Korean; they are Japanese, but the most important thing is that we are sons of Jesus Christ. That's why we think about just the important thing and forget about the past things; we just think about what we have to do under Jesus," Koh says.
He hopes that the larger MB church will catch the vision for ministry in Japan and work as one to reach Japanese for Jesus. "As members of the MB family, we need to continue to pray and seek each others' support," he says. He suggests that communication between the U.S., Canada and Japan will be vital for further ministry in Japan. He asks the larger MB family to pray for him, for Oneness in Christ and for their vision.
"I believe that we need to shine upon the nation of Japan with the living light of our Lord and seek the people in Japan that are lost and trapped in this materialistic world," Koh says. "We all must work toward this assignment through God."
It's a big need and a big assignment, granted. But it's possible when one family works together through one Lord. "We are weak, but my Father is very strong," Koh says. "My Father has guided me until now. That's why I have inner conviction that from now on he will guide me and guide the members of the MB church and he'll use us to do his work."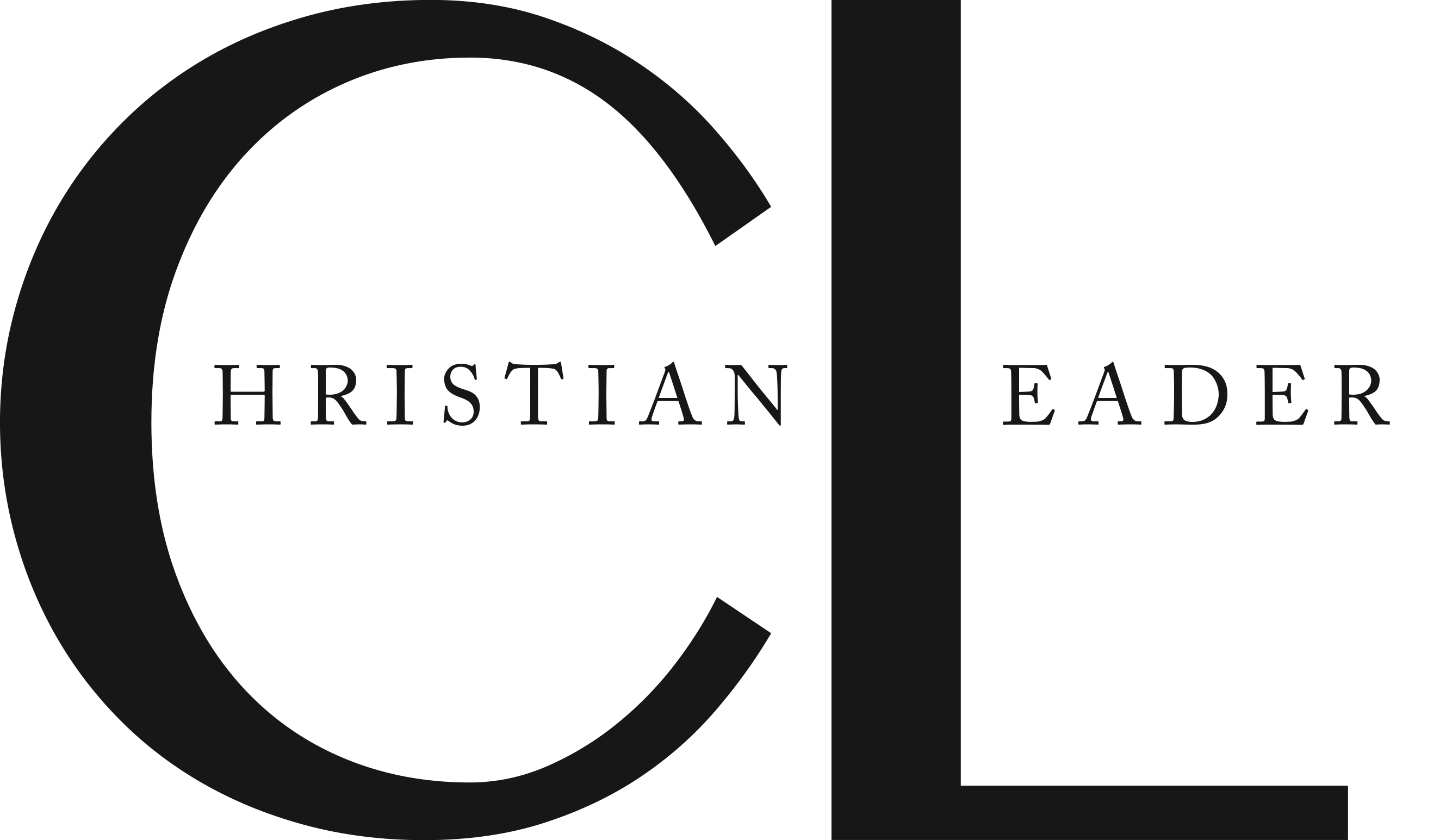 This article is part of the CL Archives. Articles published between August 2017 and July 2008 were posted on a previous website and are archived here for your convenience. We have also posted occasional articles published prior to 2008 as part of the archive. To report a problem with the archived article, please contact the CL editor at editor@usmb.org.