Jesus practiced relational, intentional disciple-making. So should we.
By James Bergen
I met Christian in the fall of 2012 when he was 21 years old. He heard about our church from some boys in his apartment complex. Christian had moved from Upland, Calif., to Fresno, Calif., with his family at the age of 10 and had lived in various motels on "motel drive." The local apartment nearby our church was his first "home" after almost seven years of living in motels.
Christian's father was in and out of their home, and Christian was in and out of juvenile hall for most of his teenage years. It was there he started turning back to God. At 21, he was coming of age and searching for something more. Christian slowly got connected, grew in his faith with Jesus and was baptized in spring of 2013. Christian's intentional process of discipleship had begun.
When Jesus made disciples, he called them to follow him and he spent time with them eating, traveling, talking and modeling life and almost all facets of his ministry. It seems to me that for Jesus, intentional disciple-making was relational, centered on mentoring and was hands-on and practical. I believe that Jesus is not just the central message of our ministry but also the primary model for our ministry. This could not be truer than with intentional disciple-making.
Christian was part of our very first year of the Micah Project, a 10-month discipleship experience where participants live in community, engage in intensive discipleship material and experiences and serve in urban ministry. It is one of the most deliberate and powerful ways I have seen disciple-making in action at North Fresno Church. It grew out of a vision and desire to be more intentional in this area.
We saw a lot of potential in Christian, and he had a strong desire to grow. But discipleship can't be relegated to a program, and that is why one of the most important elements of the Micah Project is relational and centered on mentoring. Each Micah Project intern is partnered with a mentor. These mentors meet with them every two weeks during the program and continue for six months afterward as they transition into what God has for them next.
Wes was assigned to be Christian's mentor, and the way Christian describes it, became the grandfather he never had. Wes and others in the church enlarged Christian's experience of family and provided solid support on his personal and spiritual journey. Christian cites Matthew 12:48-50 to describe his experience with Wes and his new church family: "'Who is my mother, and who are my brothers?' Pointing to his disciples, [Jesus] said, 'Here are my mother and my brothers. For whoever does the will of my Father in heaven is my brother and sister and mother.'"
Christian began to serve and get involved in ministry. He led sports and games at our Wednesday evening children's ministries. The kids loved him. Christian influenced many who lived in his complex and in our neighborhood and grew in his leadership skills. Christian finished the Micah Project three years ago and has continued to grow in every area of his life. He is currently a student at Fresno State University, training to work in the nonprofit and urban development field. He and Cathryn, another Micah Project graduate from the year after Christian, just celebrated their first wedding anniversary and welcomed their son, Seth, in January.
One of Christian's earliest prayers was that he wanted to do something amazing with his life. God's desire is to always answer that prayer and create something amazing out of our lives as we become more like Christ. Christian's passion, dedication and transformation inspire me on my journey with Jesus. How am I processing my call to ministry? Who am I spending time with, and do I have a mentor drawing me into a deeper relationship with Christ? Am I involved in hands-on, practical ministry as an intentional part of my spiritual growth?
May we as Mennonite Brethren churches keep intentional disciple-making at the center of our mission, and may amazing stories continue to emerge from among us as we see personal and community transformation.
James Bergen is pastor of North Fresno Church in Fresno, Calif. Bergen, a graduate of Fresno Pacific Biblical Seminary, is passionate about the church, God's mission and neighborhood transformation. He and his wife, Marcy, have three children.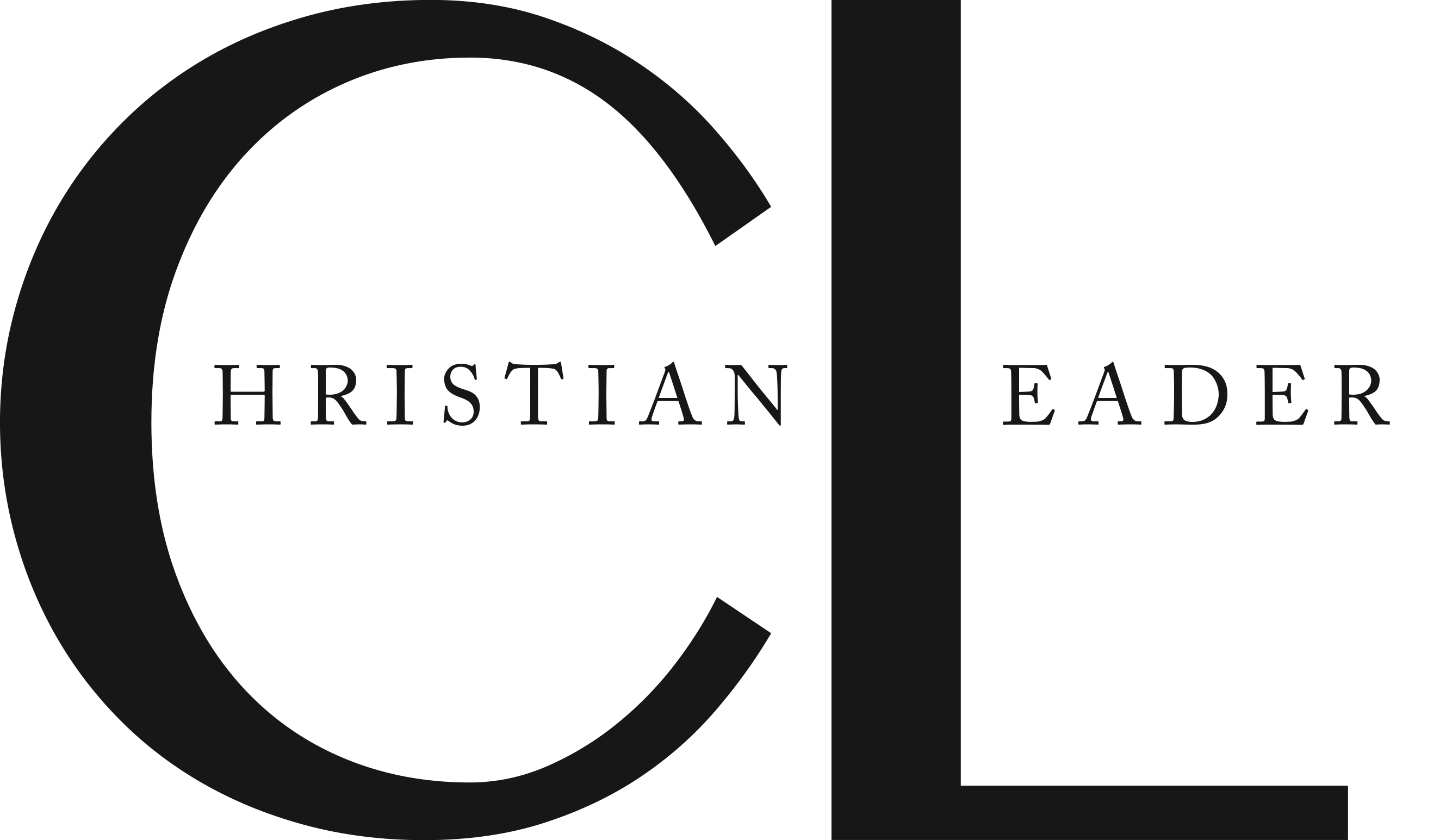 This article is part of the CL Archives. Articles published between August 2017 and July 2008 were posted on a previous website and are archived here for your convenience. We have also posted occasional articles published prior to 2008 as part of the archive. To report a problem with the archived article, please contact the CL editor at editor@usmb.org.