Outgoing associate district minister served Hispanic congregations
By Myra Holmes
Jose Elizondo will conclude his ministry as associate district minister of the Pacific District Conference (PDC), effective Sept. 30. The PDC office made the announcement in July in an email to district churches.
"We honor and affirm his ministry and expect that he will continue to be used by God in a variety of ways in our district," says Bud Klassen, district moderator, in the announcement.
Elizondo has served for 16 years, working especially with Hispanic congregations. His role often included guiding, mentoring, mediating and teaching. He also made connections with Hispanic congregations in the Latin American Mennonite Brethren (LAMB) and Central District Conference (CDC).
"Jose has been used by God to equip and nurture our Hispanic leaders and churches," says Gary Wall, PDC district minister. "His obvious love for Jesus and the church has been an inspiration to me and many others."
Elizondo says via email, "My hope and dream for the future of Hispanic churches is that they keep growing spiritually and that they never lose the love for lost souls. I see a great need in and for Hispanic churches. As immigrants come searching for the American Dream, they sometimes find a nightmare. Churches are reaching out to the hurting, hungry and desperate in their communities."
Elizondo says he will continue to serve wherever God leads. "My grandfather preached until three days before death, and I will also strive to spend myself in service," he says.
Klassen notes that Elizondo and his wife, Mary, will be "blessed with a significant financial gift as expression of all our appreciation for his work."
He also requests prayer for the PDC leadership as they look to the future. District leaders will be engaging in conversation with the Hispanic MB community in the district to discern appropriate next steps.
The PDC includes some 110 congregations in Arizona, California, Oregon, Washington, Utah and Nevada. Twenty-nine of those are Hispanic congregations—one in Oregon and 28 in California.
Jose Elizondo addresses delegates at the Novemer 2013 Pacific District Conference convention held in Reedley, Calif. Photo by Steve Wiest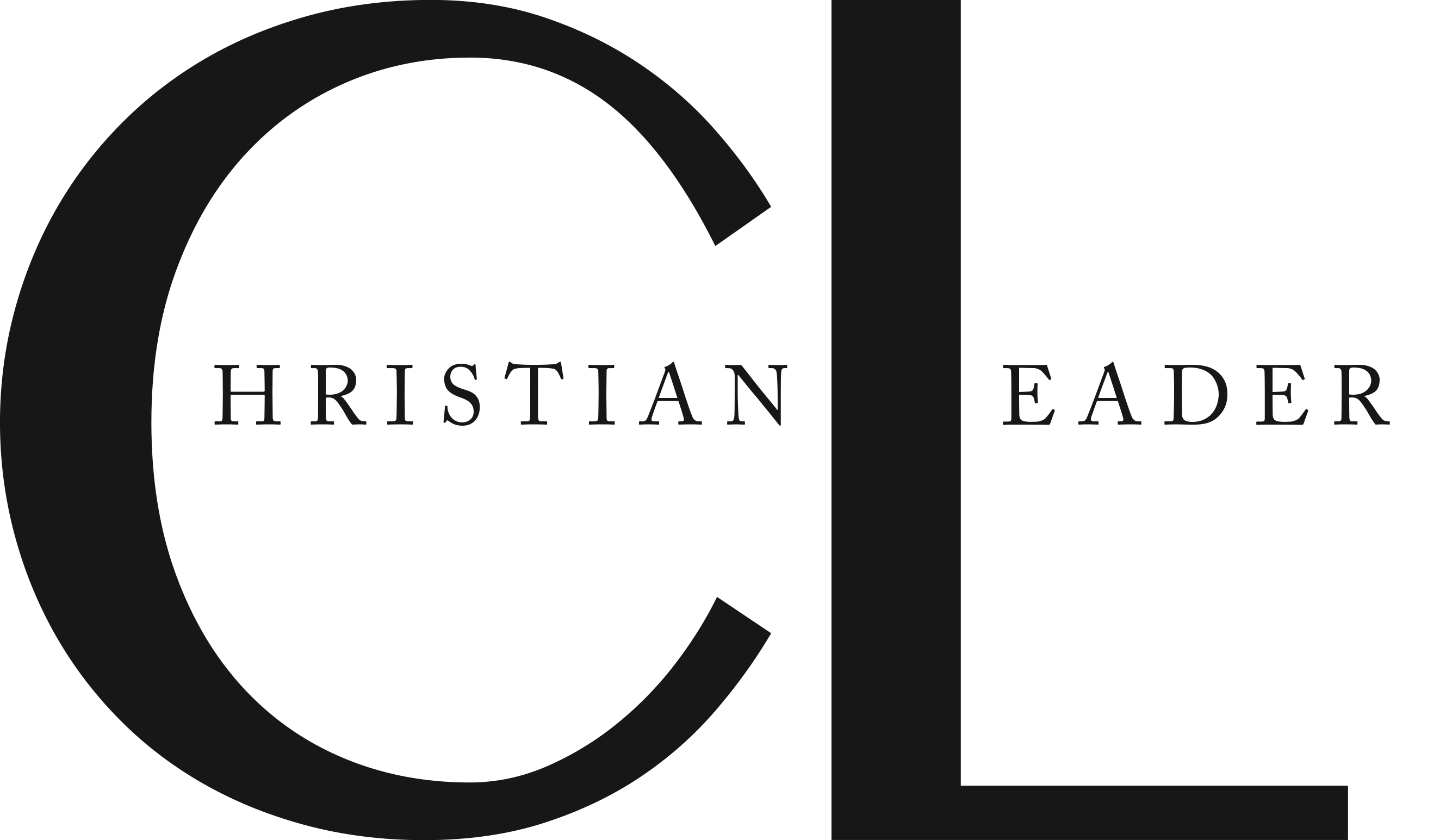 This article is part of the CL Archives. Articles published between August 2017 and July 2008 were posted on a previous website and are archived here for your convenience. We have also posted occasional articles published prior to 2008 as part of the archive. To report a problem with the archived article, please contact the CL editor at editor@usmb.org.