Watershed Church walks alongside those in transition
by Myra Holmes

Hospitality is typically associated with sharing a meal or offering a guest bed. But Watershed Church, Kansas City, Mo., is taking hospitality to a new level with what they call "Hospitality House."
Like many creative ministries, it began with a "what if." About two years ago, during some conversations about vision, Watershed recognized both gifts of hospitality in their congregation and a desire to offer a deeper kind of hospitality. Pastoral couple Paul and Amanda Bartel began to imagine what they and Watershed could do if they had the space: "What would it look like to truly host people in times when they really need a space?" recalls Amanda Bartel.
And then they asked, "What if we had a whole house?"
That "what if" led to the spring 2014 start of Hospitality House, a literal house in the Watershed neighborhood that the church offers, rent-free, to those in their community who are in some kind of transition. Guests might be between houses, for example, or in need of a place to stay while making changes in their lives.
Bartel is quick to point out that Hospitality House is not a safe house, a rehab facility or a counseling service. While Watershed wants to serve their community, they recognize that they are simply not equipped to provide support for issues like addiction, abuse or mental illness. Bartel says they haven't yet encountered such a situation, but if and when they do, they plan to direct the person toward more appropriate resources. That, too, is a form of hospitality.
Hosts offer everyday hospitality
A key piece of the dream was having a Watershed couple live in the house and serve as hosts.
"We didn't want this to be something that happens in isolation," Bartel says. "If we offered this to people, we wanted it to be a place that we could walk with them on their journey while they were there, and that looks different each time."
Bartels approached Andy and Melissa Ussery, recently married Watershed attendees who did not live in the neighborhood but had expressed an interest in moving closer. More importantly, the Usserys are gifted in ways that make them "perfect" for the role, according to Bartel. Melissa has a knack for sensing needs and finding ways to serve; Andy is good at connecting with others.
Bartel says that the couple deliberated for "about a day" before jumping in wholeheartedly. Melissa says, "Andy and I thought it would be a great way for us to serve, to get to know the neighborhood more."
As host couple, the Usserys offer everyday hospitality and look for ways to serve. That might mean sharing a meal, having conversations about who does the dishes, offering a listening ear or connecting guests with others who can help meet a specific need.
Bartel says, "It's been great to watch them love people in that house."
House offers space for guests, church activities
In order not to burden the church budget, the Bartels purchased the house in the Waldo neighborhood, the area the Watershed congregation calls home. The church rents the house from Bartels, and the Usserys rent from the church. The guests, of course, live in the house rent-free.
The house has two levels: The Usserys have some private space on the upper level, while the guests have rooms on the lower level. The kitchen and living/dining area on the lower level are shared spaces.
The house also has a large yard and garden area, which provides space for Watershed gatherings, such as their annual Easter feast. Bartel says they hope to create a community garden, although first efforts this summer were less than successful: "This year all we grew was for the squirrels."
The house wasn't yet furnished when Watershed had the opportunity to host their first guests: a Watershed family in transition to a new city. The family's house in Kansas City sold more quickly than anticipated, so they found themselves in need of a place to stay until their move.
The house hasn't been empty since. One guest was a young woman from Honduras who was in the area briefly to make connections for her family's coffee business. Another was a college-bound young man who needed to separate himself from an unhealthy home situation. And a family from Martinique stayed at Hospitality House while they got settled as teachers in Kansas City.
Listening and discerning
Guests find Hospitality House through word of mouth, and Bartel serves as the first contact. The application process is one of listening and discerning rather than formal paperwork. Conversations always include the Usserys and often include Watershed pastors Paul Bartel or Jason Phelps.
"We try to ask good questions, listen well and be discerning," says Amanda Bartel.
They talk about what brought the potential guest to this place of transition, why Hospitality House would be helpful, goals for the stay and how Watershed might come alongside during their transition: "What will this time allow you to do, and how can we partner with you to accomplish those goals?"
Guests don't have to attend Watershed or make a profession of faith to stay at Hospitality House. Guests are clearly told this is a ministry of Watershed, and they are always invited and welcomed to various Watershed gatherings. Some choose to accept such invitations; some don't.
The house provides opportunities for all Watershed attendees to engage in hospitality.
"It allows for many different avenues to get involved in ways that fit them and also stretch them," says Bartel.
Getting the house ready, for example, required the help of those skilled in fixing leaky sinks and painting decks, those with an eye for beauty and decor and those with generosity to donate beds, toys, sofas and cash. Some Watershed folks clean to prepare for each new guest; others enjoy tending the yard and garden.
Furthermore, each guest has different needs, so opportunities to practice hospitality vary accordingly: play dates for children, rides, care baskets, meals or gift cards. One man from Watershed had the time and knowledge to help the family from Martinique get drivers' licenses, hunt for housing and learn the area. For the college-bound guest, hospitality looked like a graduation party to send him off with laundry soap and school supplies.
"It's been amazing to see how each person can bring something new and unique to serve our guests," says Melissa Ussery. "Who knows what God will do with the connections that we've made thus far?"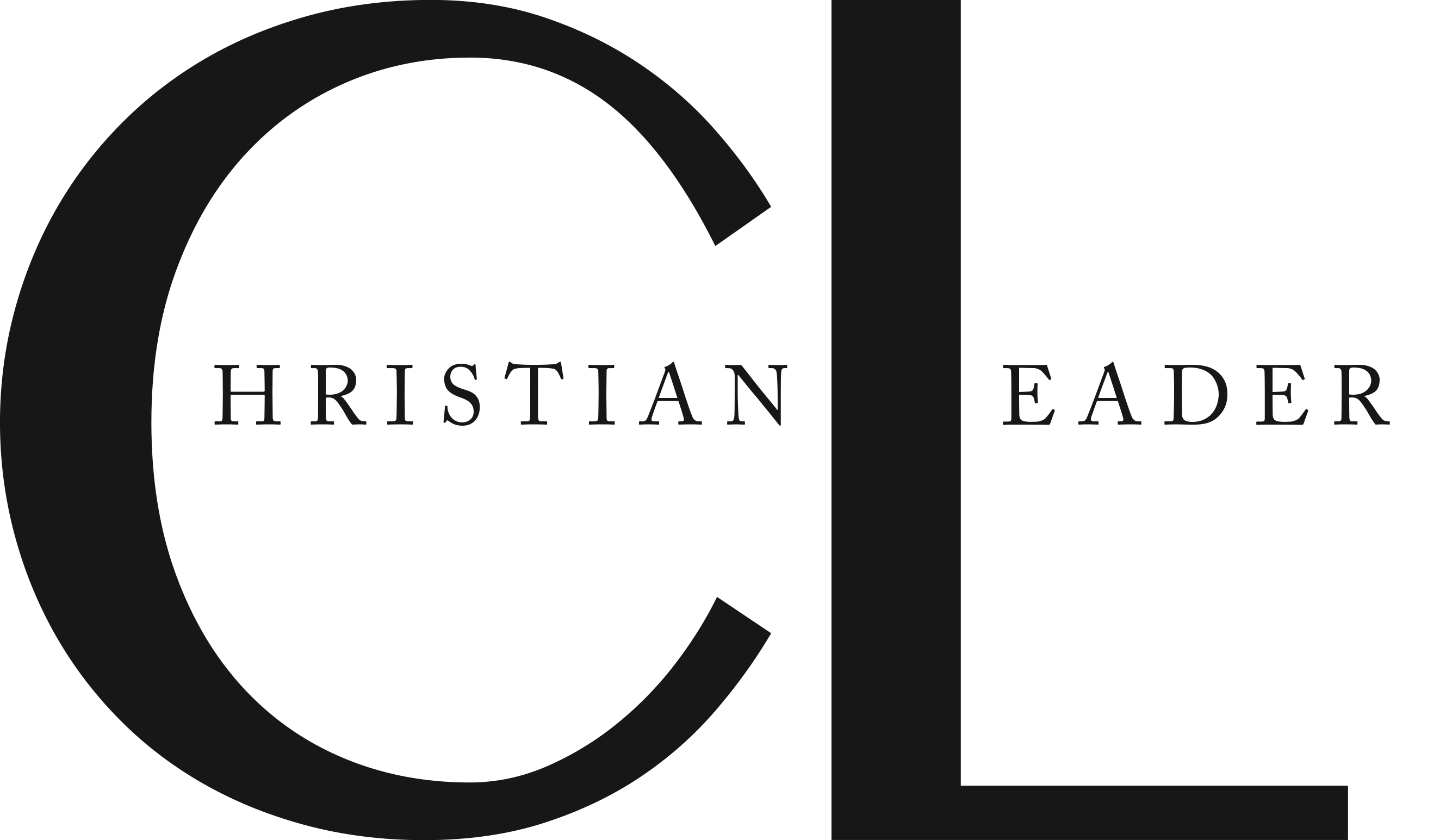 This article is part of the CL Archives. Articles published between August 2017 and July 2008 were posted on a previous website and are archived here for your convenience. We have also posted occasional articles published prior to 2008 as part of the archive. To report a problem with the archived article, please contact the CL editor at editor@usmb.org.