Tornado strikes Lighthouse community leaving behind big needs, big opportunities
By Myra Holmes
A tornado that struck southeast Wichita, Kan., April 14, left in its wake significant damage to the Oaklawn neighborhood, home of Lighthouse Community Church (LCC), a small USMB congregation.
According to the National Weather Service, the tornado measured up to EF3, with a path up to a mile wide. A mobile home park near the church was hit especially hard, with 75 percent of the homes left uninhabitable and 25 percent nothing but rubble, according to the NWS. Homes in the church neighborhood also received significant damage, including two homes of LCC attendees.
The church property was mostly spared, according to Pastor Jerry Willhite, with a few shingles lost and a latch broken. The church recently purchased this property, which they had been renting, with help from churches from the Southern District Conference (SDC).
No fatalities have been reported as a result of the storm. Willhite says a few LCC attendees had minor injuries and, not surprisingly, some are dealing with the physical effects of stress.
The needs in the community are extensive. Many were without electricity for days, with power expected to return by Thursday. Local news tells of many who have neither finances nor insurance to rebuild. LCC volunteers have been distributing everything from Bibles and milkshakes to gas vouchers and shovels.
"The Lord's been bringing in lots of food, clothing, bread and things like that," Willhite says. "We're giving it out fast."
United Way of the Plains is organizing initial relief and cleanup, so church volunteers are cooperating with them.
Teams from First MB Church (FMBC), Wichita, and Zoar MB Church, Inman, Kan., have assisted in these efforts. FMBC sent volunteers to help assess the damage on Sunday and plans to take teams to Oaklawn every day this week to help with retrieval of personal items, cleanup and distribution of supplies.
"The reality is that lots of volunteers show up immediately following the disaster but as the days and weeks go by, fewer come to help," says Jana Hildebrandt, pastor of outreach at FBMC. "The need will be to have a sustained presence in that neighborhood on behalf of LCC to help not only clean up but recover."
Willhite says this big disaster brings big opportunities for outreach. As he and others ask those affected what they need, it provides a chance to talk and pray with them. "We try not to be pushy with the gospel but definitely ready to share Christ at any moment," Willhite says.
The SDC office is working with LCC, Mennonite Disaster Service and The Salvation Army to resource five families in the neighborhood who need new roofs but have inadequate funds or insurance. The SDC is asking for both volunteers and funding to help with both this specific need and more general tornado recovery in the LCC community.
Tim Sullivan, SDC district minister, says both skilled and unskilled labor will be needed. Roofers are needed now. He encourages churches to form teams; SDC will connect individual volunteers with these teams. "I am hoping that God has gifted some of our people with enough buffer in their schedules that they can make time to come help," Sullivan says. Those interested in serving should contact the SDC office at 316-722-8680 or office@sdcmb.org.
SDC is also coordinating donations, which will be channeled through LCC to help individuals who have needs. "We are encouraging both individuals and congregations to be generous," Sullivan says. Donations should be made payable to Southern District Conference with a notation that it is for tornado relief and sent to SDC at 7348 W 21st St. N., Ste. 115, Wichita KS 67205.
Willhite asks the larger USMB family to pray for the Lighthouse congregation: "Pray that we'll be able to stand strong, be bold and meet needs," he says, "and that we'll represent Jesus well here."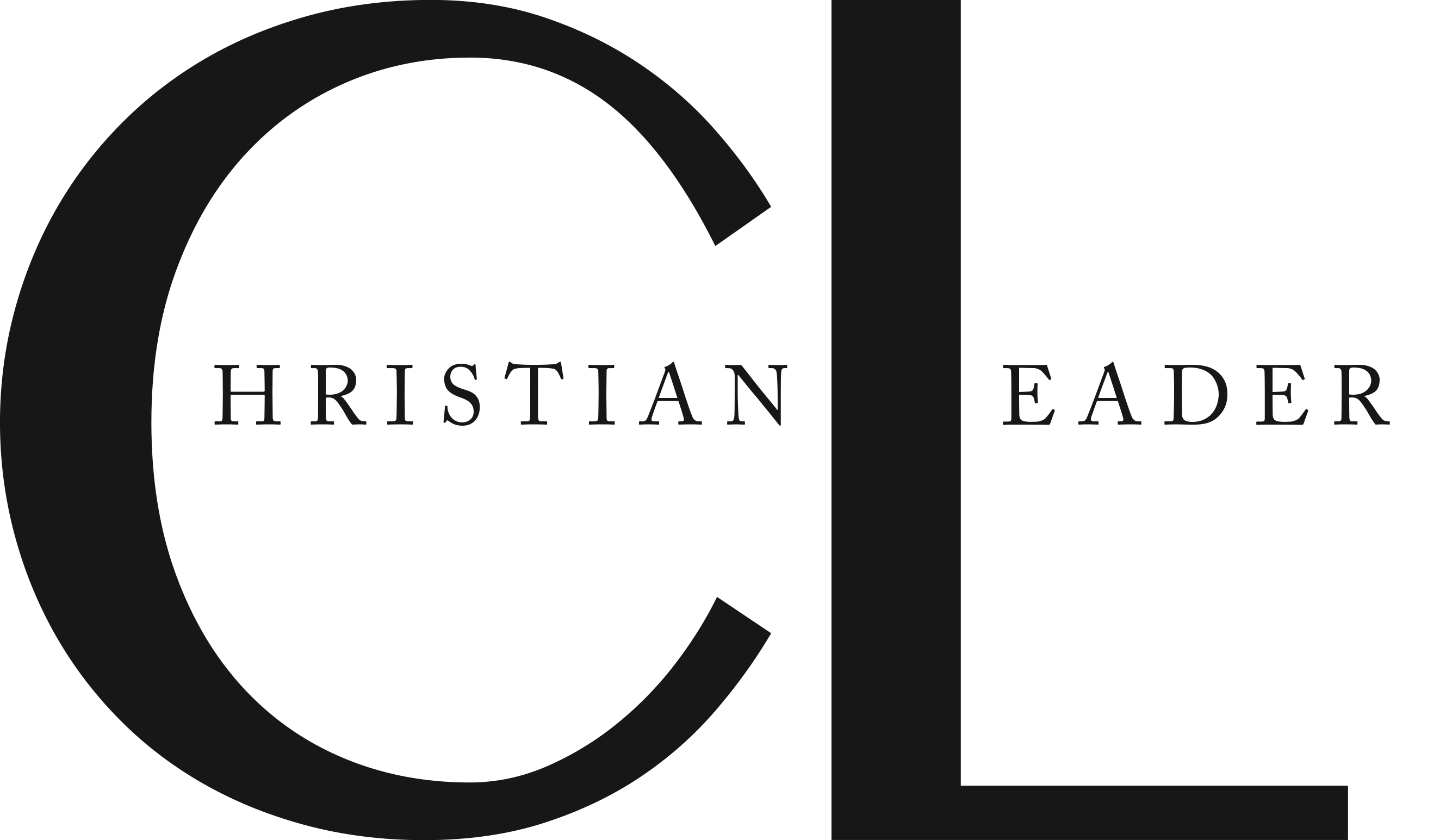 This article is part of the CL Archives. Articles published between August 2017 and July 2008 were posted on a previous website and are archived here for your convenience. We have also posted occasional articles published prior to 2008 as part of the archive. To report a problem with the archived article, please contact the CL editor at editor@usmb.org.