The Kansas Mennonite Relief Sale (KMRS) celebrated its 50th anniversary with a special Friday night program April 13 that featured the Kansas Mennonite Men's Chorus (KMMC), which was also organized 50 years ago.
The two-day sale, held April 13-14 at the Kansas State Fairgrounds in Hutchinson, Kansas, raised $559,000 for Mennonite Central Committee, a world-relief organization offering relief, development and peace programs in more than 55 countries.
In addition to the KMMC concert, the Friday evening celebration program, organized around the sale theme "Praising God Through Service," included a history of the sale and a mini-auction featuring a 50th anniversary quilt created by the KMRS quilting committee members and other relief sale and MCC related items.
Other 50th anniversary celebratory events included a scavenger hunt and a time capsule—to be opened in 25 years—into which churches and the sale committee put memories.
The KMRS features five auctions, children activities, international and local crafts, garden and house plants and baked foods. "Feeding of the Multitude," a German buffet that typically serves between 6,000 and 10,000 people and offers verenika, bohne beroggie, borscht soup, cherry and plum moos, zwiebach and homemade pie, is a popular meal option. A variety of other food, including baking, is available.
The relief sale also included a Saturday morning 5K Run for Relief. Mennonite Disaster Service built a "lawn shed" on site in a 24-hour period (noon Friday through noon Saturday) that was auctioned Saturday afternoon.
The relief sale began in Hillsboro, Kansas, in 1968, and later moved to Newton before settling at the state fairgrounds in Hutchinson.
The Kansas Mennonite Men's Chorus (KMMC) sang for the first time at the 1968 relief sale, again at some of the early sales that followed and also at the 40th anniversary sale.
An all-volunteer male choir, KMMC's motto is "we sing that others may live." Offerings received at concerts are donated to MCC. KMMC has donated more the $600,000 throughout the years.
Each spring, KMMC, which is directed by Greg Bontrager, gives two Kansas concerts. Additionally, the chorus has toured in North America and Europe. In addition to the KMRS anniversary program, this year the chorus gave concerts in Wichita April 8 and North Newton April 15.
Recent chorus membership has been more than 300. Members pay a small fee to sing and cover their own expenses on tour.
Read this Wichita Eagle story about the dozens of volunteers who made verenika at Parkview MB Church in Hillsboro, Kansas, for the Kansas Mennonite Relief Sale.
This Hutchinson News story also reports on the Kansas Mennonite Relief Sale. — http://www.hutchnews.com/8b68dc4f-493d-500a-ab54-f2971622fda3.html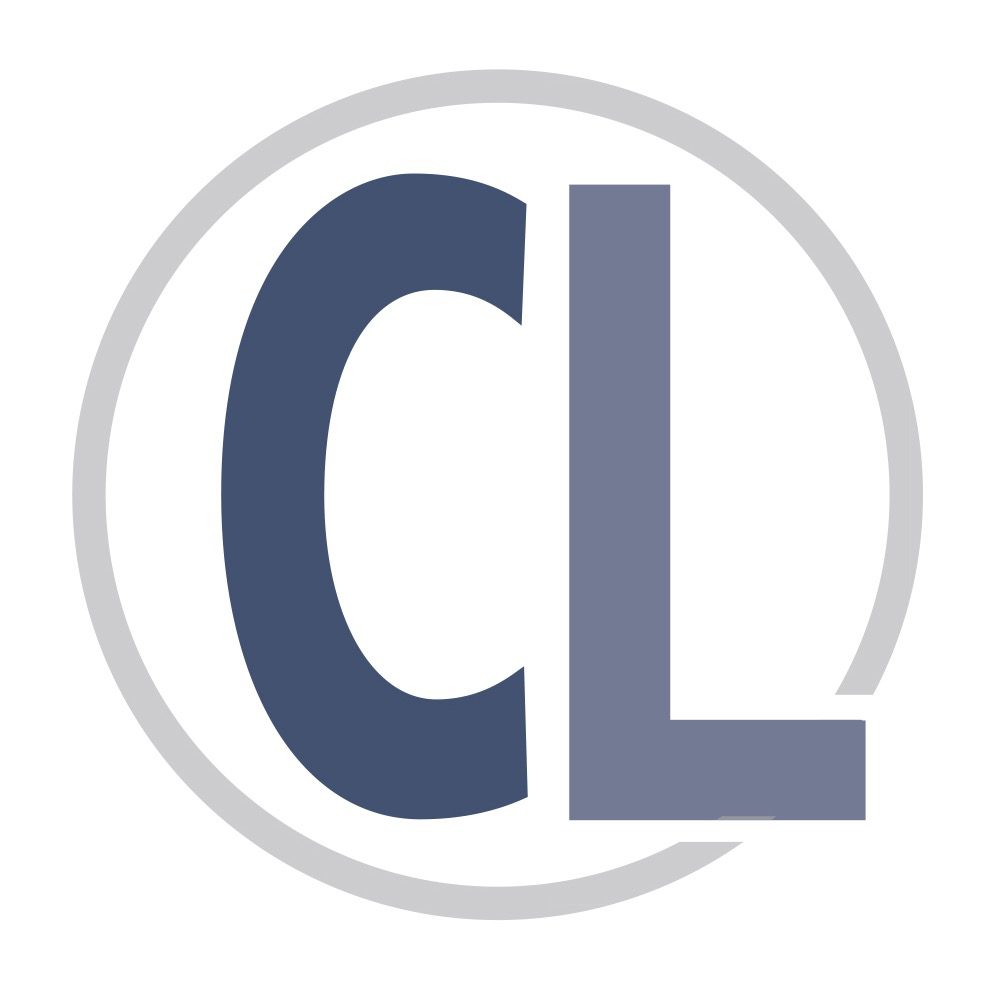 This article has been posted by Christian Leader staff. The Christian Leader is the magazine of U.S. Mennonite Brethren.